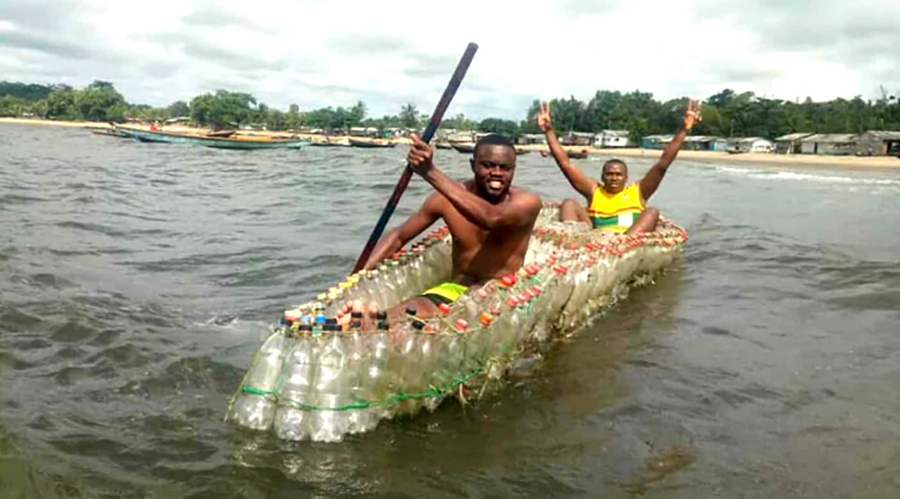 A young man in Cameroon is using littered plastic bottles to build "EcoBoats," helping to reduce the plastic footprint on the environment.
Ismaël Essome Ebone developed these boats after watching floodwaters carry plastic bottles away during a 2011 storm. Inspired to help the environment, Ismaël began collecting the town's plastic bottles to begin his EcoBoat design.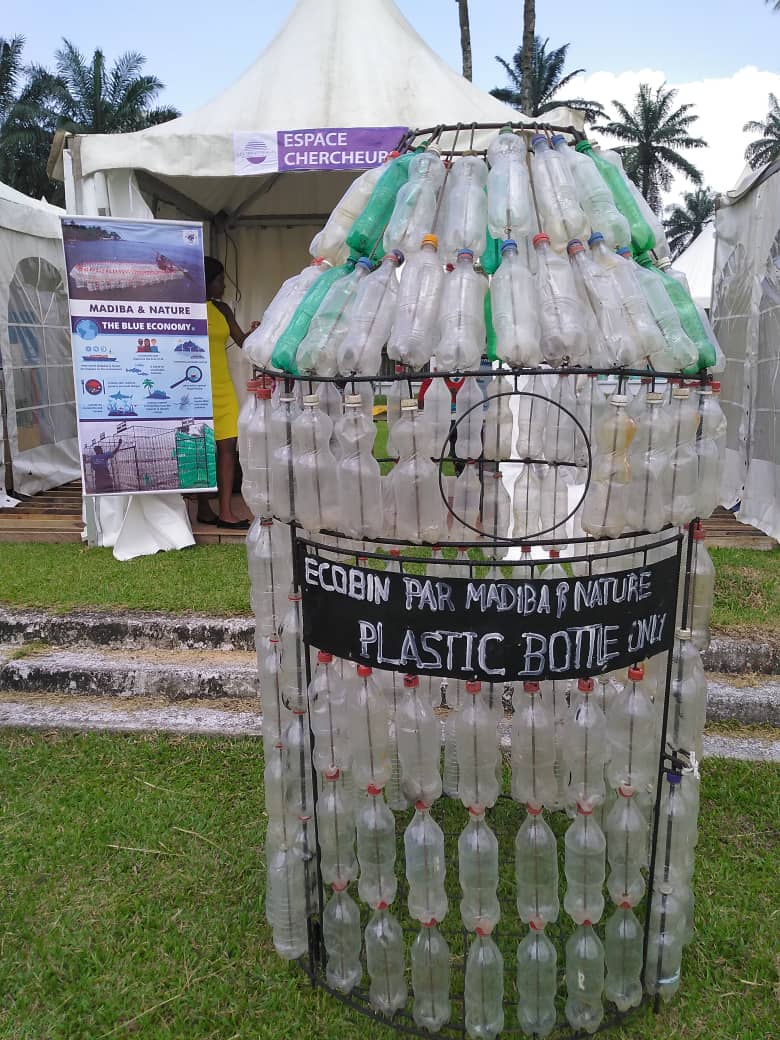 Ismaël's initial success inspired him to invest his savings into launching Madiba & Nature, a non-profit charity dedicated to collecting the region's plastic waste for repurposing into fishing and ecotourist boats.
The innovative venture so far has been a success. Recently, Madiba & Nature has also installed Cameroon's first EcoBin for collecting and recycling waste materials.
The non-profit's Facebook page states:
"The EcoBin makes it easier to collect plastic bottles in a smart way and avoid polluting rivers and the ocean in Kribi and Douala! From plastic waste to EcoBoat and EcoBin, the revolution is on the way."