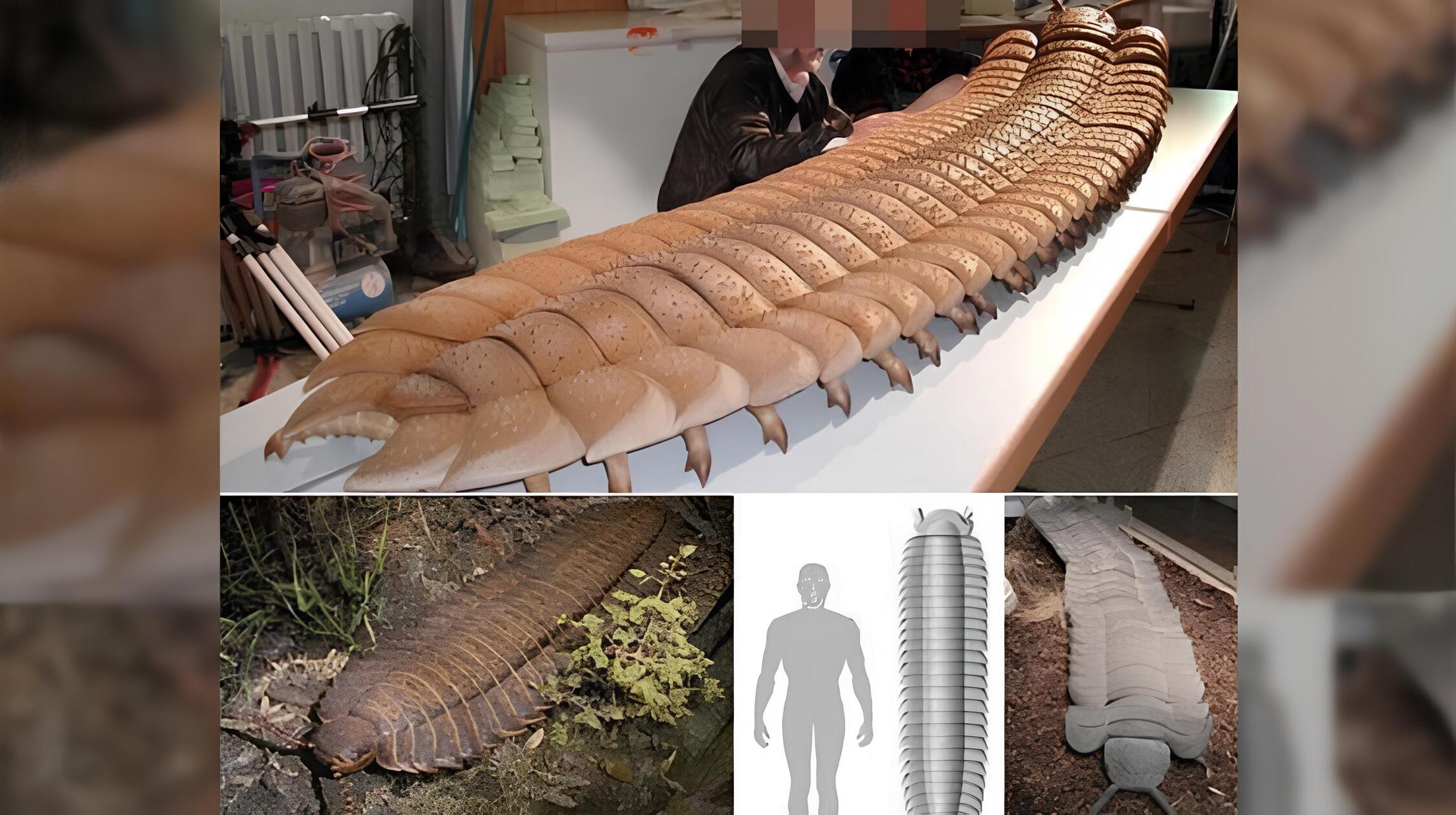 In the vast landscapes of Northern England, a remarkable discovery has come to light. The largest-ever fossil of a giant millipede was found on a beach, revealing a creature as big as a car that once roamed the earth. This millipede existed during the Carboniferous Period, a staggering 100 million years before the Age of Dinosaurs.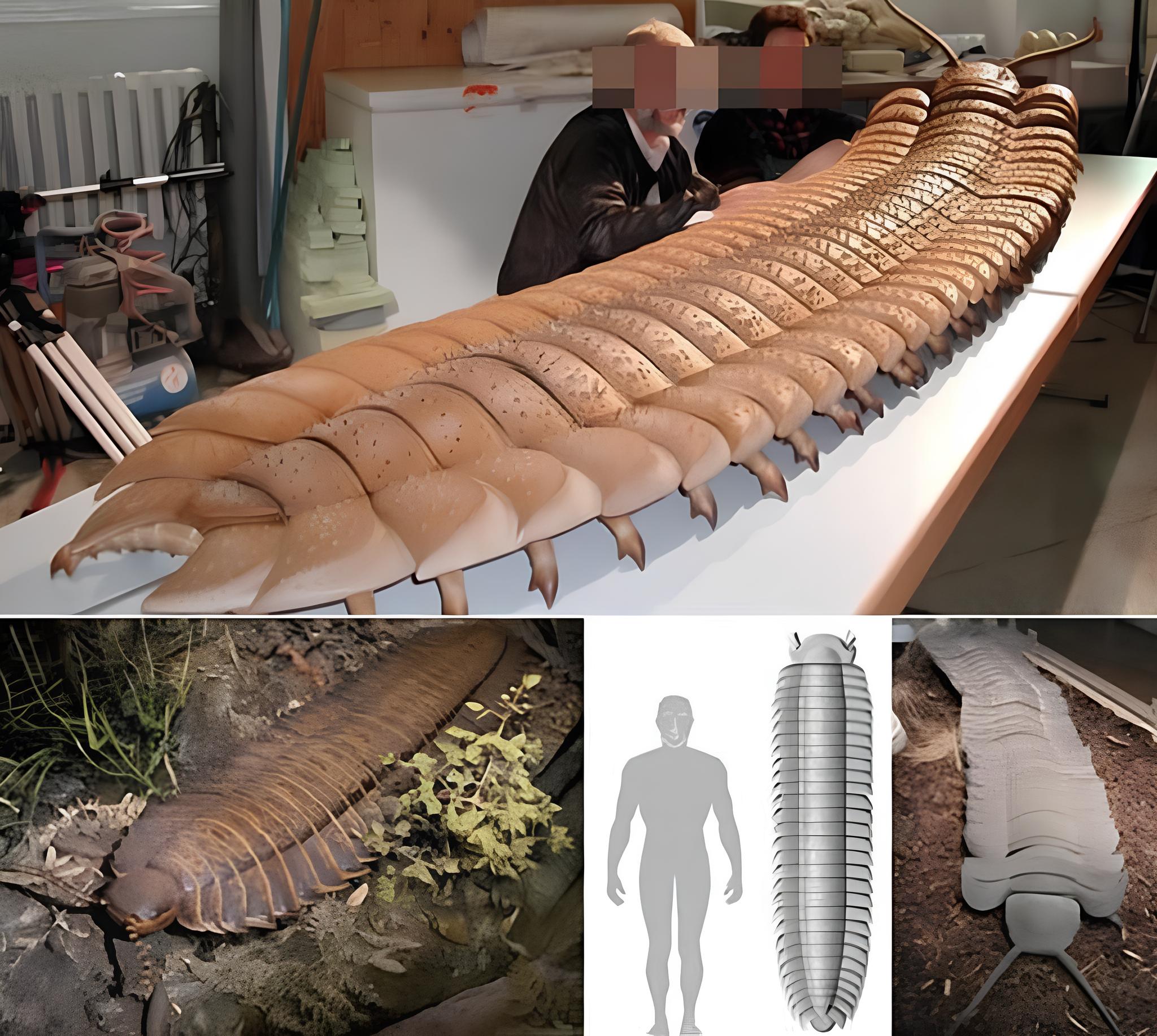 The fossil, identified as Arthropleura, dates back approximately 326 million years. This discovery has crowned Arthropleura as the largest-known invertebrate animal ever, surpassing even the ancient sea scorpions. Found in a sandstone block at Howick Bay in Northumberland, the fossil's discovery was nothing short of serendipitous. Dr. Neil Davies from Cambridge's Department of Earth Sciences described the find as a "complete fluke."

The fossil segment measures about 75 centimeters, but the original creature is estimated to have spanned a massive 2.7 meters in length, weighing around 50 kilograms. Interestingly, the specimen bears a resemblance to modern millipedes. During the Carboniferous Period, Northumberland experienced a tropical climate, and the specimen was likely found in a fossilized river channel.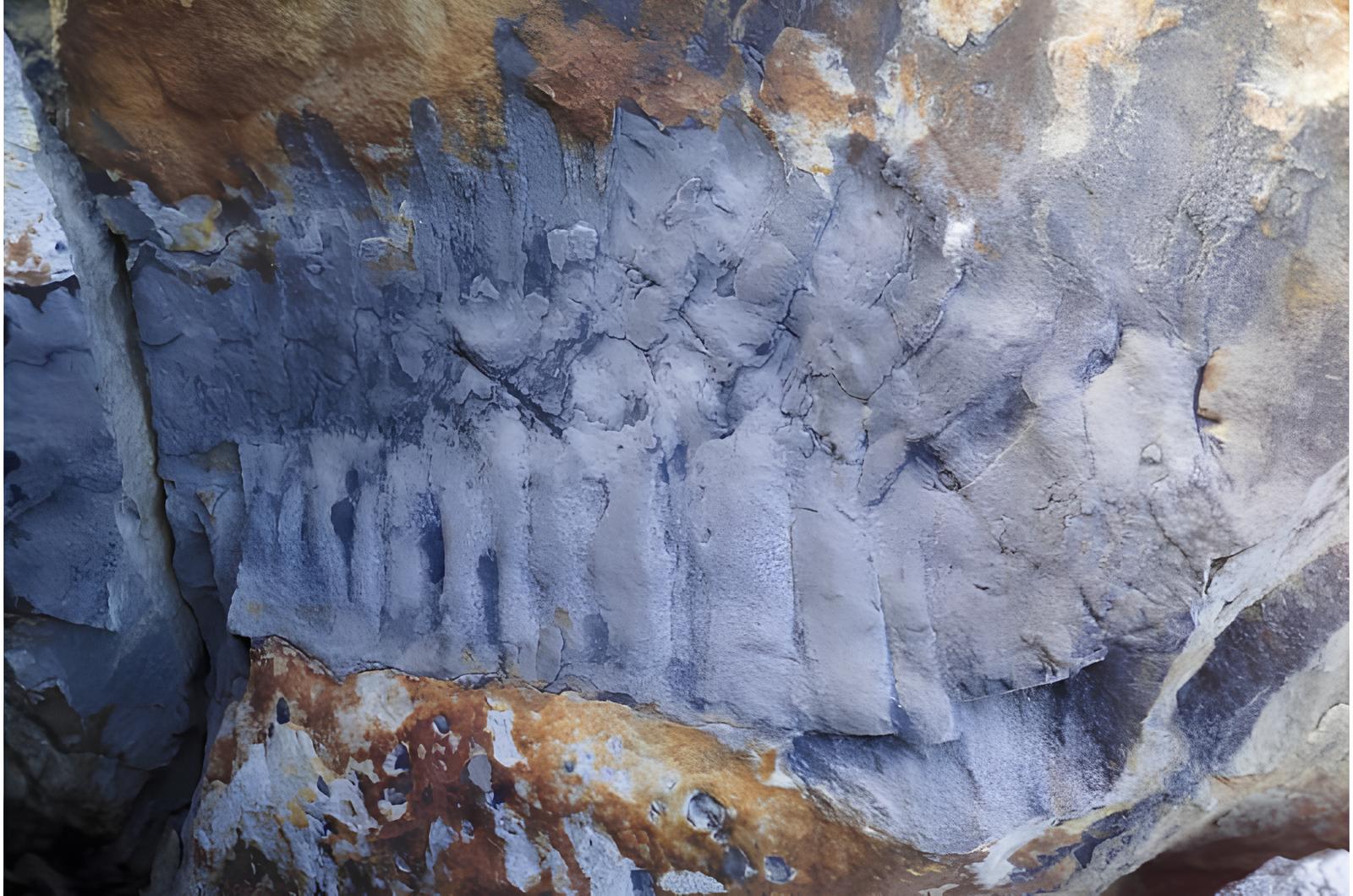 The extraction of this fossil was no small feat. It required permission from Natural England and the Howick Estate and took four individuals to transport it up the cliff face. Detailed examination of the fossil in Cambridge has provided new insights into the habitat and evolution of Arthropleura. While previous reconstructions suggested a coal swamp habitat, this specimen indicates a preference for open woodland areas near the coast.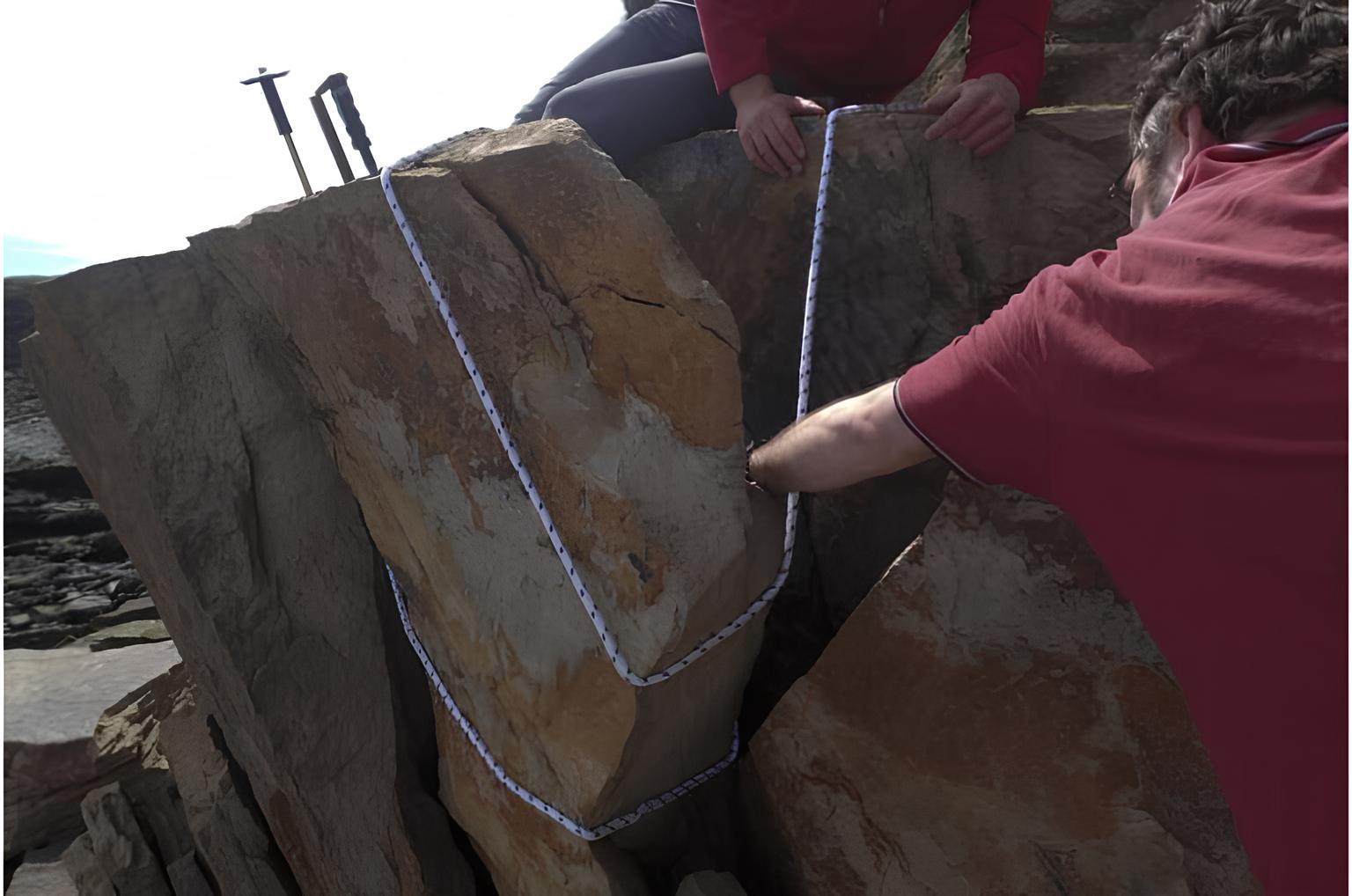 Despite this monumental find, mysteries about Arthropleura remain. The absence of a fossilized head means there's still much to uncover about these ancient giants.