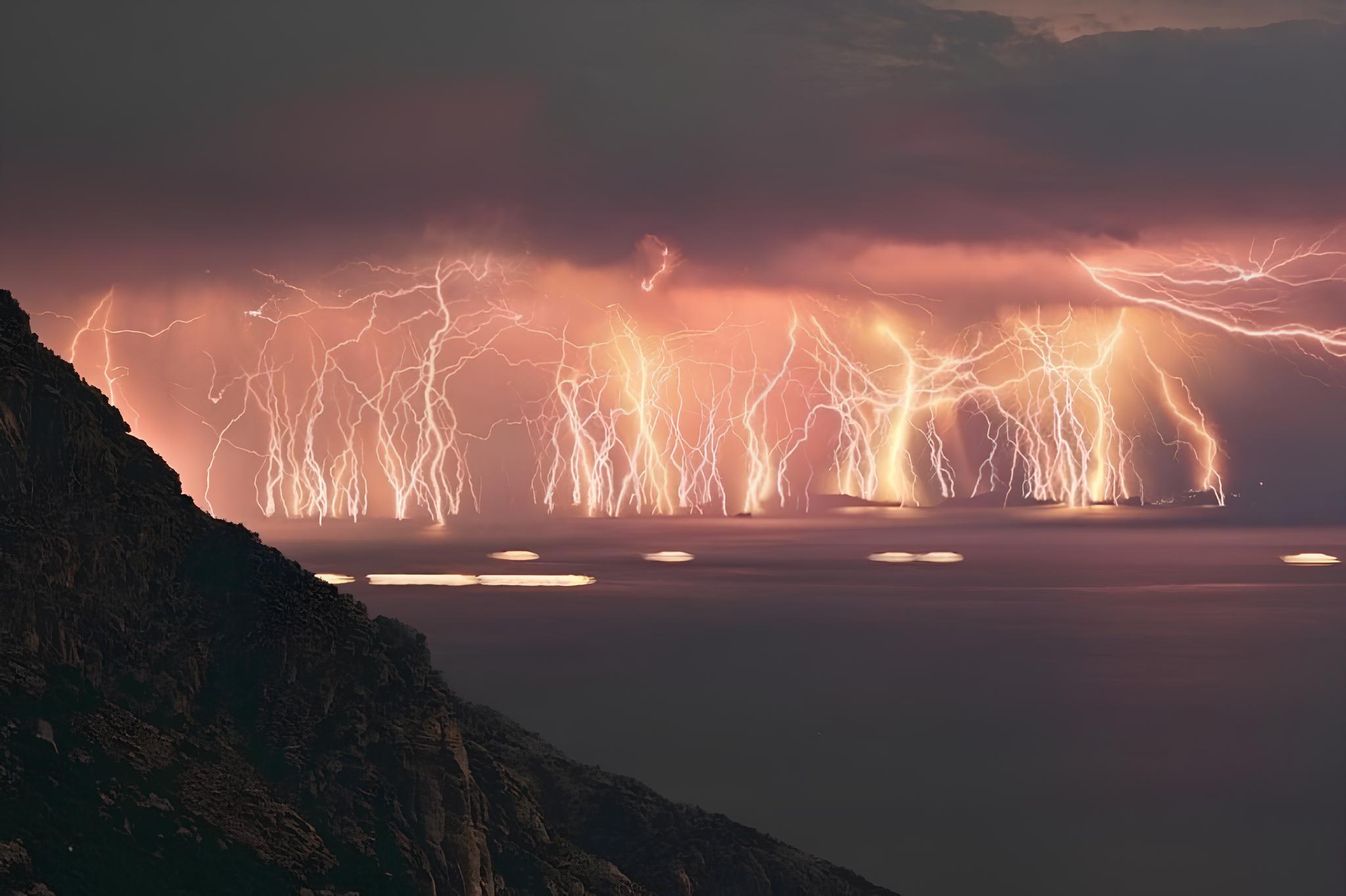 In the heart of Venezuela, Lake Maracaibo stands as a testament to nature's wonders. Once recognized as South America's largest lake, it spans a vast 13,210 square kilometers. But beyond its size, the lake holds a mesmerizing secret: the Catatumbo lightning. This meteorological marvel, unique to this region, defies the common belief that lightning doesn't strike the same place twice.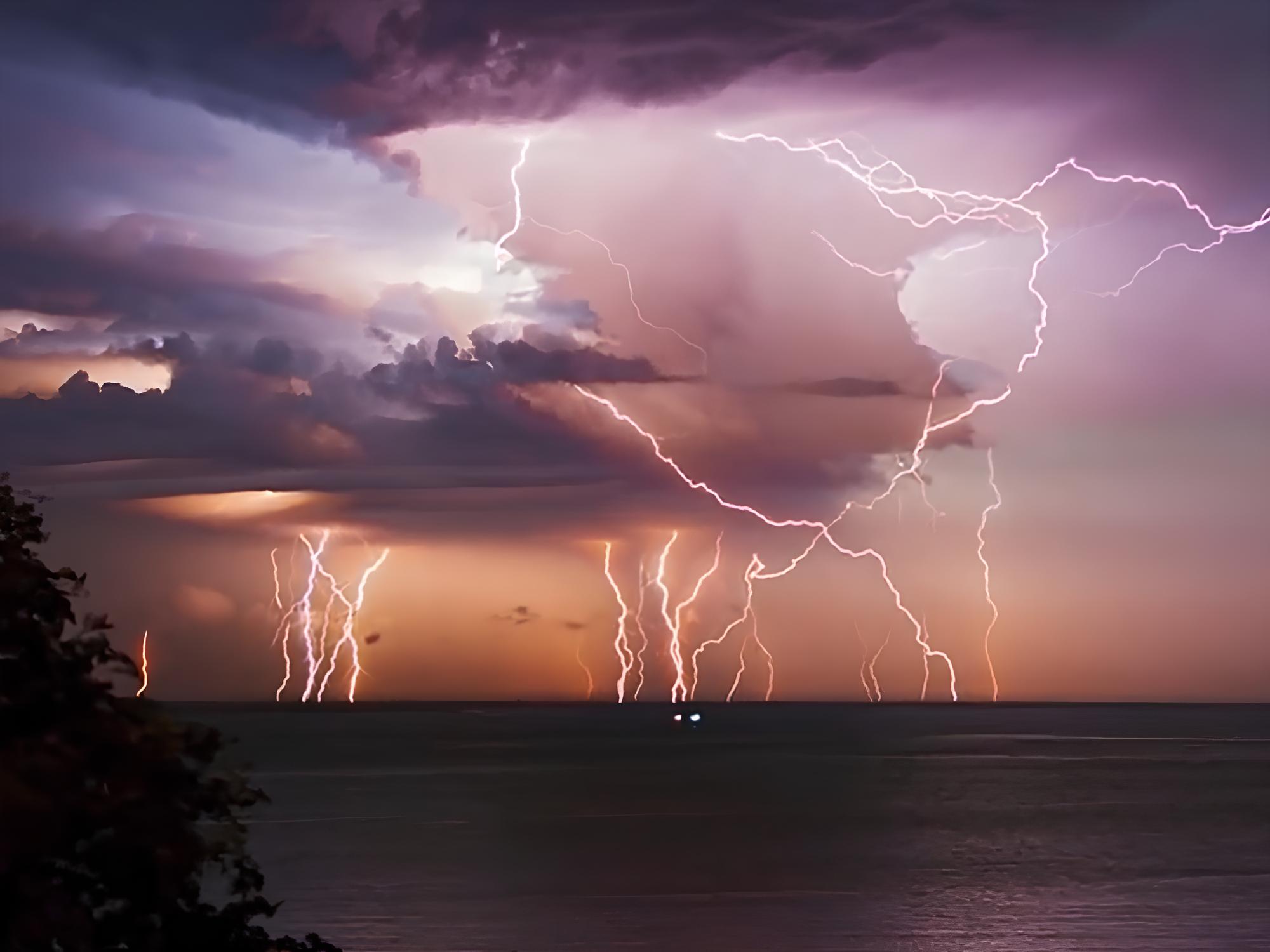 As the rainy season begins around October, Lake Maracaibo transforms into a theater of light. The region witnesses an average of 28 lightning flashes per minute, earning it the title of the world's lightning capital. This phenomenon, named "House of Thunder" by the local Barí people, remains a mystery to scientists. The lightning emerges from storm clouds that soar over a kilometer high, appearing 140 to 160 nights annually, with each display lasting 9 to 10 hours.
The unique geography of the region, combined with the heat and moisture of the plains, is believed to be responsible for this spectacle. As winds traverse the lake and its surrounding plains, they meet the mountain ridges of the Andes, the Perijá Mountains, and Mérida's Cordillera. This climatic mix, along with the electrical charges generated, results in the continuous lightning, mainly within the clouds.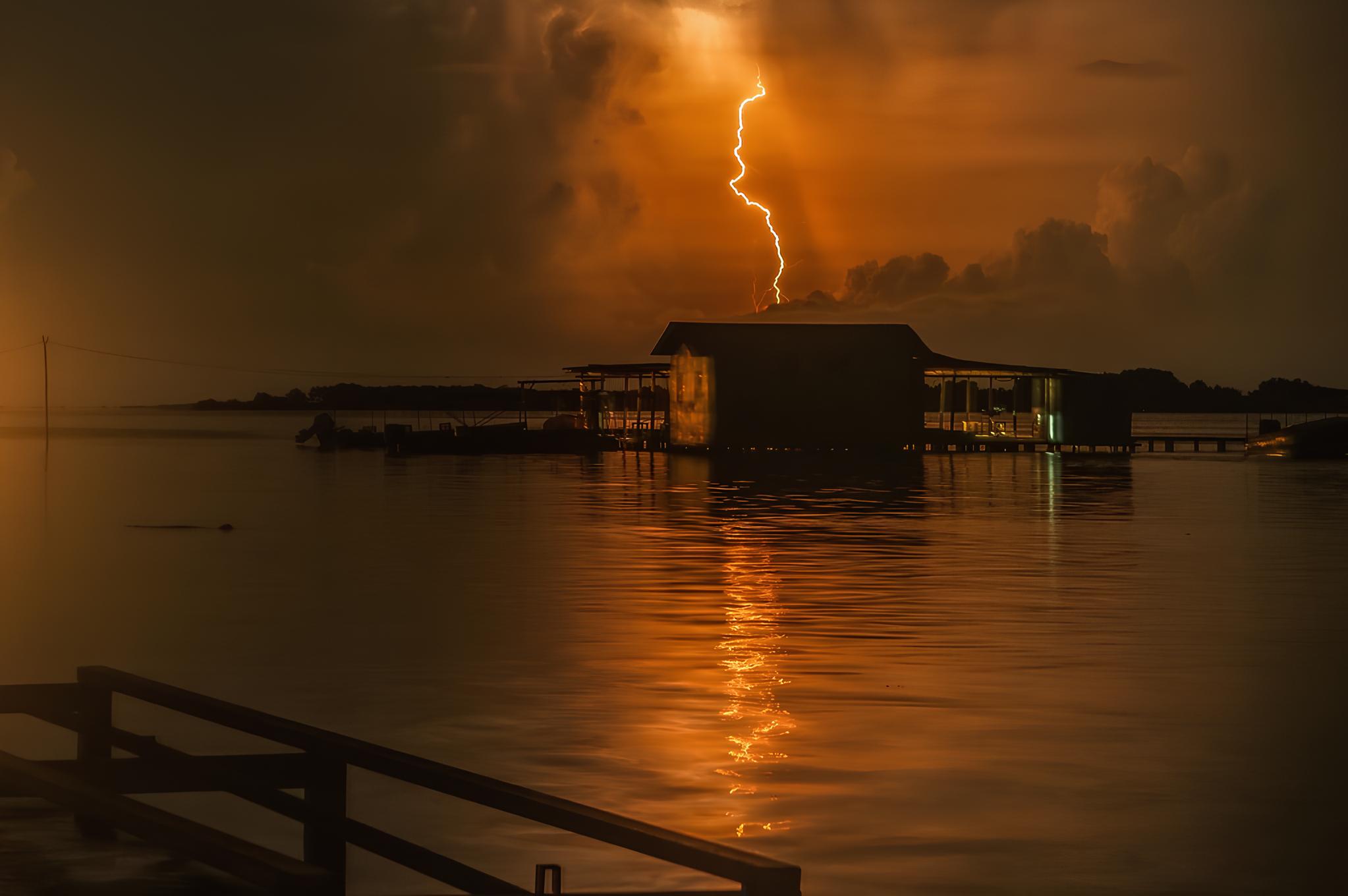 The Catatumbo lightning serves as a reminder of our planet's atmospheric wonders. As scientists continue their research, Lake Maracaibo's light show stands as a symbol of nature's awe-inspiring power.