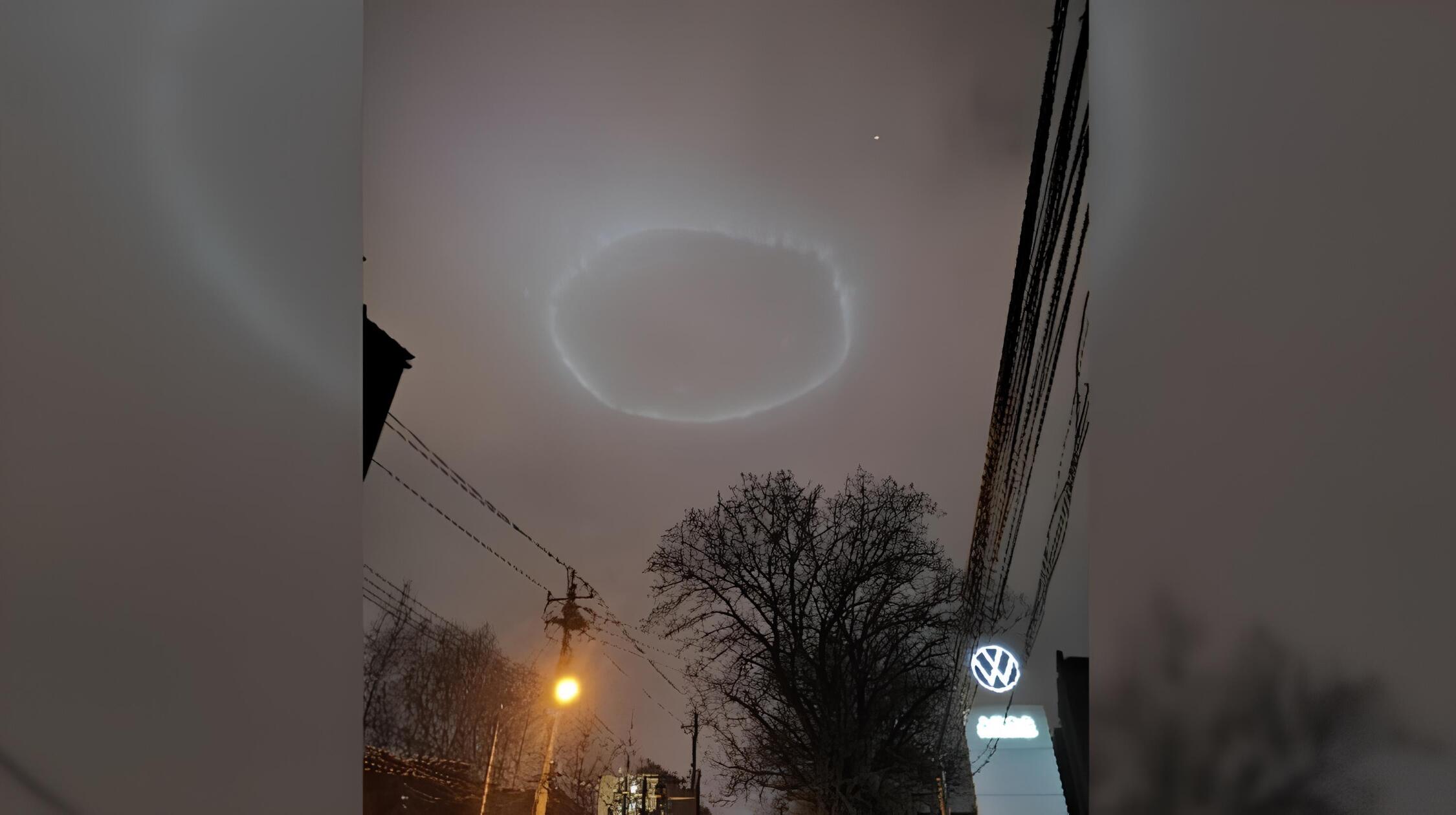 In the serene ambiance of a Beijing evening, the sky unveiled a spectacle that left onlookers spellbound. A mysterious circle emerged, igniting imaginations and wonder. As the sun's warm embrace faded, this perfect circular formation became the cynosure of all eyes, its ethereal beauty contrasting the twilight.
This celestial marvel, reminiscent of a portal to another dimension, spurred various interpretations. Some perceived it as a divine sign, while others pondered natural explanations. As the phenomenon gained attention, experts delved into its origins. Their conclusion? An optical marvel known as a "halo," birthed when light dances with atmospheric ice crystals, crafting intricate skyward patterns.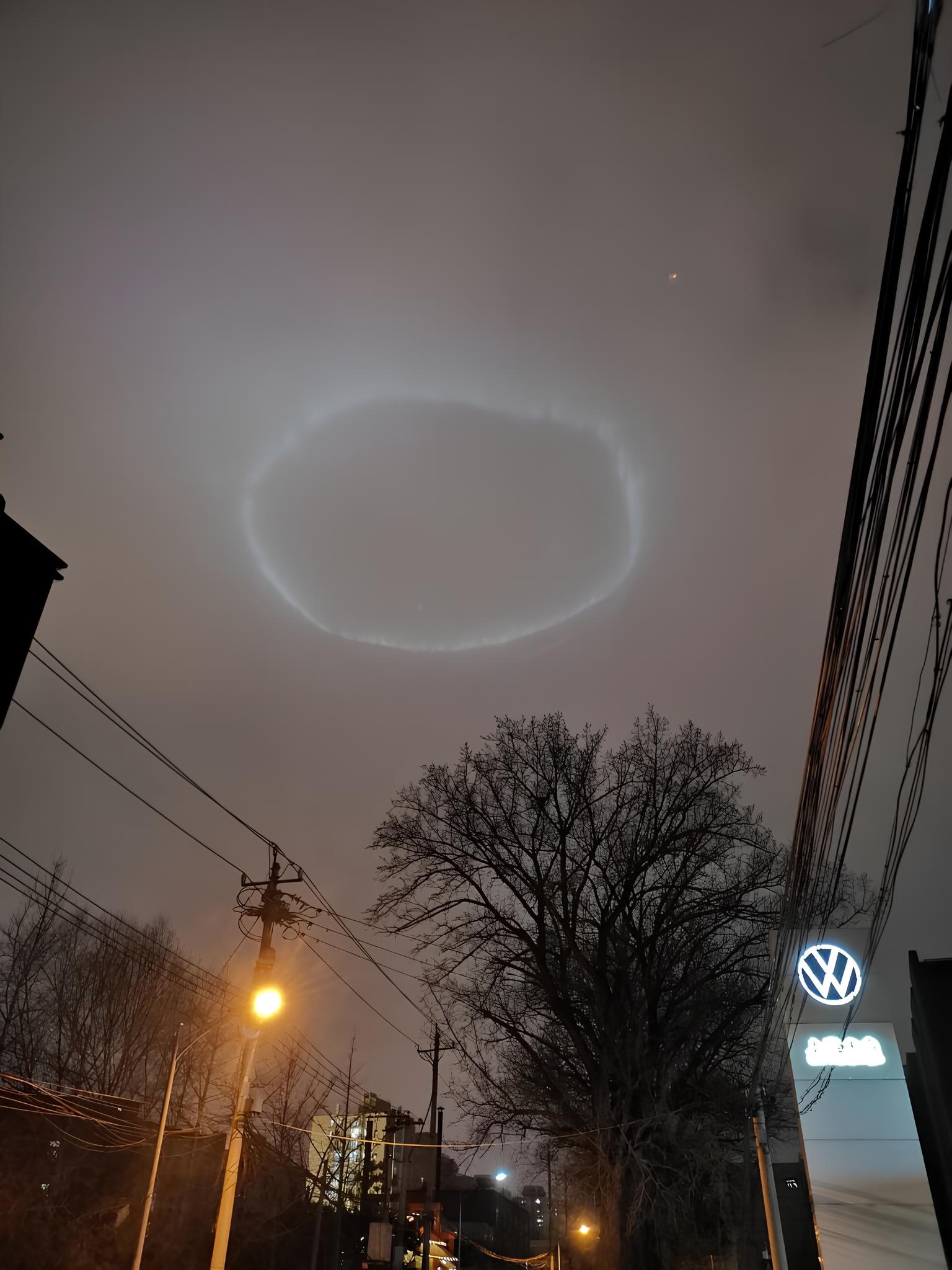 This halo, a testament to nature's artistry, underscored the delicate interplay of light, atmosphere, and Earth's elements. A visual treat, it reminded us of the universe's boundless wonders, urging us to cherish and remain curious about the world's enigmas.