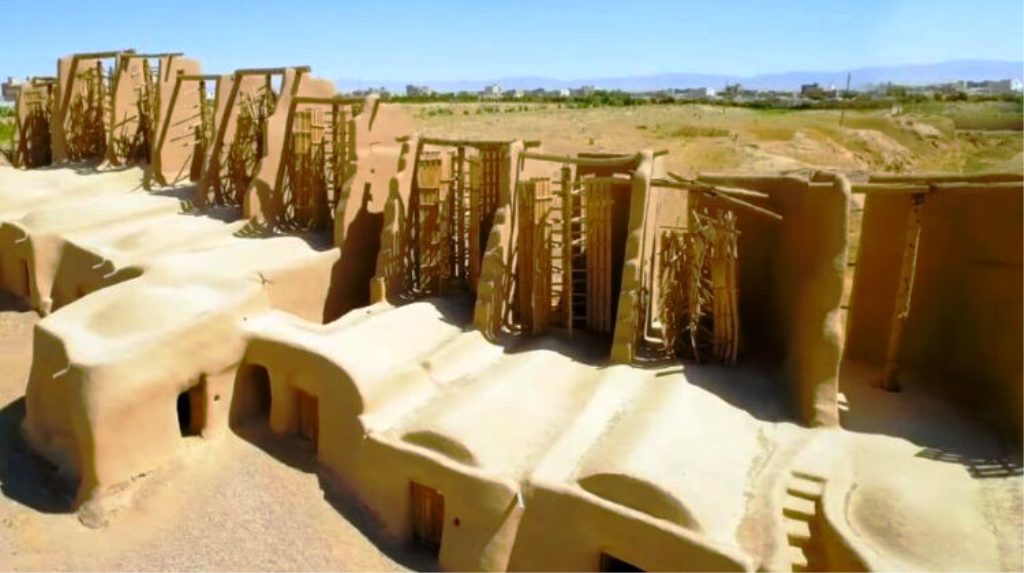 Nashtifan is a tiny village located deep in Iran's desert. This village is notable for having some of the world's oldest windmills, going back over a thousand years. These vertical-axis windmills, also known as panemone windmills, have been used for generations in the desert region to grind grain and pump water.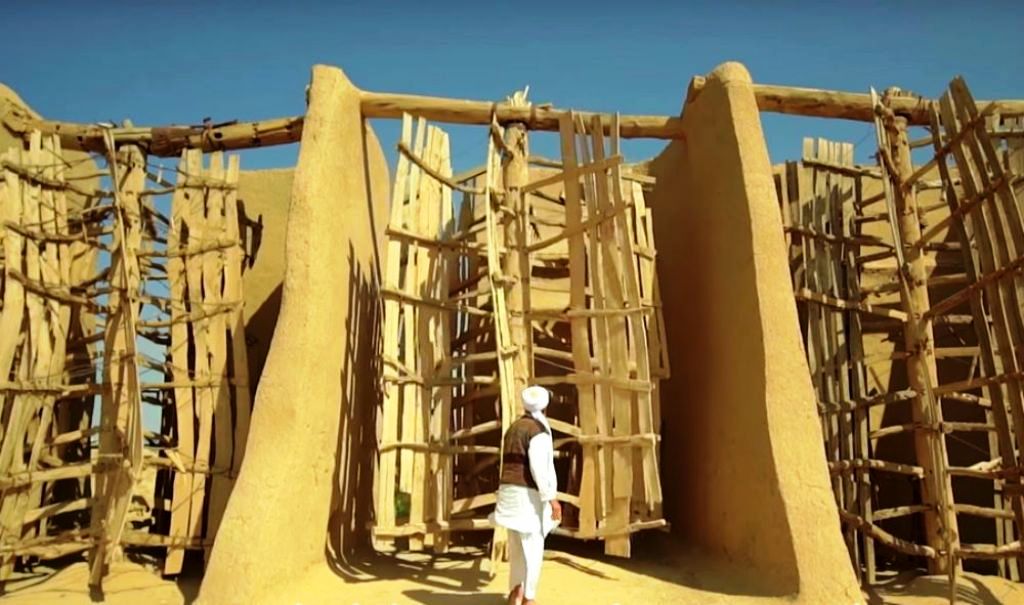 The windmills at Nashtifan are still in service today, despite their antiquity. The structures have been maintained and protected by the residents, who recognise their significance not just as a piece of history, but also as an important part of their everyday life. Windmills continue to use the wind's force to grind grain and pump water, as they have for generations.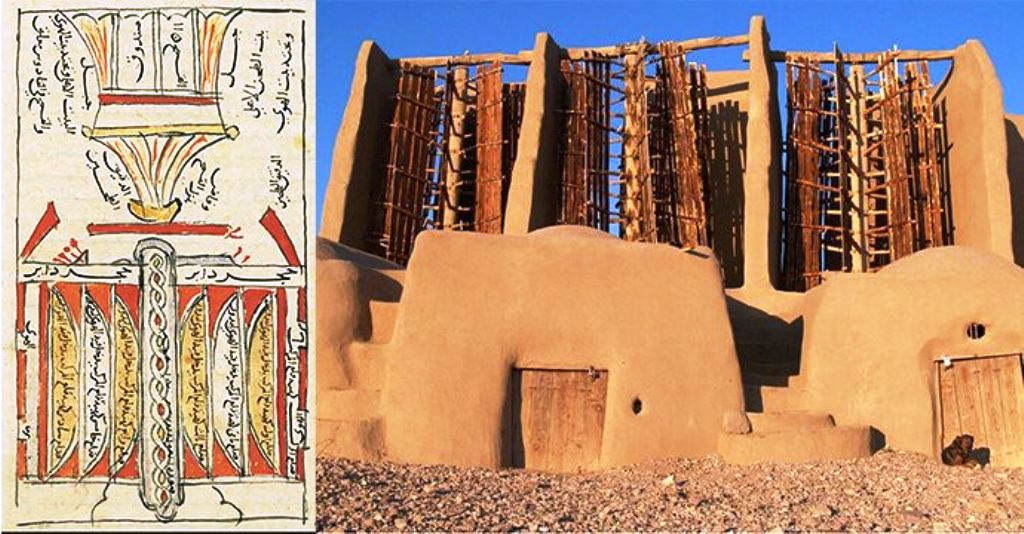 Nashtifan's windmills are a monument to the inventiveness and resourcefulness of those who created them. They harken back to a time when individuals depended on their own abilities and expertise to solve issues and make life simpler. It is humbling to observe that these old structures can still provide for the inhabitants of Nashtifan in a world where technology is continuously improving.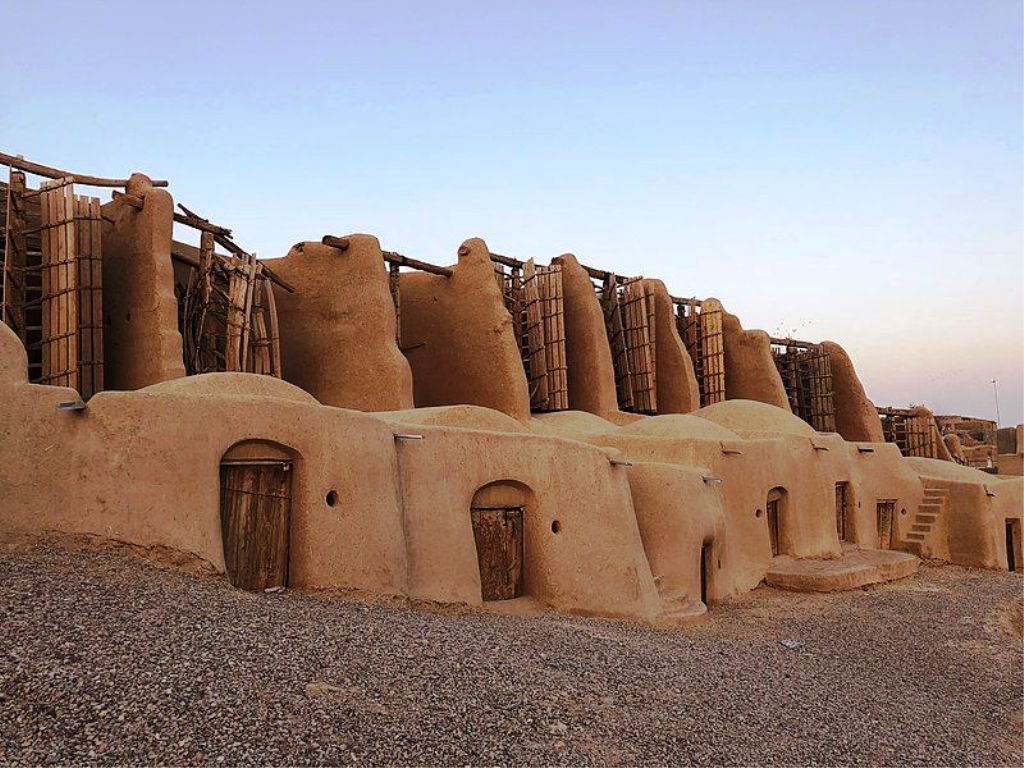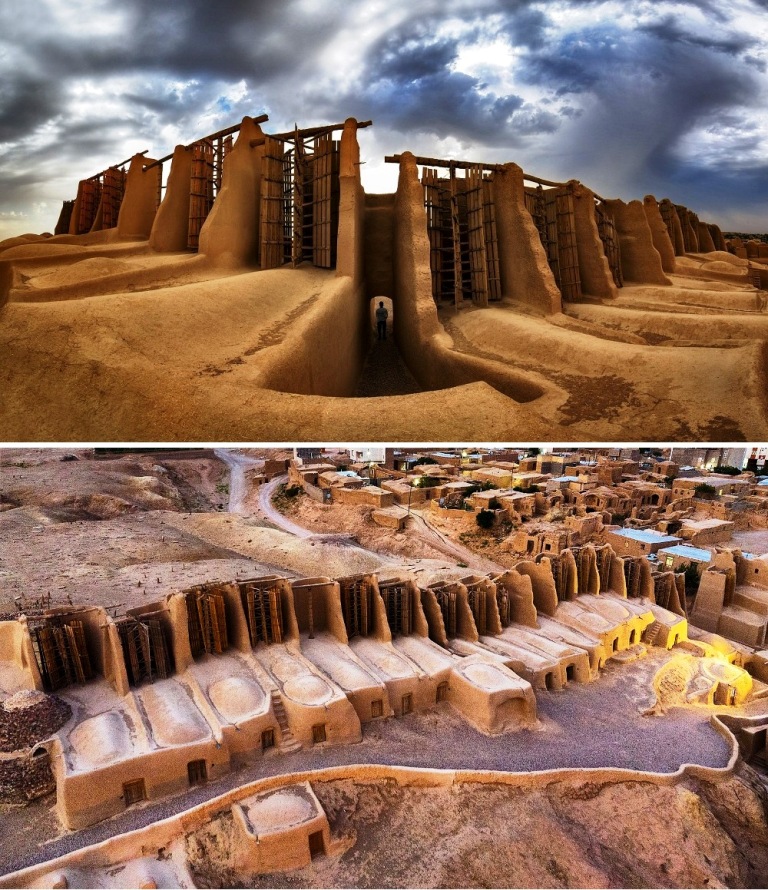 It's also exciting to examine the modern-day possibilities for wind power. While vertical-axis windmills are not the most effective technique to harvest wind power, they serve as a reminder that wind energy is a viable and sustainable energy source. Nashtifan's windmills represent the prospect of a sustainable future.
Finally, the windmills of Nashtifan, Iran, are a magnificent tribute to the individuals who created them. They have withstood the test of time, supplying the inhabitants of the region for over a thousand years. As we confront the problems of climate change and a fast changing world, it is inspirational to see how the strength of wind, harnessed by ancient technology, can still provide for us today.