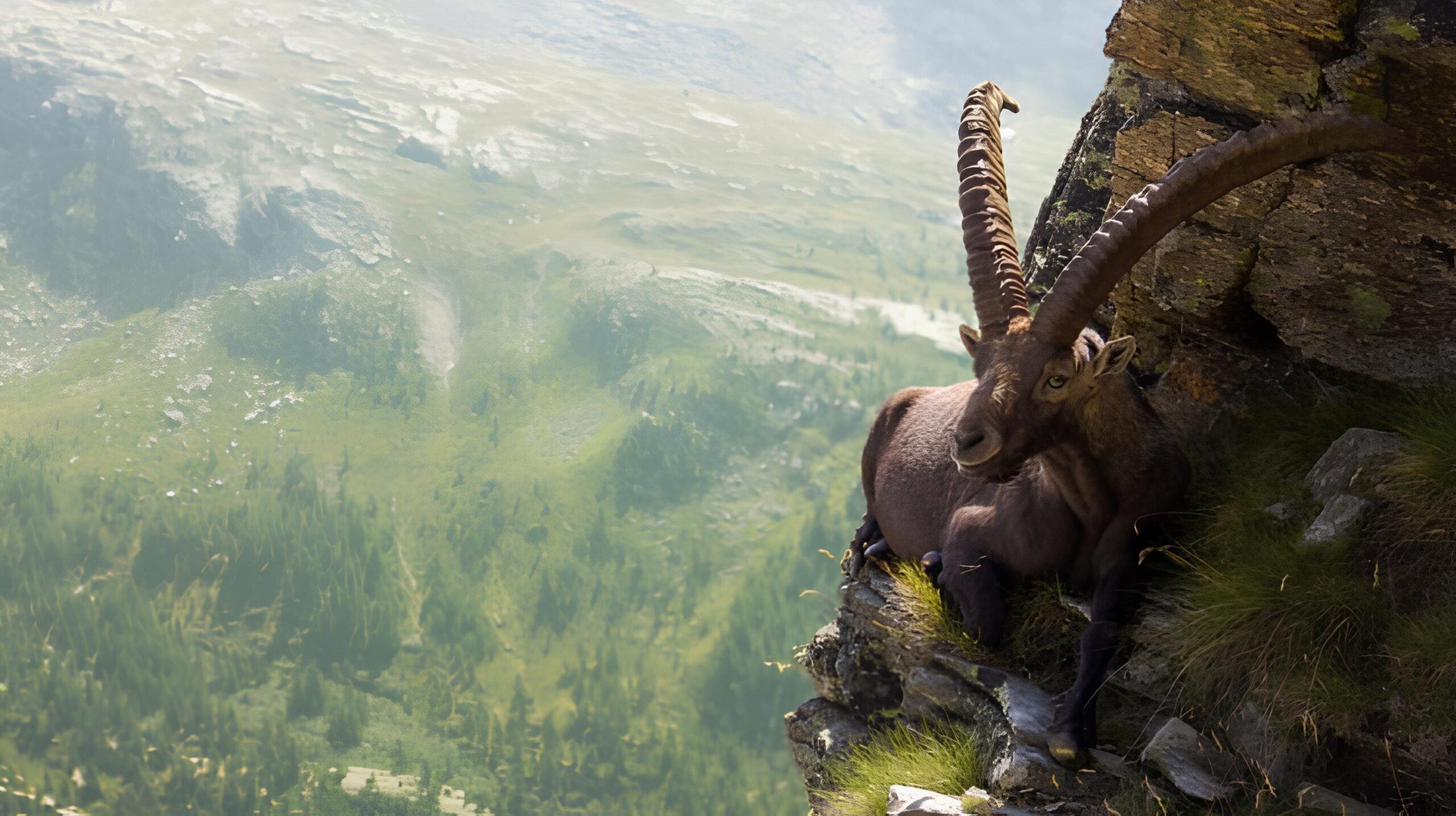 The Alpine Ibex, also known as the stein bock, is a kind of wild goat found in Europe's Alps. The animal is well-known for its climbing ability, since it can easily negotiate rocky, steep terrain at high altitudes.
The Alpine Ibex is a stocky animal with a thick, woolly coat that is brown or grayish-brown in colour. It also possesses long, curving horns that may grow to be 1 metre long and are utilised by males in dominance fights during the mating season.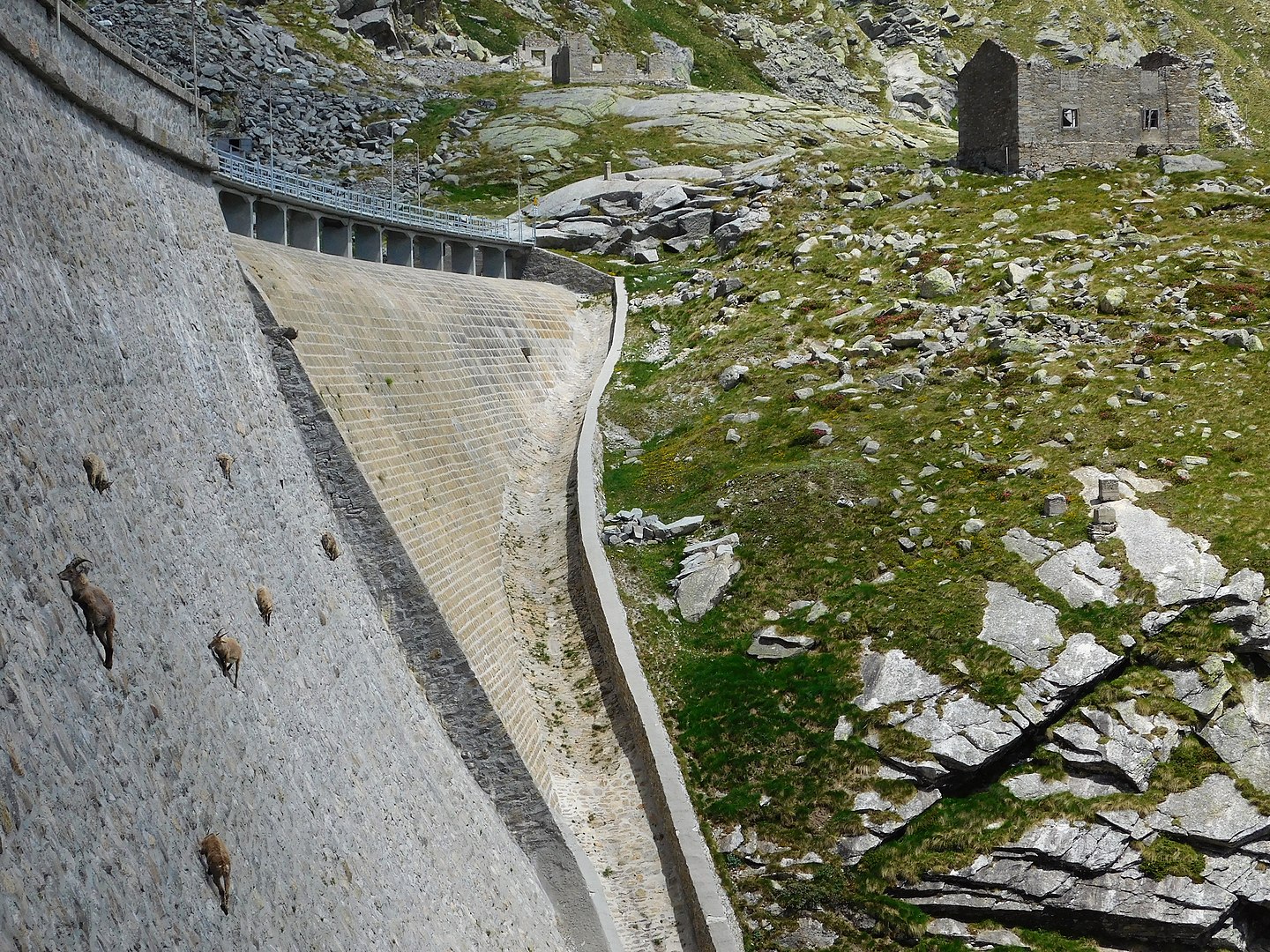 The Alpine Ibex prefers the rocky terrain above alpine woods along the snow line. They often live on steep, rocky terrain at heights ranging from 1,800 to 3,300 metres. The Alpine Ibex is a grazer that feeds on grasses, herbs, and plants found in fissures and on steep slopes.
Despite their outstanding talents and spectacular appearance, Alpine Ibex were on the verge of extinction in the early nineteenth century owing to poaching and habitat loss. Fortunately, conservation efforts have helped to resurrect the species, and the International Union for Conservation of Nature currently lists the Alpine Ibex as a "least concern" species.
The restoration of the Alpine Ibex to places where they had previously gone has been one of the most effective conservation programmes. The Alpine Ibex, for example, was successfully reintroduced to the Grisons area of Switzerland in 1906, and the population has since increased to over 20,000 individuals.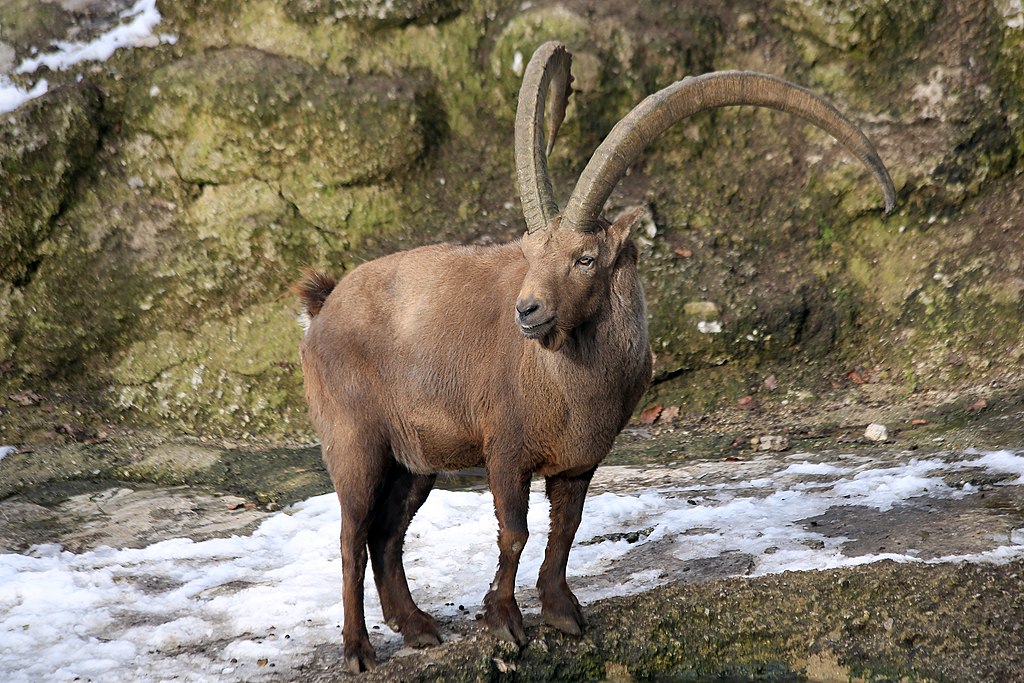 While the Alpine Ibex has achieved significant progress, it still confronts risks such as habitat loss as a result of climate change and human activity, as well as poaching. Continued conservation efforts are vital to guaranteeing the survival of this iconic species and conserving the European Alps' unique biodiversity.
As we seek to address these issues, we must keep the Alpine Ibex and other wild animals in mind. Their ecological functions, cultural relevance, and inherent value all merit protection and conservation. We can guarantee that the Alpine Ibex and other animals survive in their native habitats by working together.