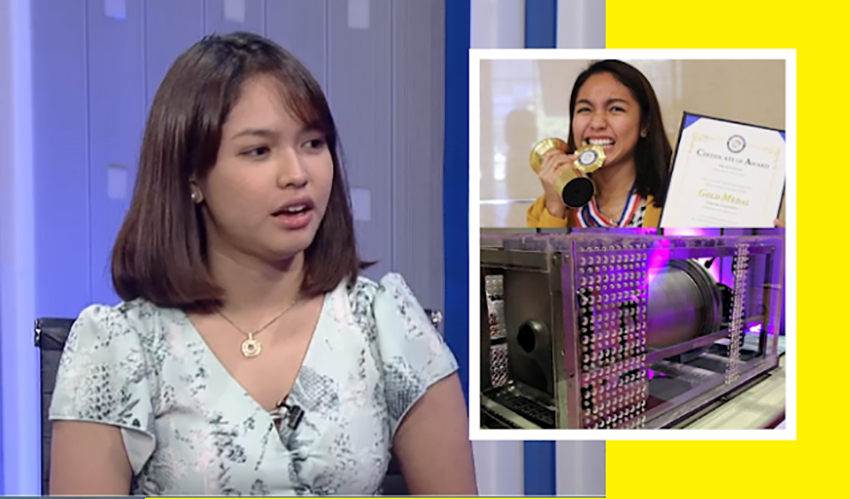 Maria Yzabell Angel Palma, now aged 20, was only in year 10 high school when she invented a breakthrough and game-changing disc-shaped compressor for the air conditioning system.
Palma's invention changes how air con compressor pumps work. Rather than use harmful coolant products, Palma's compressor only requires the need to use a high volume of air molecules to become the refrigerant. Palma's eco-friendly invention was recognized by the Federation of Inventors' Association (IFIA).
Palma has since registered and completed her US patent application and is now in the hunt for an interested investor. In an interview, Palma estimates she would need roughly $3 million to make her invention become a reality.
"Right now, we're setting appointments in the Philippines. But I'm meeting foreign investors. We have to find, you know, the perfect synchronisation with the investors, manufacturers…to find a perfect team and collaborators to make AirDisc happen."
Once up and running, Palma's invention could see future air conditioning systems run without the use of harmful hydrofluorocarbons (HFCs) as a cooling agent.