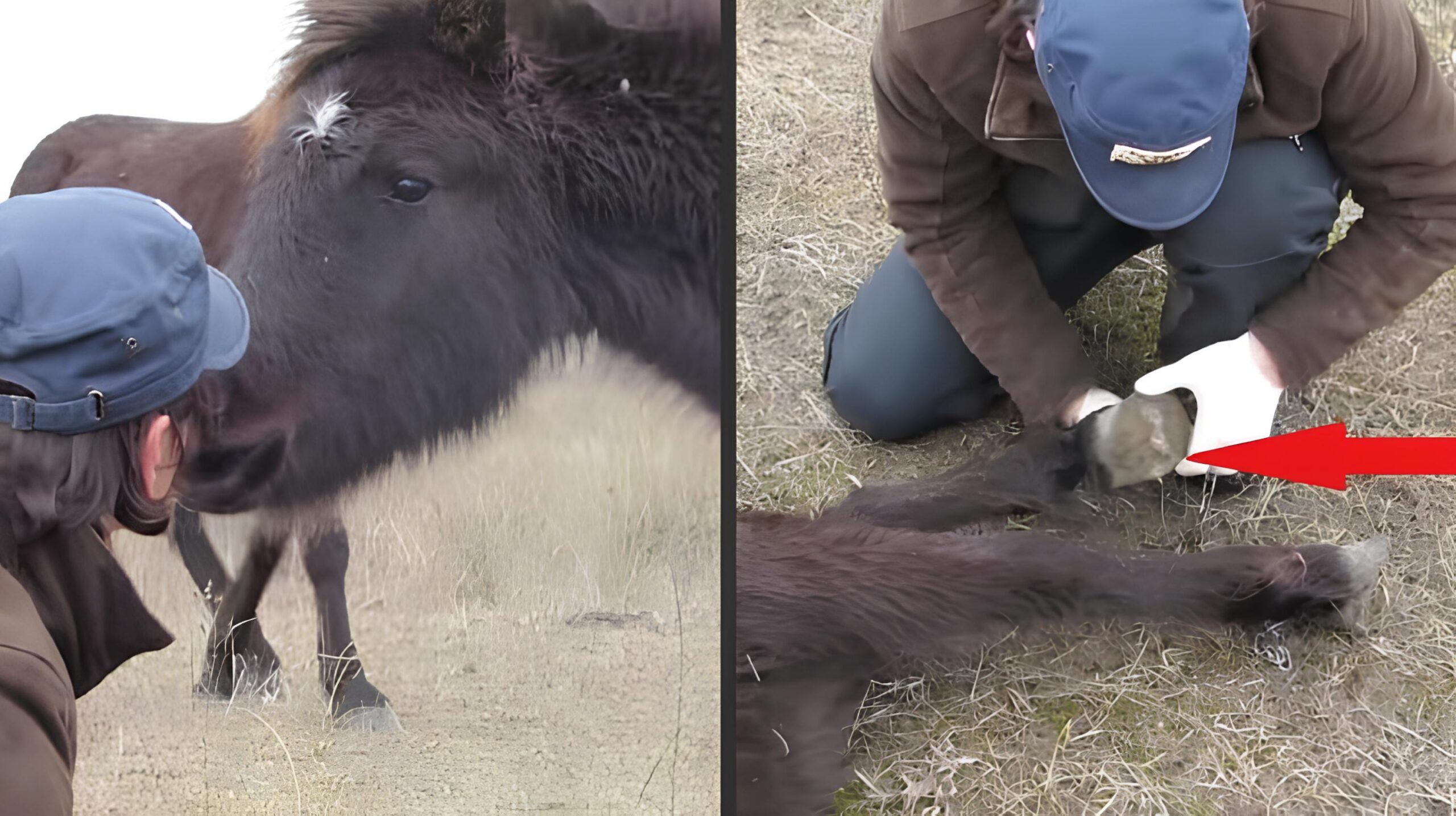 In Romania, it's not uncommon to see horses restrained by chains, a practice that severely limits their natural instincts to roam freely. Veterinarian Ovidiu Rosu couldn't stand the sight of one such horse he encountered in the Danube delta. The horse's legs were bound by thick chains, cutting into its skin and making it nearly impossible for the animal to move.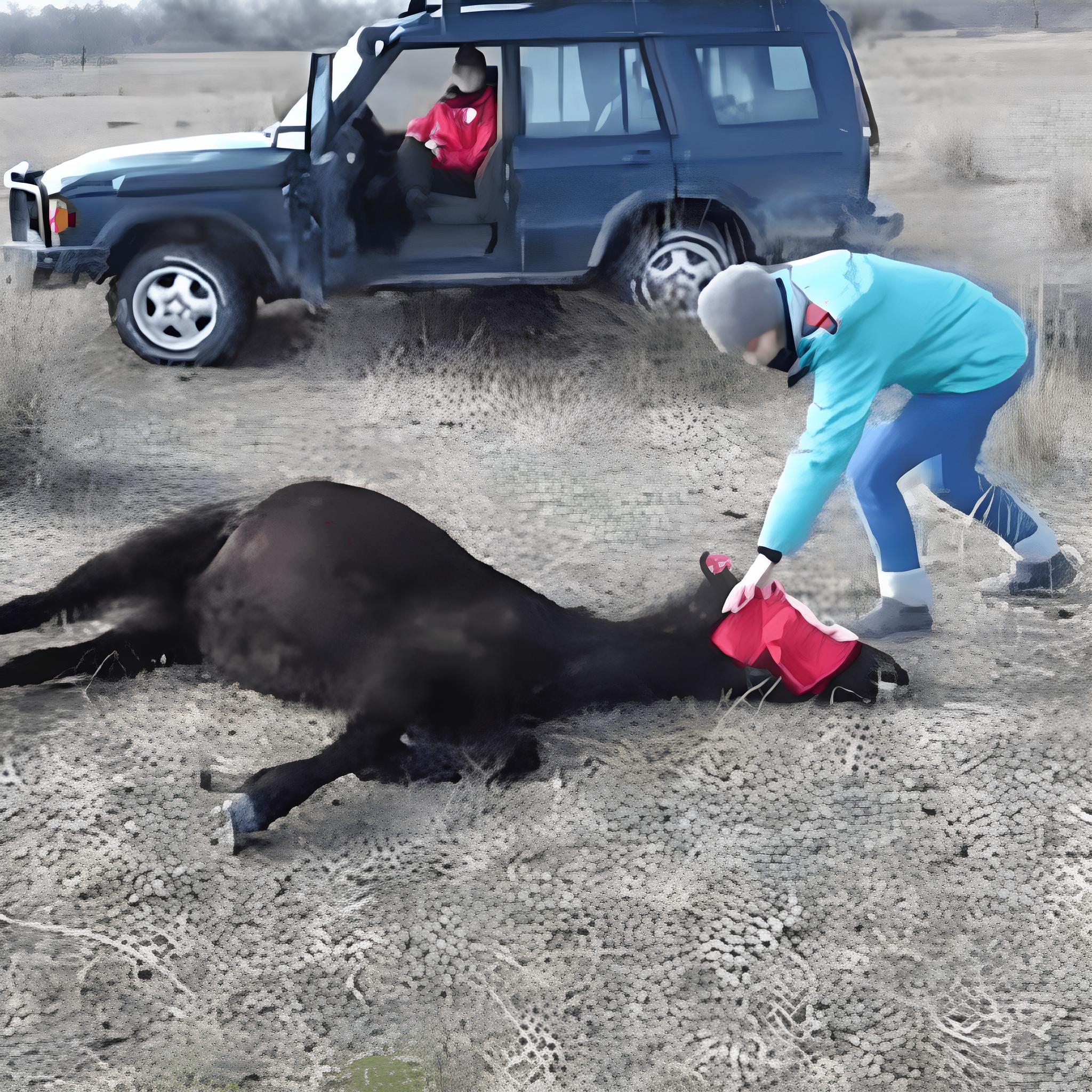 Understanding the horse's innate desire for freedom, Ovidiu wasted no time. Armed with his tools, he approached the horse and managed to have it lie down. With pliers in hand, he carefully removed the chains. After much patience and effort, the horse was finally free.
The horse seemed puzzled at first, as if unable to comprehend its newfound freedom. But when realization dawned, the horse couldn't contain its joy. Most touching of all was the horse's reaction to Ovidiu. It leaned in and looked him in the eye, a clear gesture of gratitude that spoke volumes.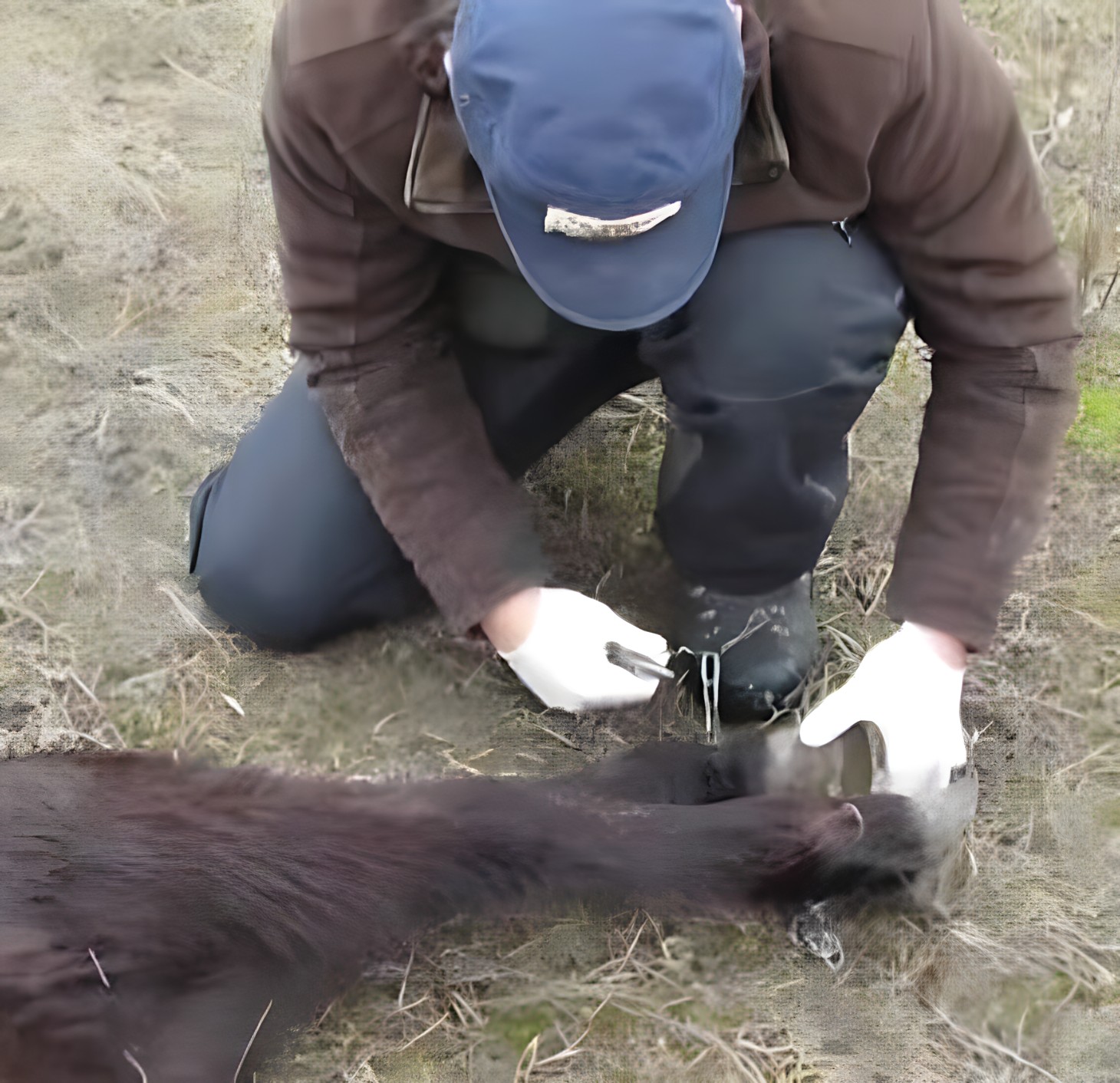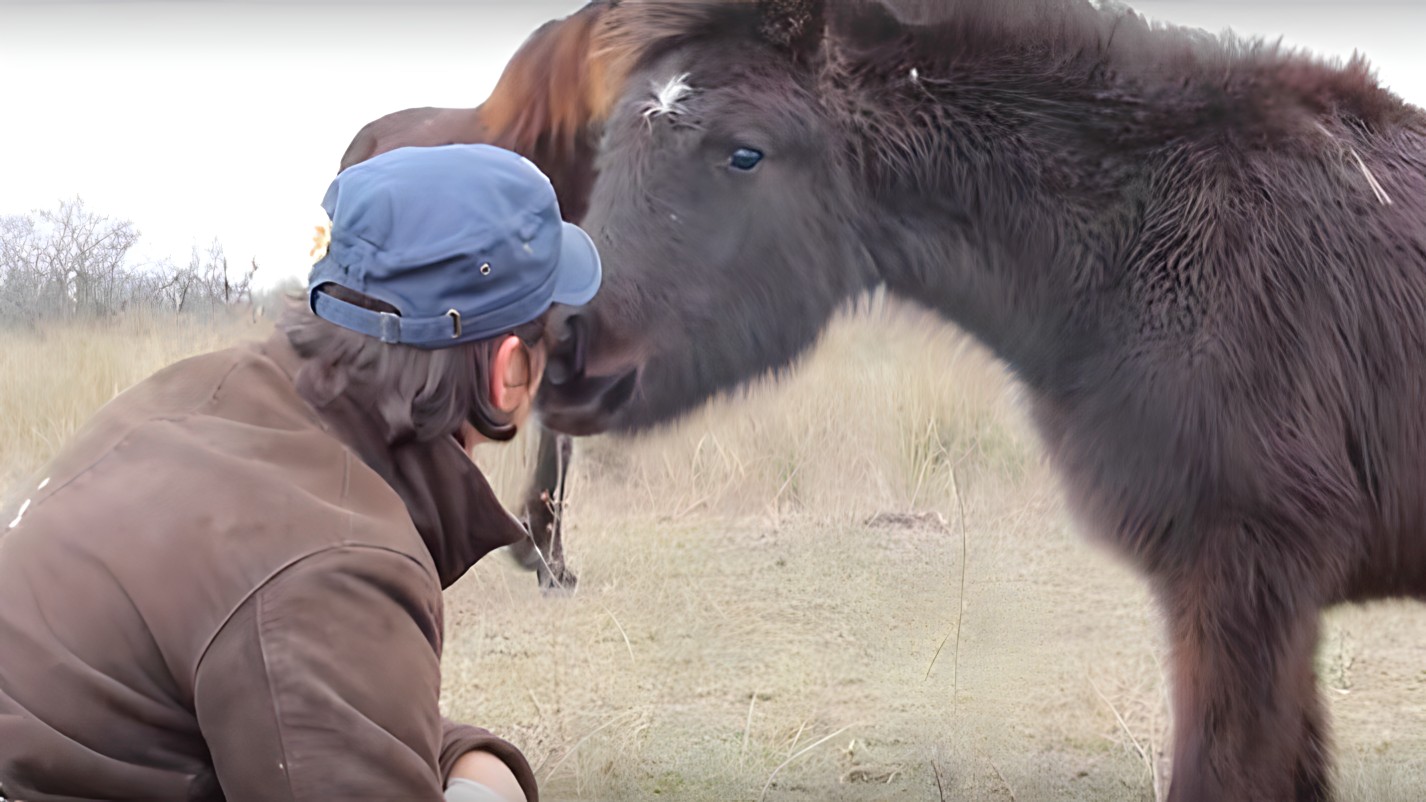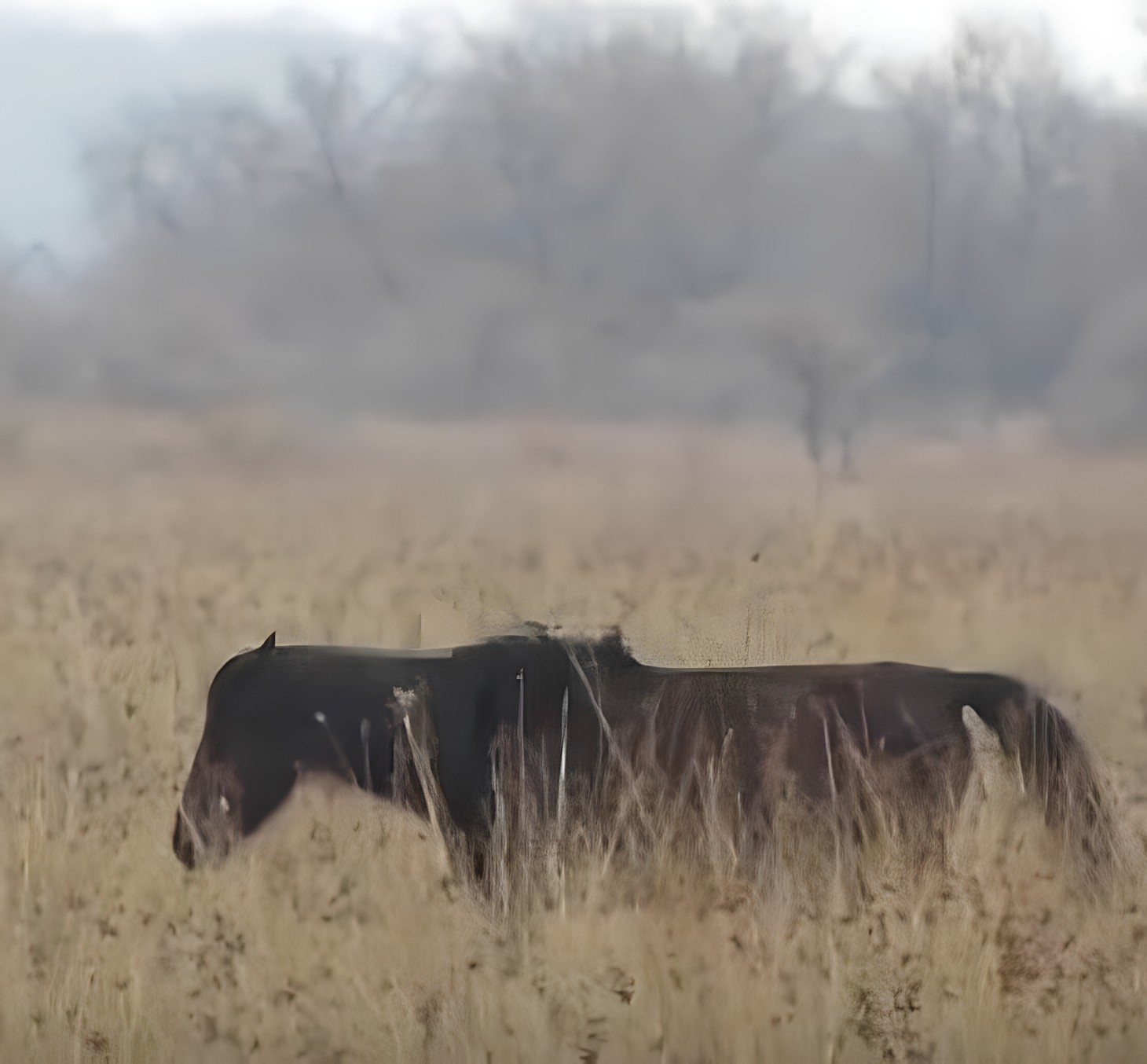 FOUR PAWS International