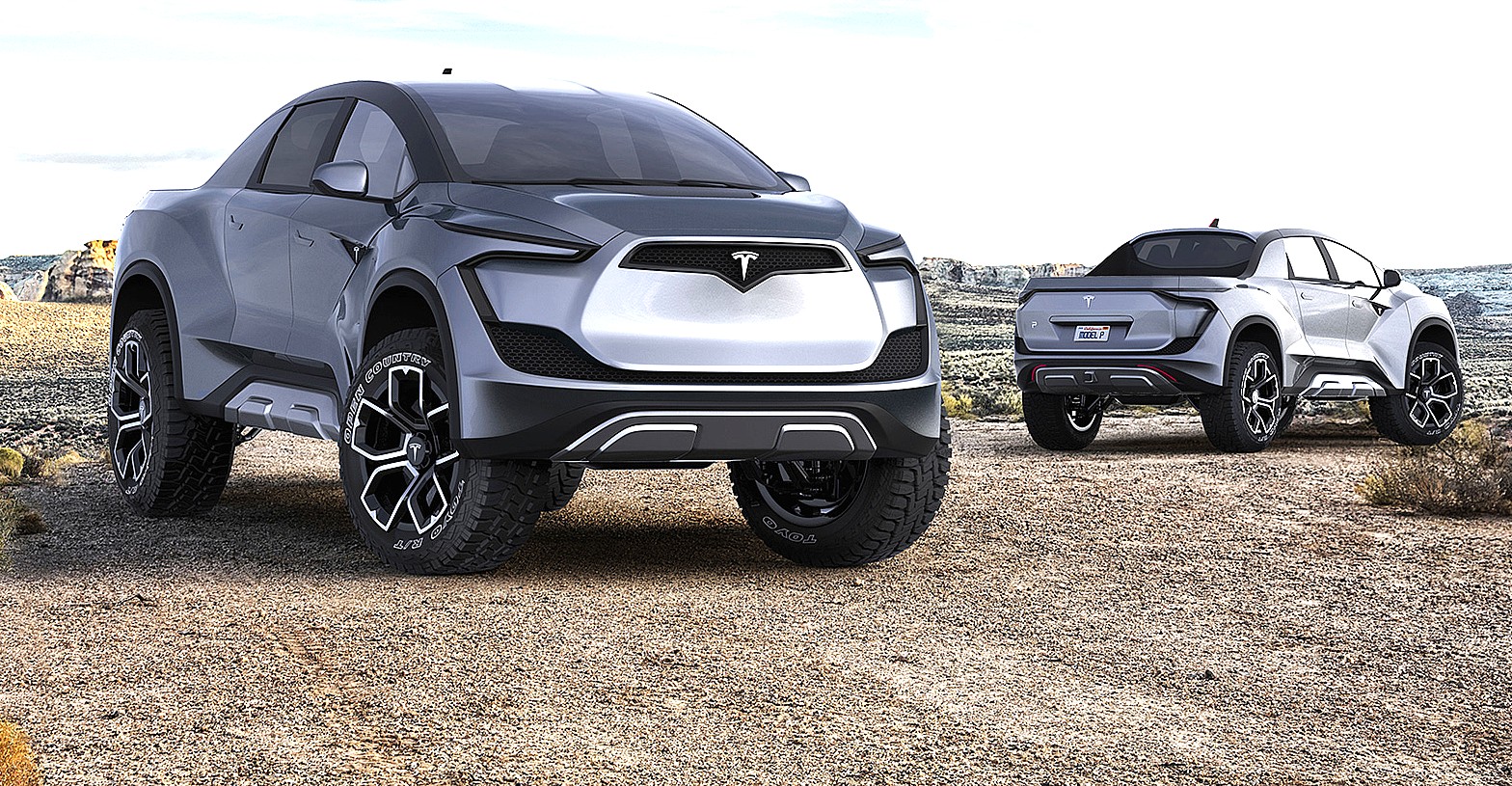 In an announcement that has left critics stumped, Tesla CEO Elon Musk has claimed that the new Tesla pickup truck will cost as little $49,000, will be a better truck than a Ford F-150, and will outperform a Porsche 911.
During a recent appearance on Ride the Lighting podcast, Musk announced:
"We don't want it to be really expensive. I think it got to start at less than $50,000 – it's got to be like $49,000 starting price max. Ideally less. It just can't be unaffordable. It's got to be something that's affordable. There will be versions of the truck that will be more expensive, but you've got to be able to get a really great truck for $49,000 or less.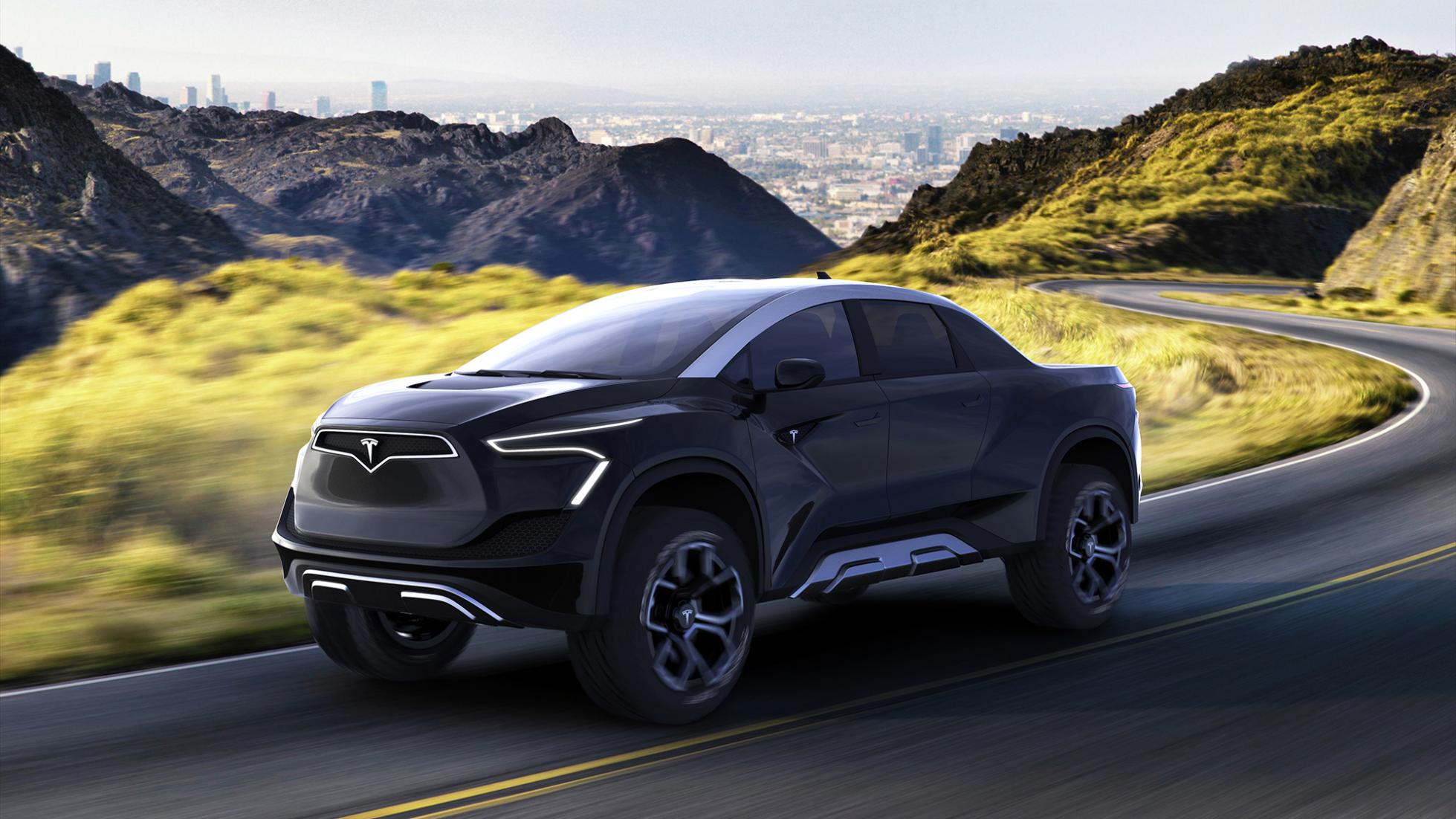 "It's got to have incredible functionally from a load carrying standpoint, look amazing – but it won't look like a normal truck. It's going to look pretty sci-fi. That means that it's not going to be for everyone – like if somebody just wants to have a truck that looks like trucks have looked like for the last 20 to 40 years, it's probably isn't for them.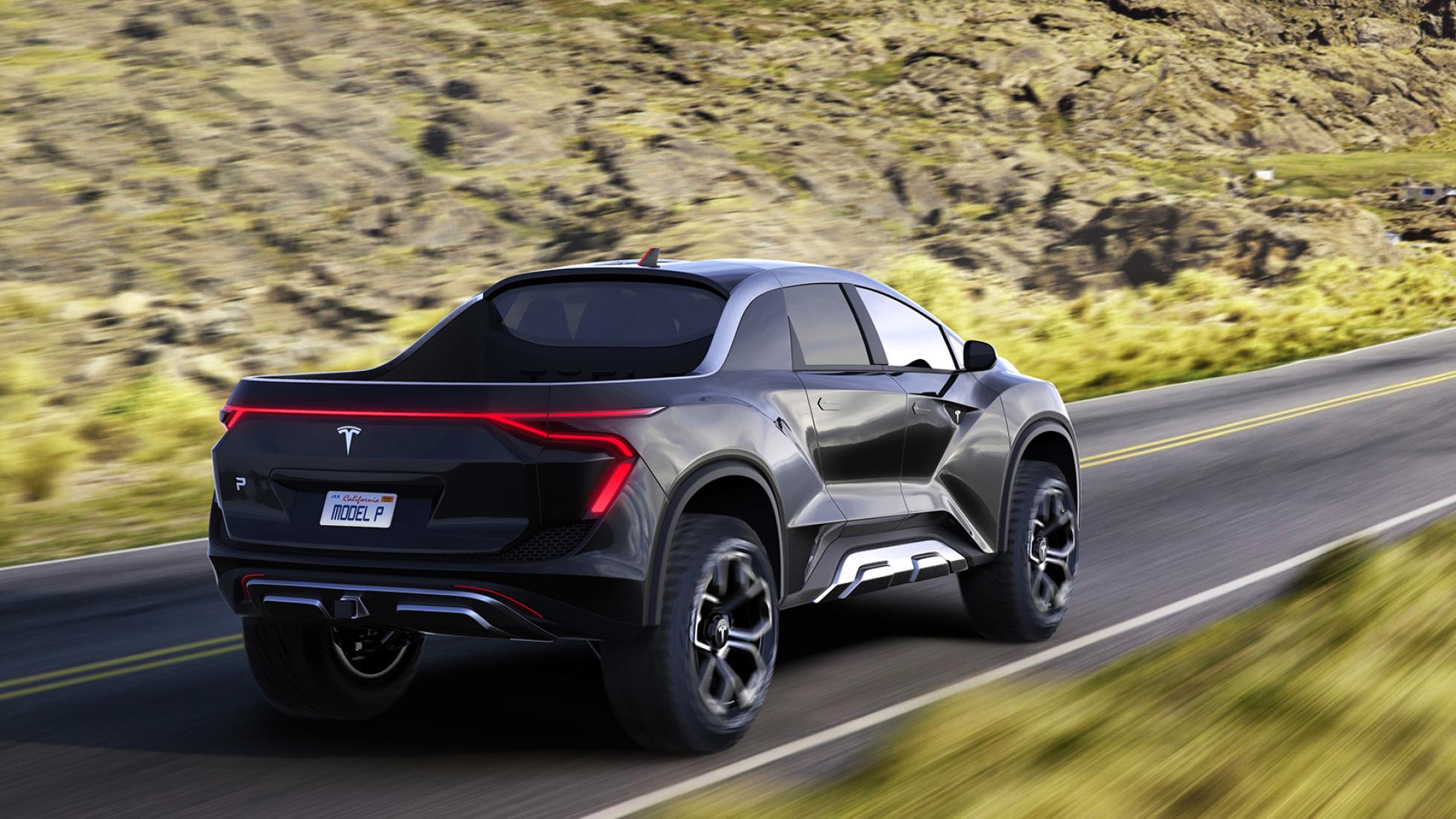 "It's going to be a truck that is more capable than other trucks. The goal is to be a better truck than a [Ford] F-150 in terms of truck-like functionality and be a better sports car than a standard [Porsche] 911. That's the aspiration."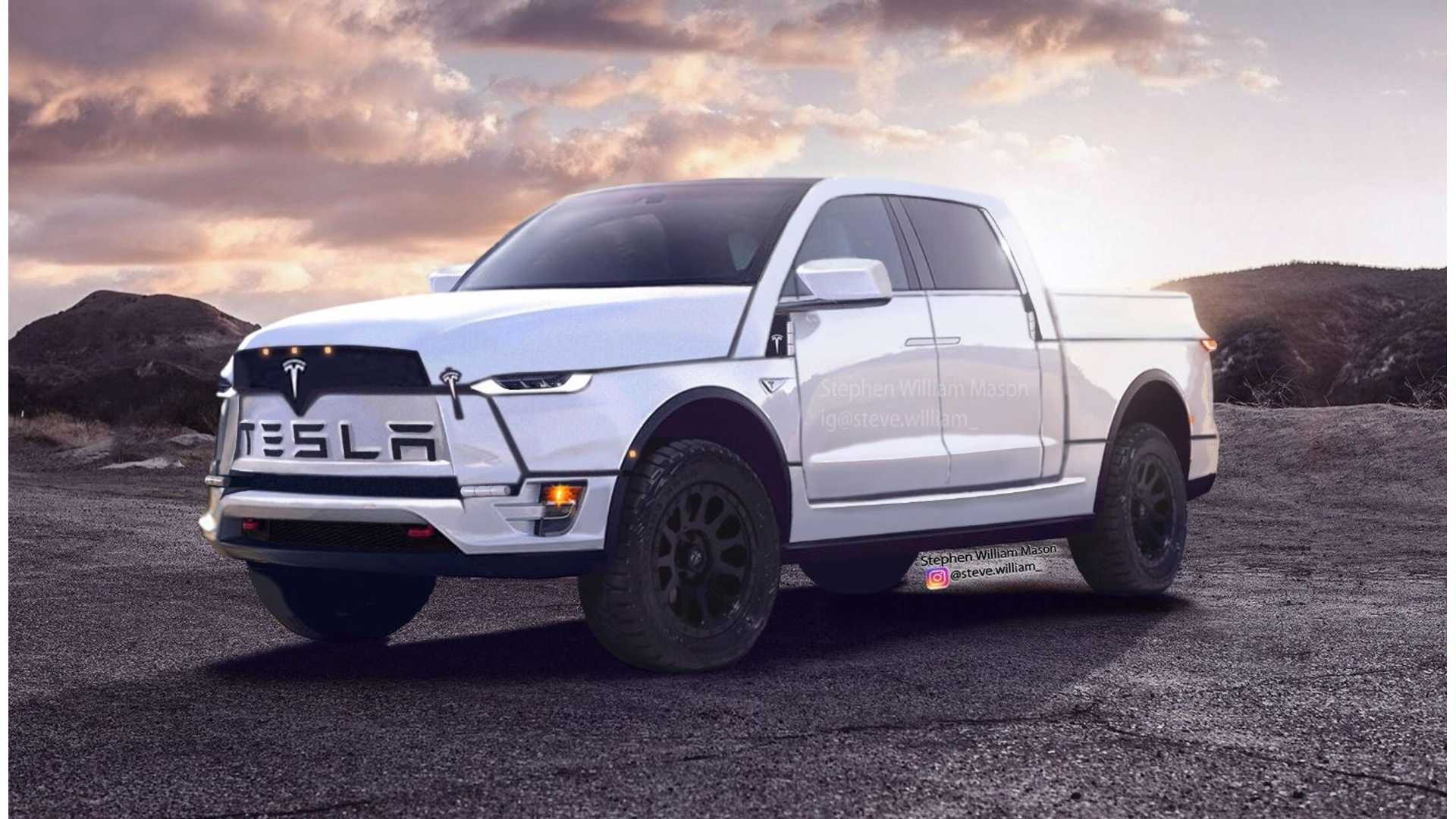 Ford F-150 prices vary from $30,000 for a simple work truck to more than $70,000 for roomy, luxurious trucks with powerful engines. Tesla's trucks' price would also be cheaper than the trucks that rival electric automaker Rivian plans to offer next year; the starting price of Rivian's trucks is expected to be just under $70,000.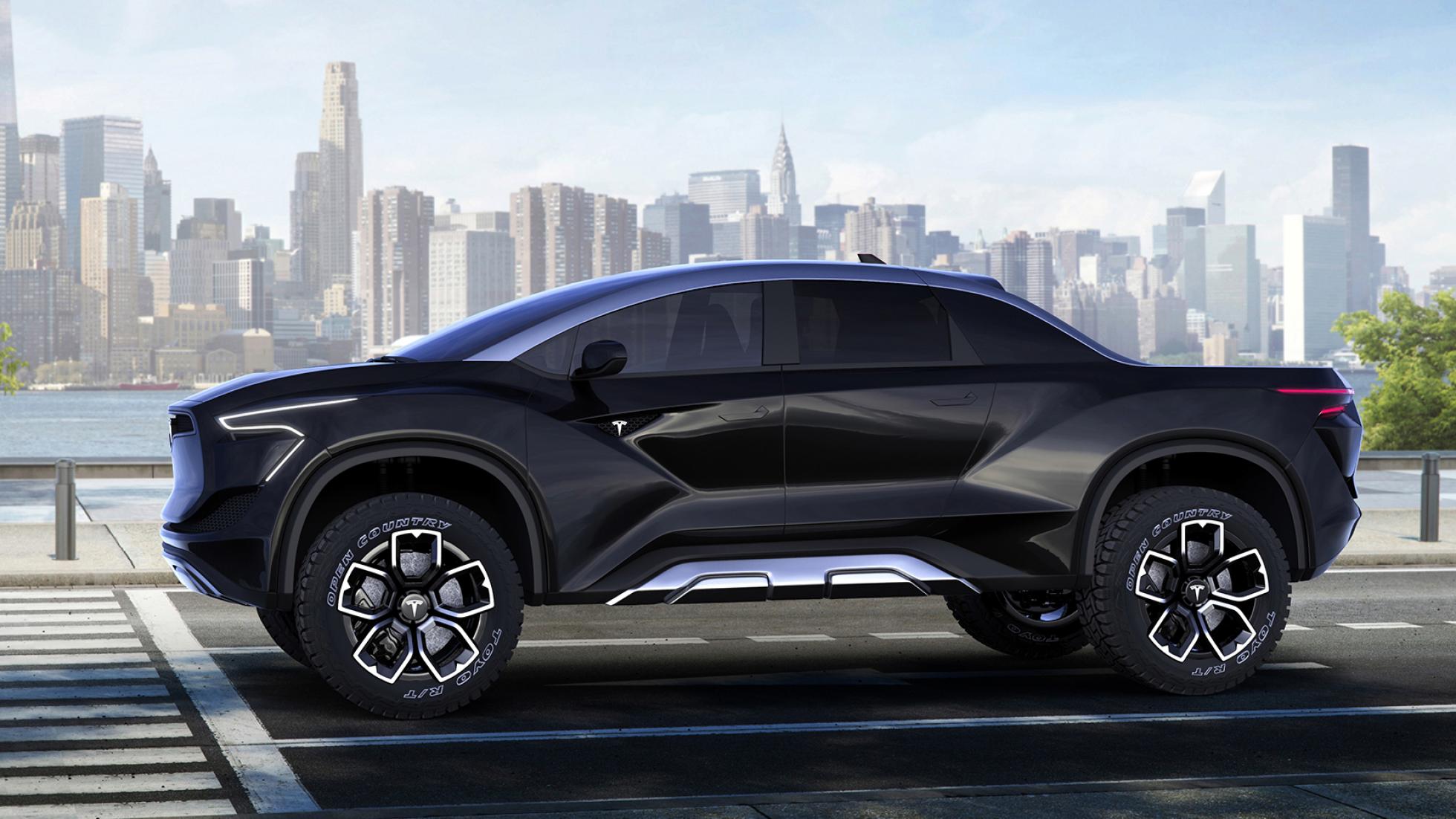 Musk's critics believe that he is trying to accomplish the impossible and that his vision is extremely improbable. Brett Smith, the director of propulsion technologies and energy infrastructure at the Center for Automotive Research, told CNBC that Musk's goal will be very challenging: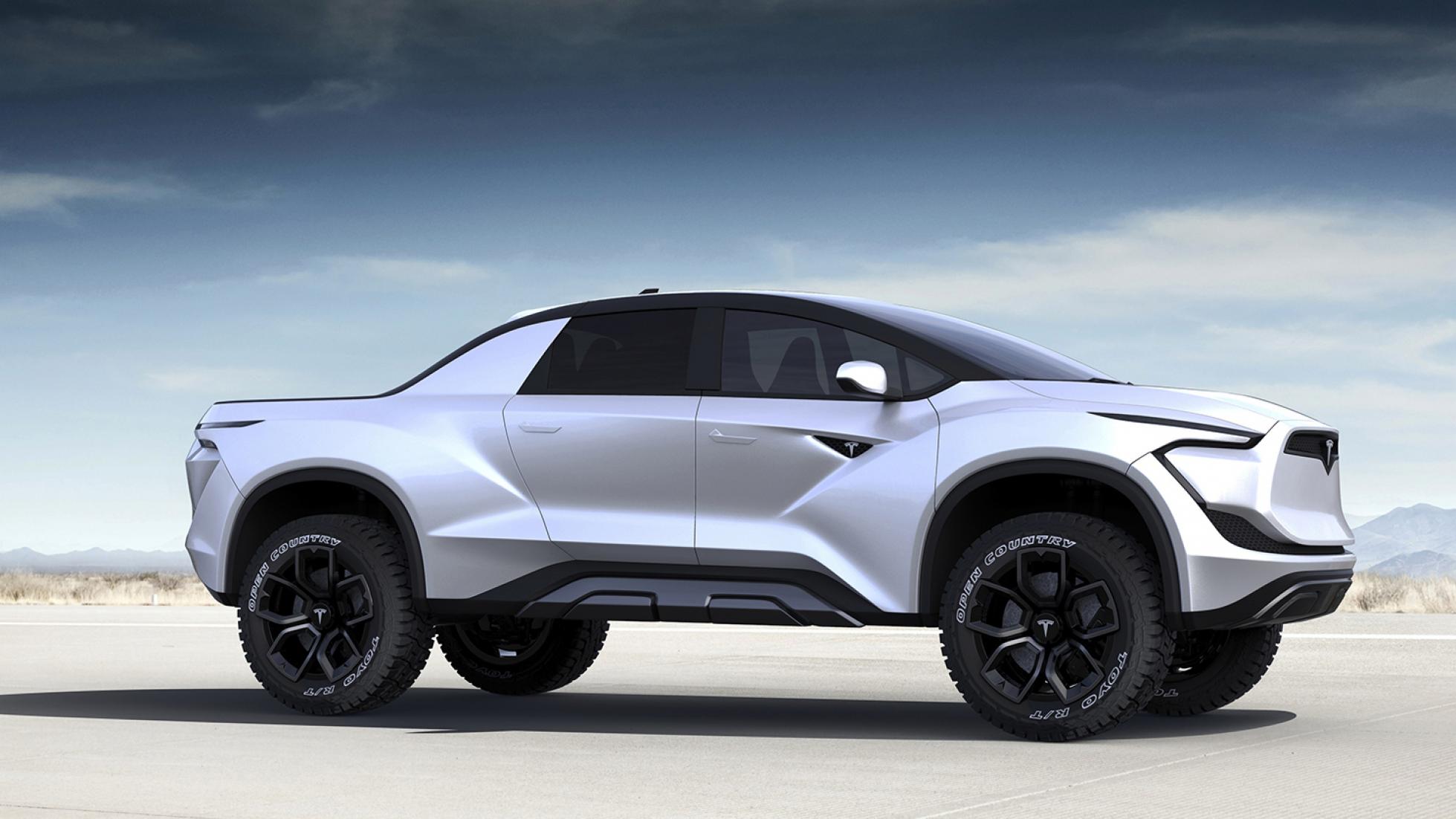 "While you're never going to get a vehicle that can do everything well, I have no doubt that they can build a pickup truck that has much better handling than the current F-150. But it will likely prove too difficult to build the typical features of a pickup truck, including the ability to haul heavy cargo and handle off-road driving, into "a light-weight, high-performance sports car" that could match the Porsche 911.
"The physics don't work there. The electric battery alone needed for a Tesla pickup could end up weighing as much as an entire Porsche 911…But can it be a really great-performing, road-driving vehicle? Sure. Tesla has proven time and time again that they can do some really great things with products, and they've proven again that it can be hard to deliver on some things. So, I think what he said was a good benchmark to shoot for, [but] the reality is probably going to be much different."
Check out this #Tesla #PickUp rendering by Emre Husman https://t.co/psvZnDgUnx pic.twitter.com/spdCiWTYU9

— TheTeslaLife (@TheTeslaLife) April 23, 2019
Though a sceptical Smith fears an electric battery large enough to offer a truck sufficient towing power over long distances would cost more money for both Tesla and consumers, Musk is no stranger to setting ambitious goals, like his plan to transport humans to Mars by 2024 with his SpaceX.
In November 2018, Musk claimed it will be "a pickup truck that can carry a pickup truck," suggesting the Tesla pickup could be significantly larger than most trucks on the market. In January 2019, Musk took to Twitter to tease some of the planned features for Tesla's pickup truck including dual-motor AWD, all-wheel drive with "crazy torque", a driving range of 400 to 500 miles per charge, a 240-volt connection for heavy-duty tools, and more pounds of towing capacity than any other pickup.