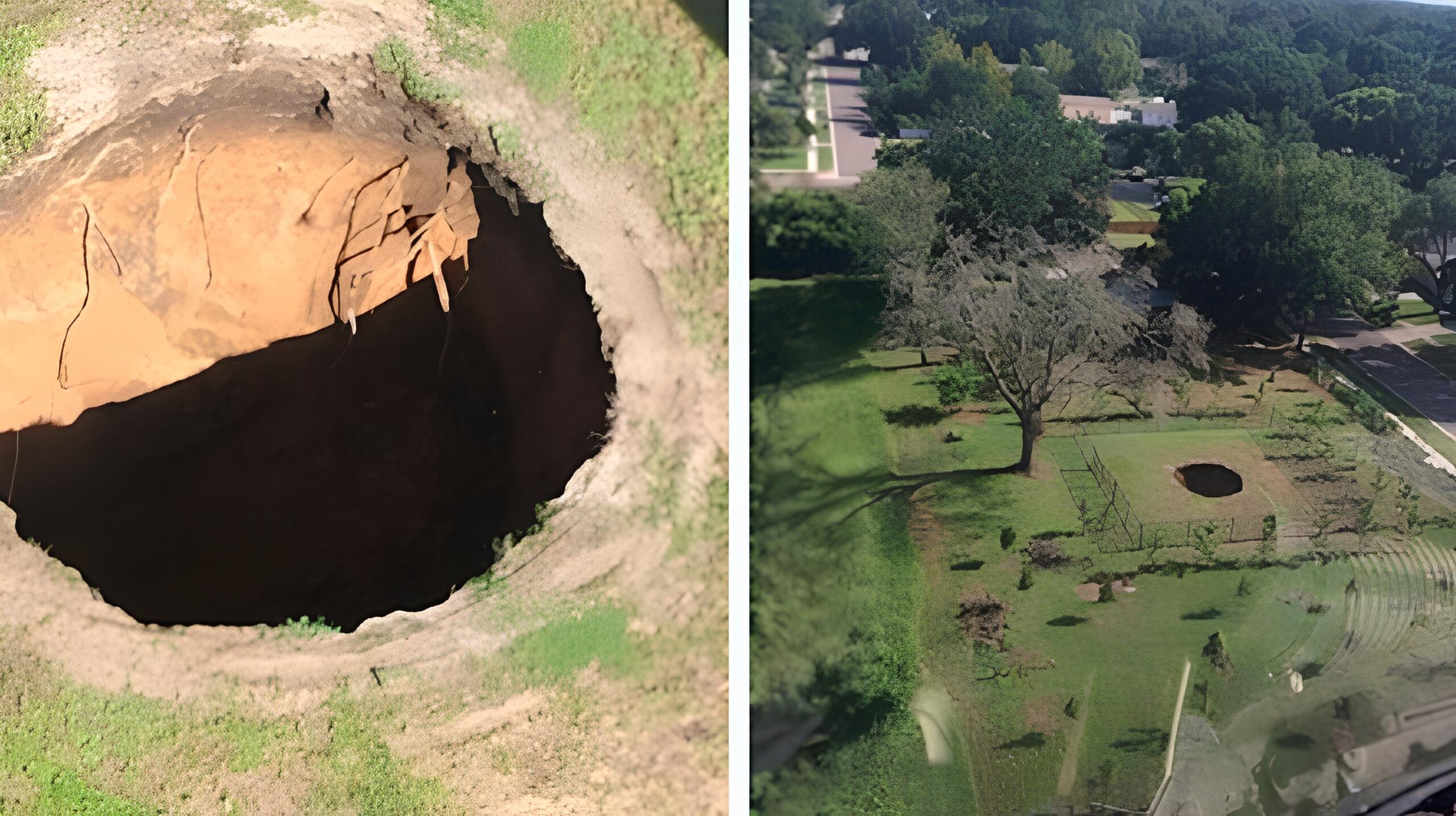 Jeff Bush, 37, was sleeping in his bedroom on March 1, 2013, when a sinkhole developed beneath his home in Seffner, Florida. The 6 metre (20 foot) wide and deep hole devoured him and most of his bedroom in a matter of seconds. In another room, Jeff's brother Jeremy and his partner Rachel heard a huge bang and Jeff's cry. They dashed to the bedroom, only to discover that it had vanished, replaced by a gaping hole in the ground.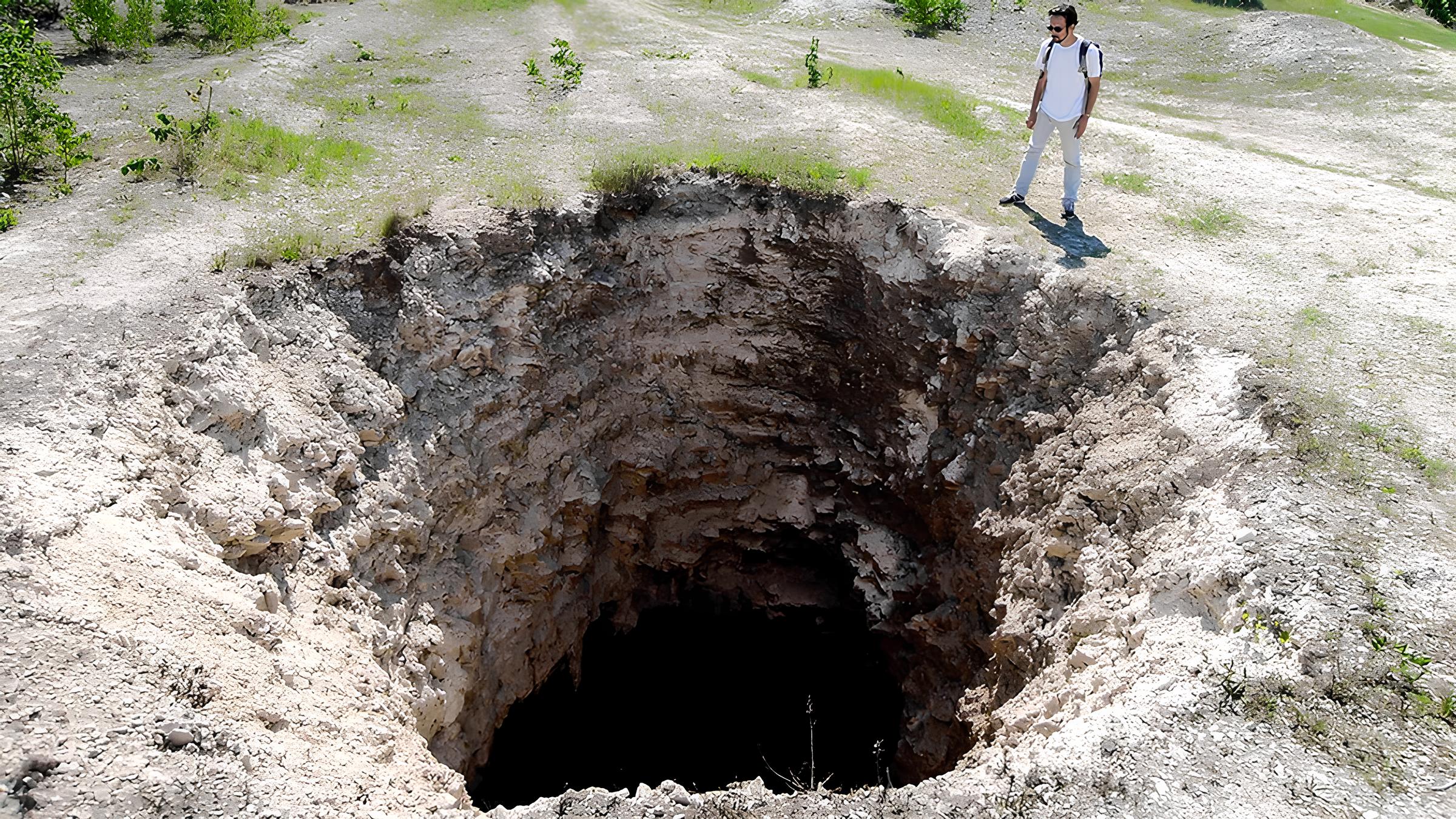 According to The Guardian, Jeremy instantly rushed down into the hole to try to save his brother, but was dragged to safety by a Hillsborough County constable as the ground collapsed around him. "The floor was still giving way and the dirt was falling, but I didn't mind. "I wanted to help my brother," Jeremy explained. "But I couldn't do anything."
Rescue workers were unable to recover Jeff's body from the sinkhole that had swallowed him and his bedroom items. Engineers assessed the next day that the house and ground were too unsafe for further rescue operations. The home was later torn down, and the pit was filled with gravel. A few years later, the sinkhole reopened at the site, which was now closed off to the public.
Florida is known for its limestone-rich soil, which makes it prone to sinkholes. "Sinkholes are most common in what geologists refer to as 'karst terrain,'" according to the US Geological Survey. "These are areas where the types of rock beneath the land's surface can be dissolved naturally by groundwater flowing through them." Salt beds and domes, gypsum, limestone, and other carbonate rocks are examples of soluble rocks."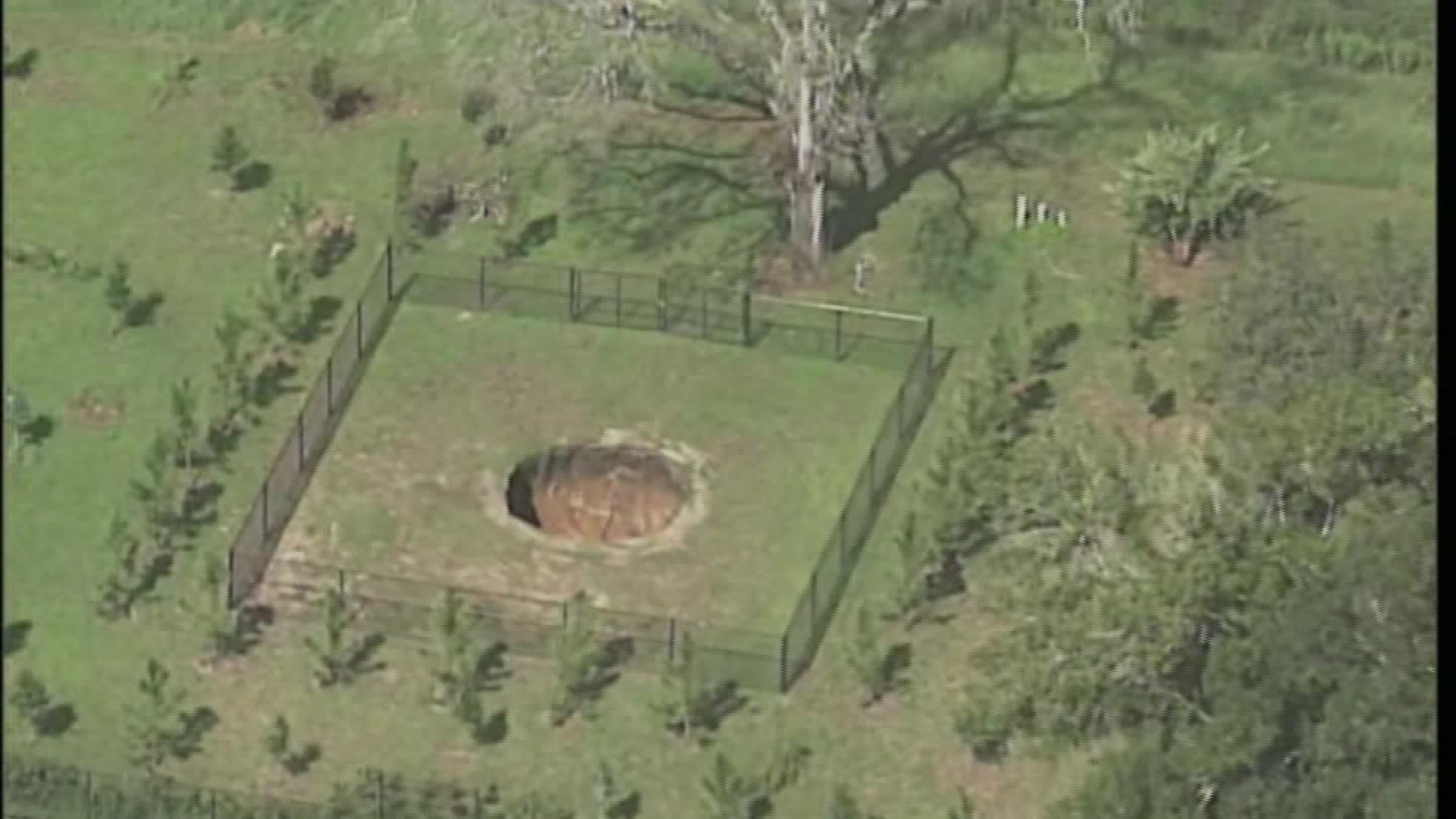 The disintegration of rock beneath the surface can form subsurface caverns, causing the surface to weaken and fall creating a sinkhole. Sinkholes range in size from extremely small to the huge Xiaozhai Heavenly Pit, which is claimed to be the world's largest. This sinkhole is approximately 537 metres (1,762 feet) in width and 662 metres (1,667-2,172 feet) in depth.
Jeff Bush's heartbreaking story serves as a harsh warning of the hazards of sinkholes and the need of taking safeguards in places prone to them. While we cannot prevent sinkholes from forming, we can take actions to lessen their damage and safeguard ourselves and our loved ones.