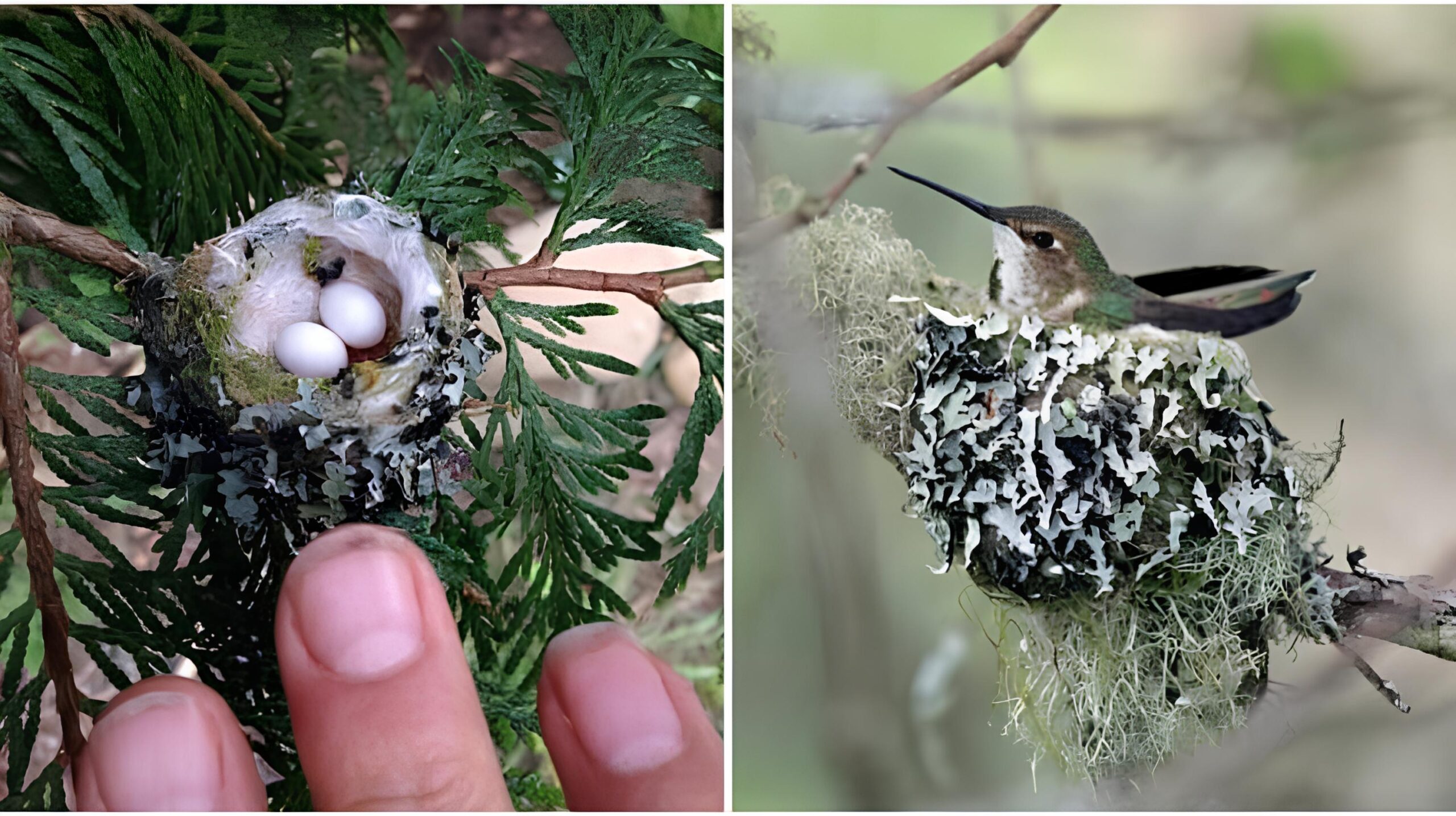 Hummingbirds are tiny, fragile birds that are only a few inches long and lay jelly bean-sized eggs; certain species are endangered.
Here are some ideas on how to identify them.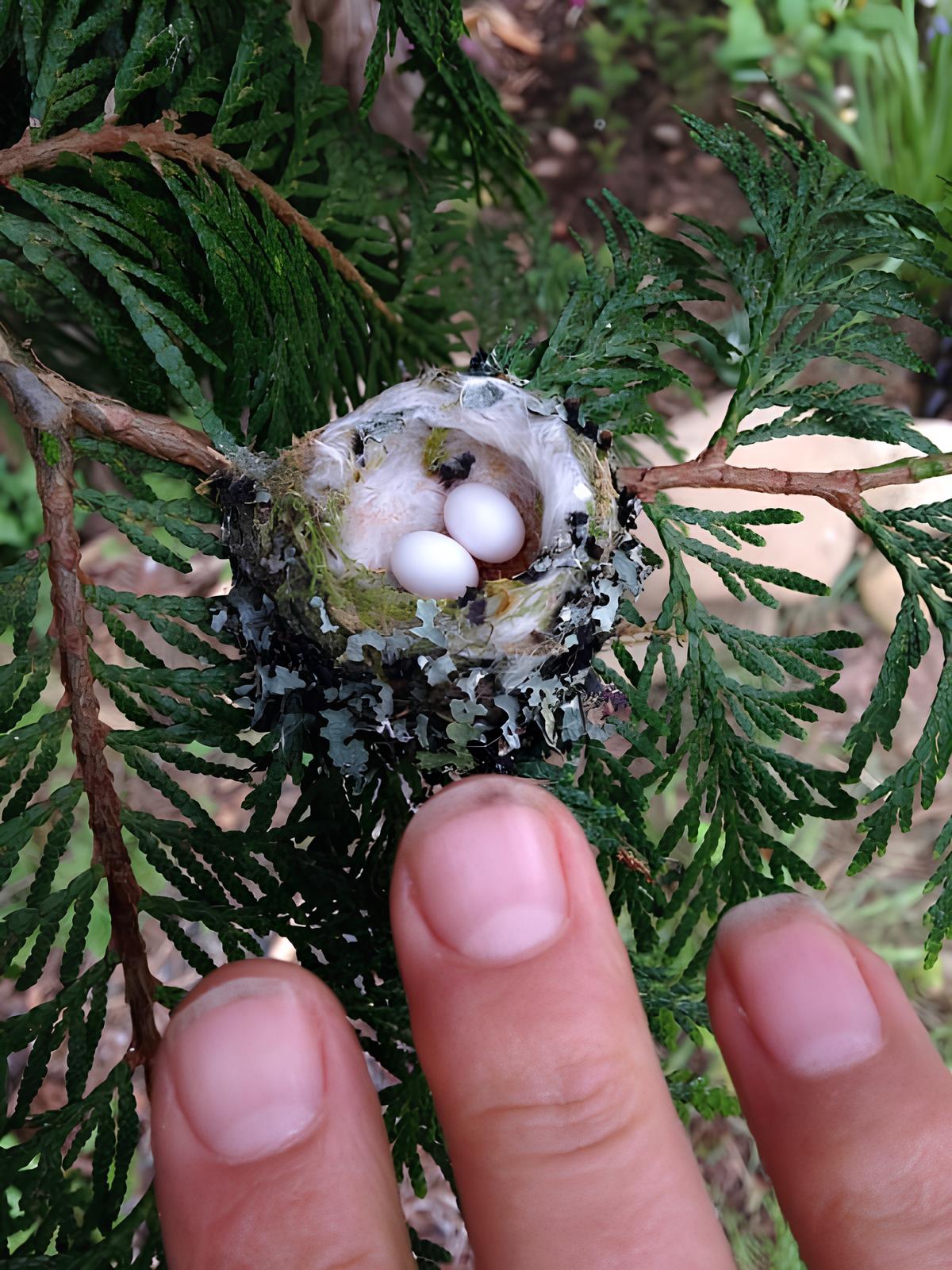 "Hummingbird eggs are about the size of jelly beans, and they're quite small!" Please examine your trees and shrubs for nests before pruning them."
34 hummingbird species (or 10% of all hummingbird species) are designated as "critically endangered," which means they face extinction in the next ten years with a 50/50 chance.
To protect their survival, keep an eye out for their small nests while trimming.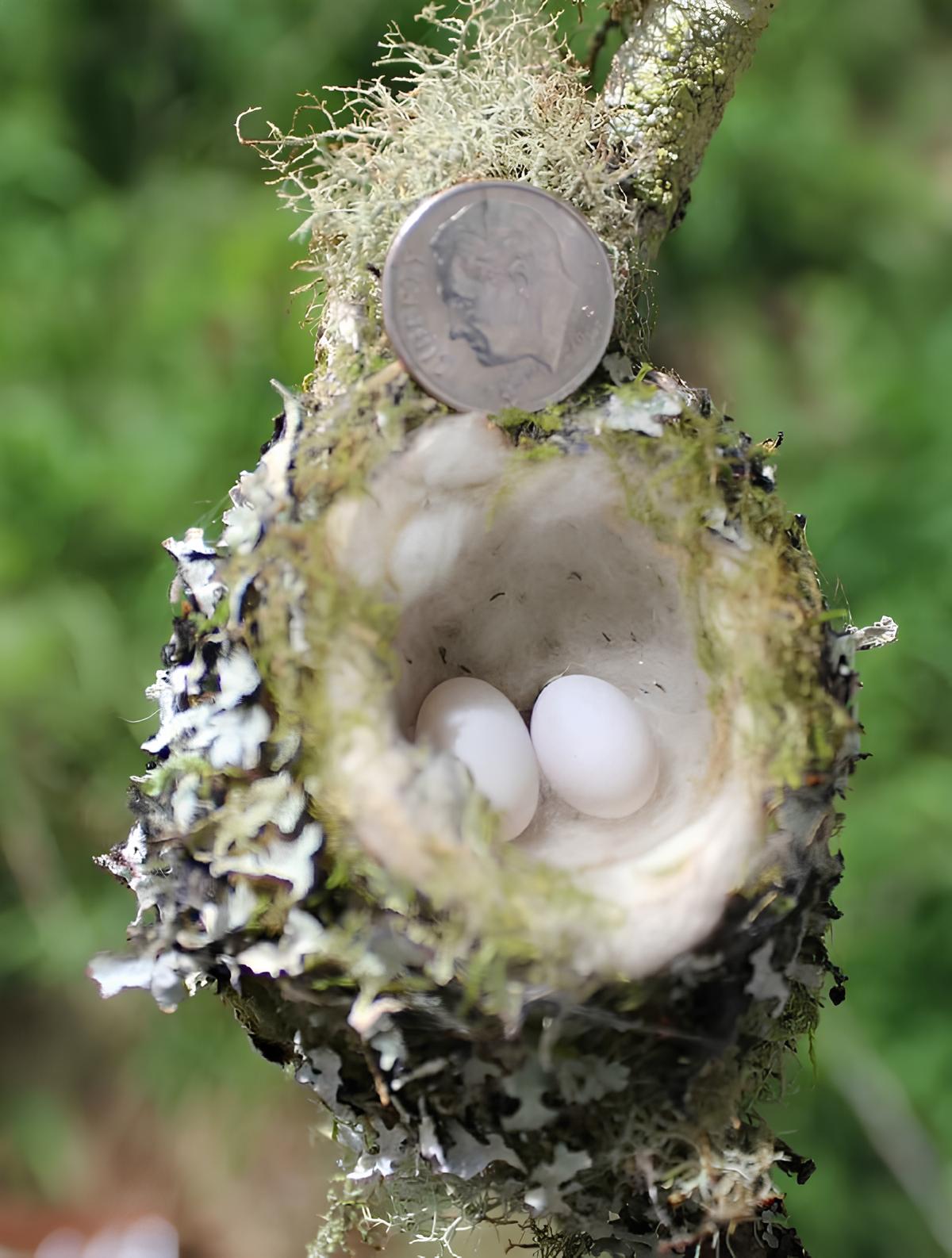 Nests are often built on a limb with a downward slant and are frequently found on a branch hanging over rushing water or open space, according to The Hummingbird Project.
Their nests are formed of spider webs, lichen, and plant waste, and are hence extremely fragile. The lichen also helps to conceal their nests.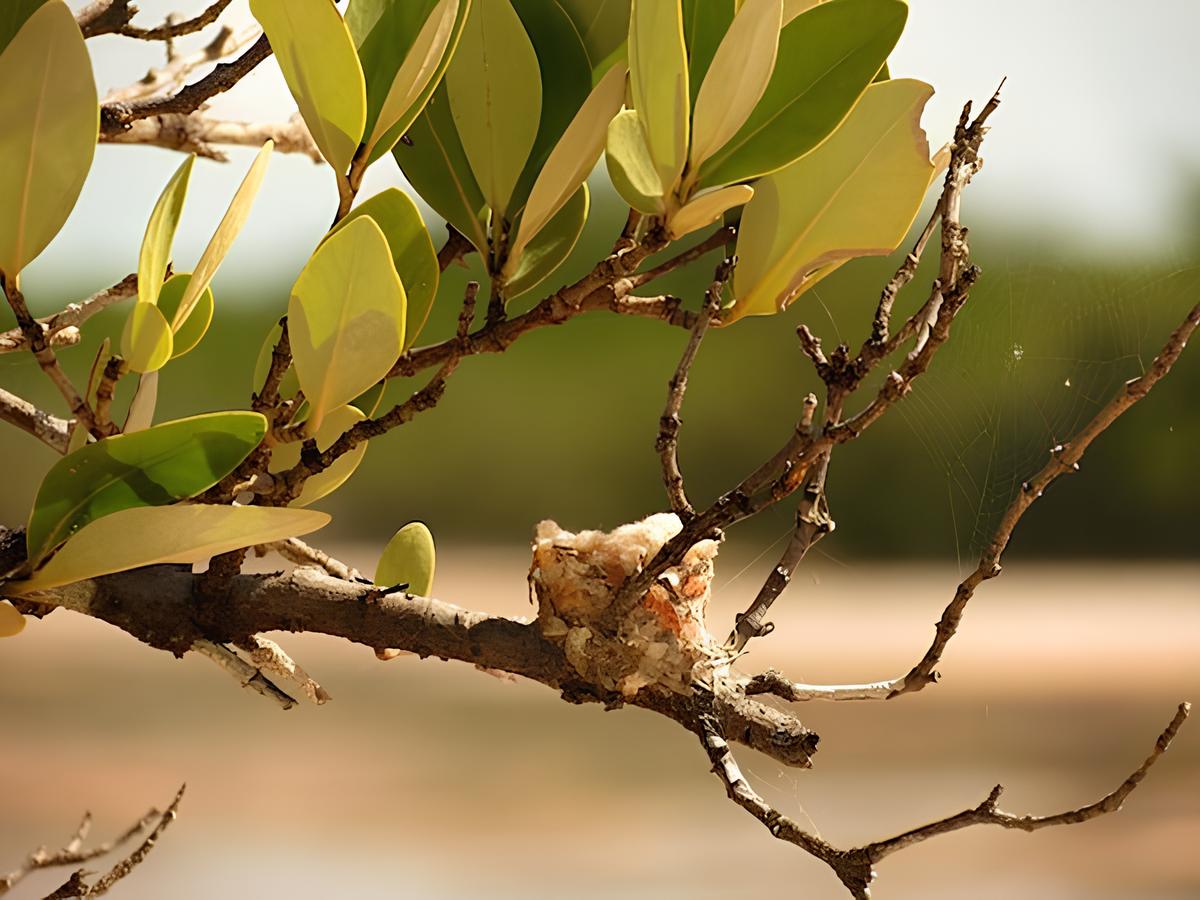 Hummingbirds flap their wings at 50-80 beats per second, creating a blur to the human eye.
If you see a hummingbird's wings fluttering, it's usually because the footage has been slowed down or the hummingbird is landing.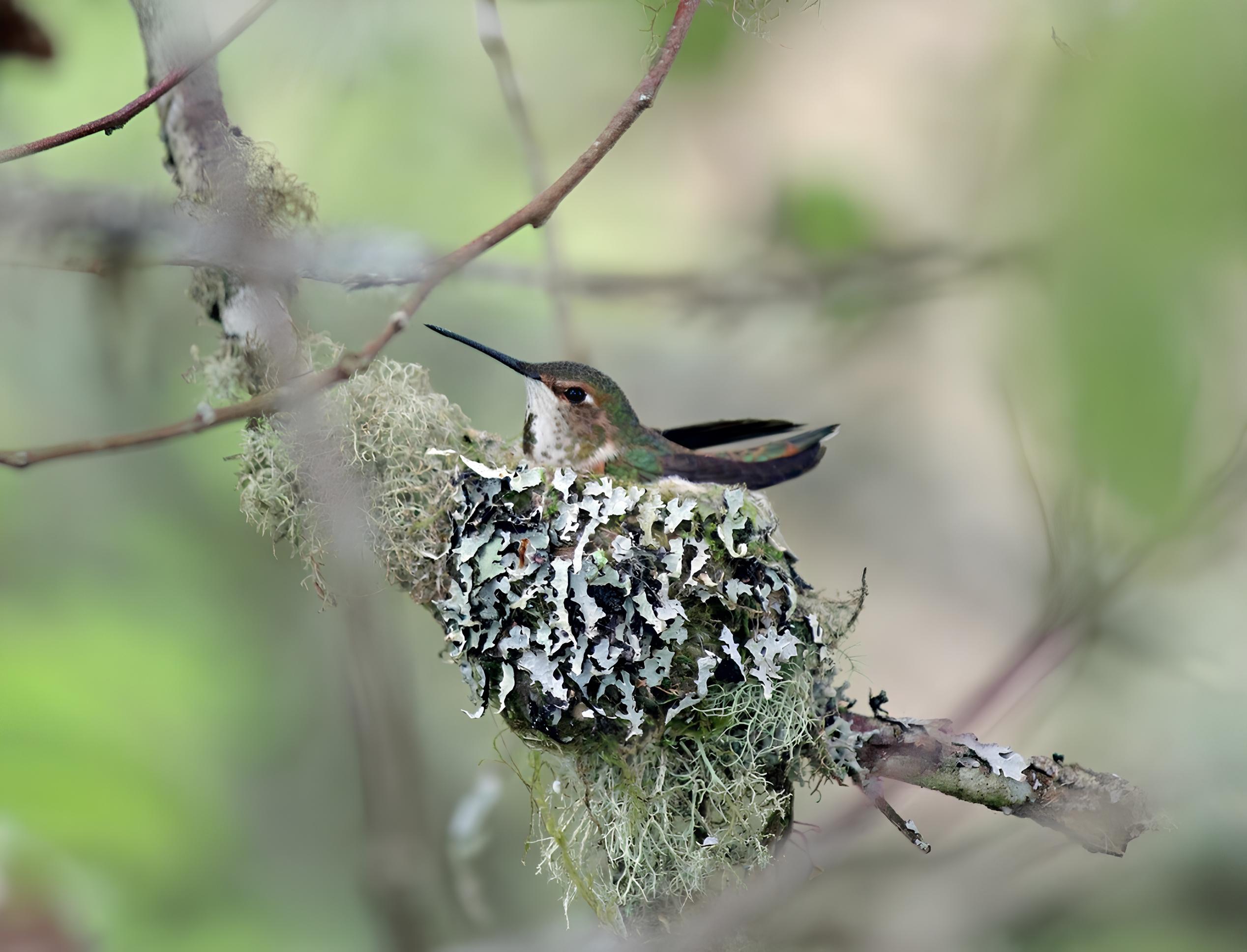 Their metabolism is as fast as their wings, and their weight varies dramatically throughout the day as they consume and spend energy.
As a result, they consume up to eight times their body weight in sugar each day, and the average hummingbird feeds 5-8 times each hour, which means they spend a considerable portion of their waking day feeding!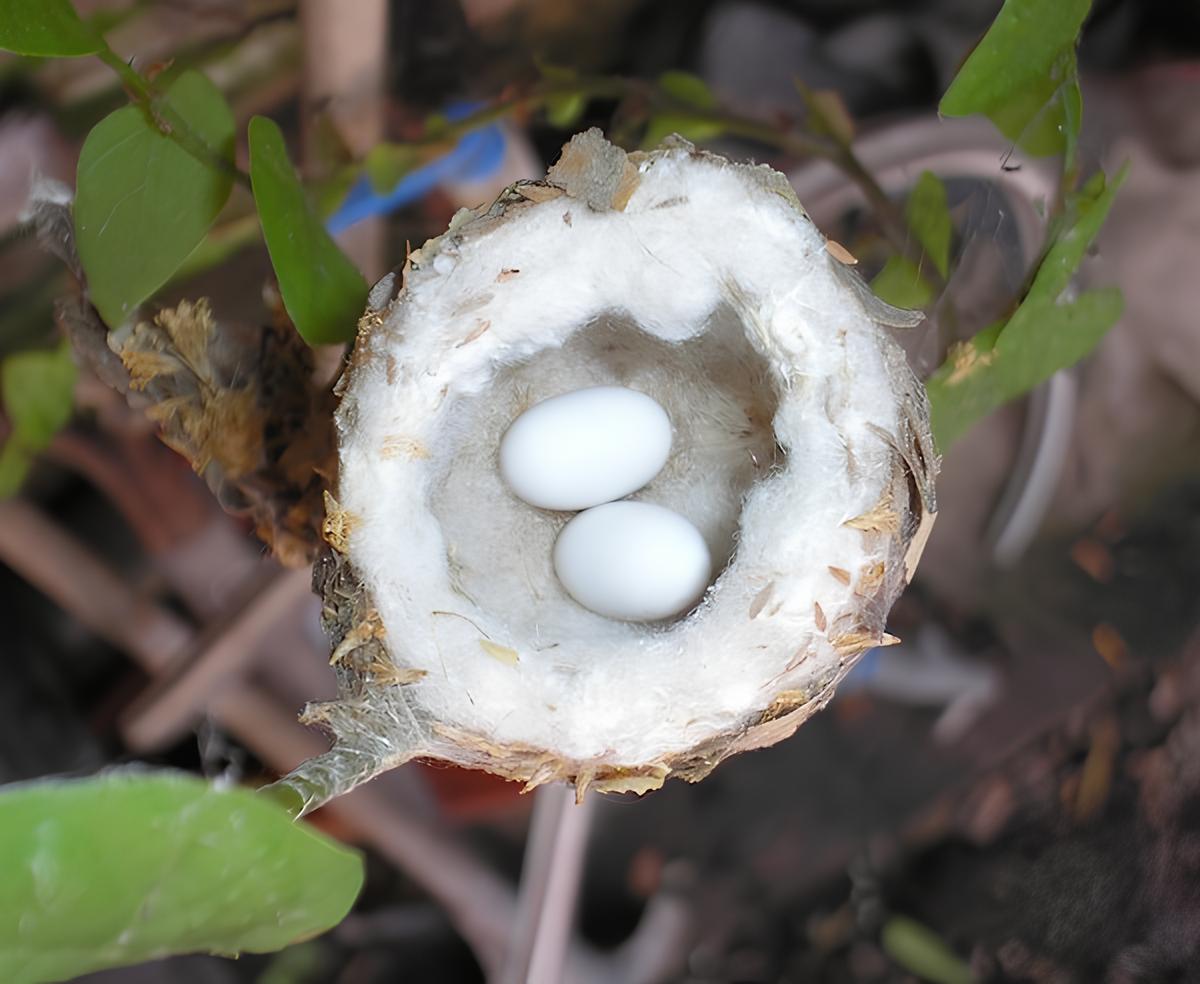 Their hearts can beat as fast as 1200 beats per minute! When compared to the normal human heart, which beats around 80 times per minute, this means that the hummingbird's heart beats 20 times for every one of ours.