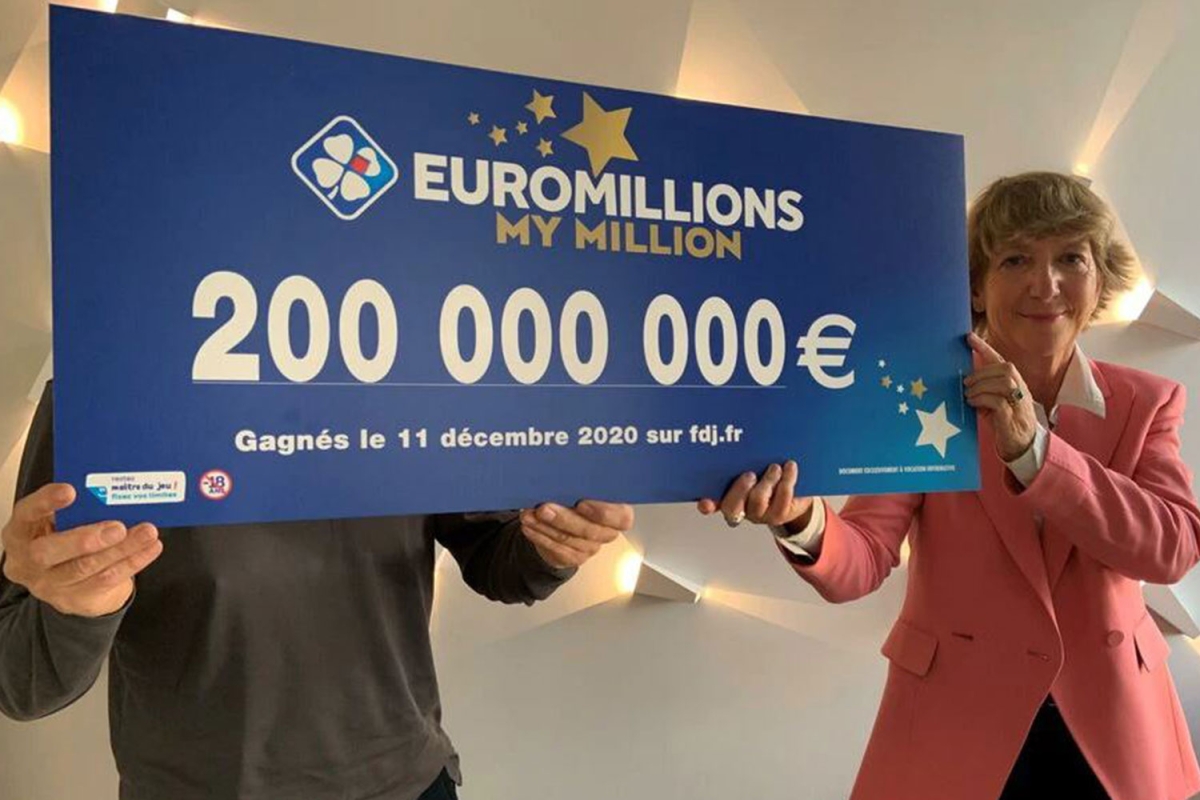 Everybody loves to talk about what they'd do if they won the lottery. Most people would be inclined to fulfil their dreams of buying a luxurious penthouse, a sports car, or a totally useless NFT just for the clout. But an anonymous man — know by the pseudonym Guy — has decided to take his tremendous luck and use it to make the world a better place.
In December of 2020, Guy was enjoying his retirement in the south of France when he won €200million after selecting the correct numbers on a EuroMillions lottery ticket.
But now, he has told how he has spent the rest of the money of setting up an environmental foundation called Anyama.
Guy told Le Parisien he wished to remain anonymous, but that his goal was to "save the planet".
He said: "I have transferred the majority of my winnings and will progressively give the near totality of it to the foundation."
According to The Connexion, Guy said at the time of his win: "Seeing the happy people around me is the greatest reward.
"When the money falls from the sky, something must be done with it to help those who are not so lucky.
"Otherwise, it doesn't make sense."
He also told how he only played EuroMillions during large jackpots "for one purpose" – "to devote most of the sum to the creation of this foundation".
Isabelle Cesari, of the Francaise des Jeux – the operator of France's National Lottery games – said: "We have never seen an initiative of this size, but there again, we have rarely seen such high winnings.
"Often, these things go hand-in-hand."
Anyama is named after an Ivory Coast city where Guy reportedly spent a lot of time as a child.
Its website states: "Because nature and man are one and their vulnerabilities force us to act, the Anyama endowment fund has made it its mission to protect the living."
Guy won the lottery with the numbers 6, 9, 13, 24 and 41, and lucky stars 3 and 12.
Though very little is known about the man, he is believed to have spent part of his childhood in the Ivory Coast as his foundation is named after a city located there.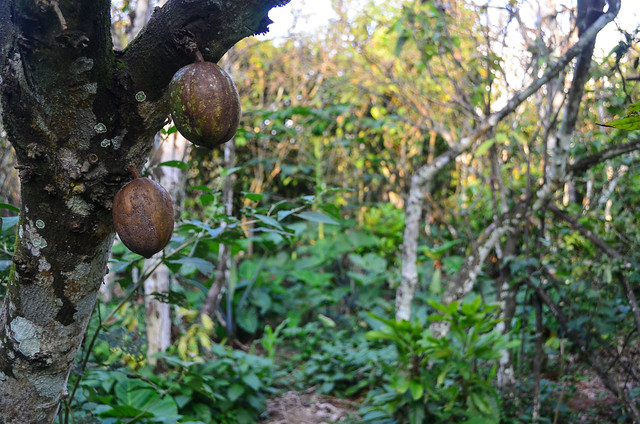 In an open letter, Guy said that his motivation for playing (and ultimately winning) the lottery was never rooted in the desire to be rich or acquire expensive material items.
He instead played the EuroMillions only when there was 'important jackpots' and with the intention of using the money for good.
Guy's interest in reducing the impacts of climate change and boosting environmental protection have been firmly rooted after spending a large majority of his free time in nature.
The open letter continues with Guy stating that he wanted to give the large sum of money 'meaning' by using it to create a 'maximum positive impact.' As such, the Anyama foundation's efforts will be focused on environmental projects in mainland France as well as its overseas territories.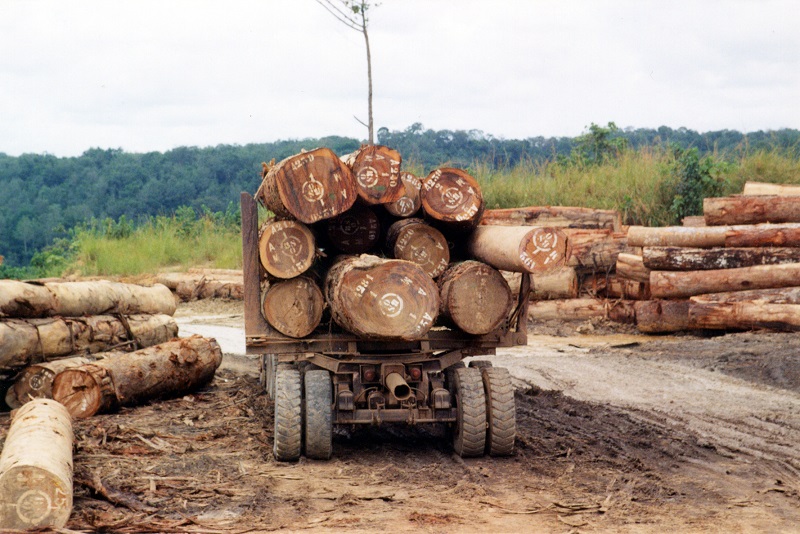 Guy's inspiration to start Anyama came from witnessing deforestation taking place in the Ivory Coast. He said that the number of trucks full of trees felled in the forests of Burkin Faso had 'really affected [him].'
Sharing the sentiments of many young people around the world, Guy said 'From my point of view, our main priority today is to save the planet, or rather to ensure that humans, the living, can continue to be hosted by our beautiful Earth.'
'We must act, it is an absolute emergency. If nothing is done in this area, all other actions will be in vain. We will no longer exist because the planet will become unliveable.'
The woman in charge of handling lottery winners, Isabelle Cesari said that although no one has ever given such a significant sum as a donation, it is common for lottery winners to give part of their winnings to charitable and social causes.
For example, one individual won the lottery during the start of the pandemic and used a large portion of the money to purchase face masks and distribute them to the public.
And of course, Guy didn't give all of his money to the climate foundation. Cesari reported that he did afford himself ownership of a luxury holiday residence paired with a long vacation holiday around France.
That said, Guy has said that the majority of the money he kept for himself is already being given away and that he will 'gradually give away almost all of it.'
Ending his letter, he said 'Seeing the happy people around me is the greatest reward.'
Shout out to this Guy.