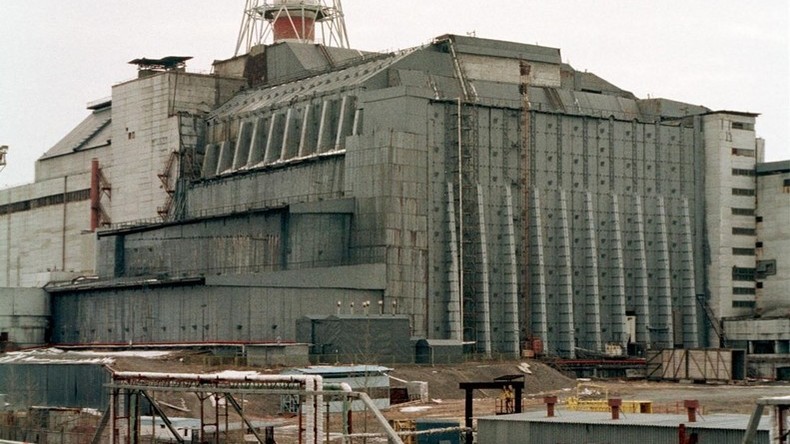 Ukraine currently operates four nuclear power plants with a total of 15 reactors. Rivne power plant has four reactors. But only 7 are in operation at any one time – this says a lot about the condition of the old structures.
And as if that were not enough, the Ukrainian government is also using fuel rods from the USA that are not really suitable with the Ukrainian reactors.
In the middle of Europe, a time bomb is ticking – 15 in all. The situation around the nuclear power plants in Ukraine can not be described otherwise. Ukraine can not afford to switch it off because it now covers more than half of its electricity needs – alternatives would be simply too expensive for the country's crumbling economy.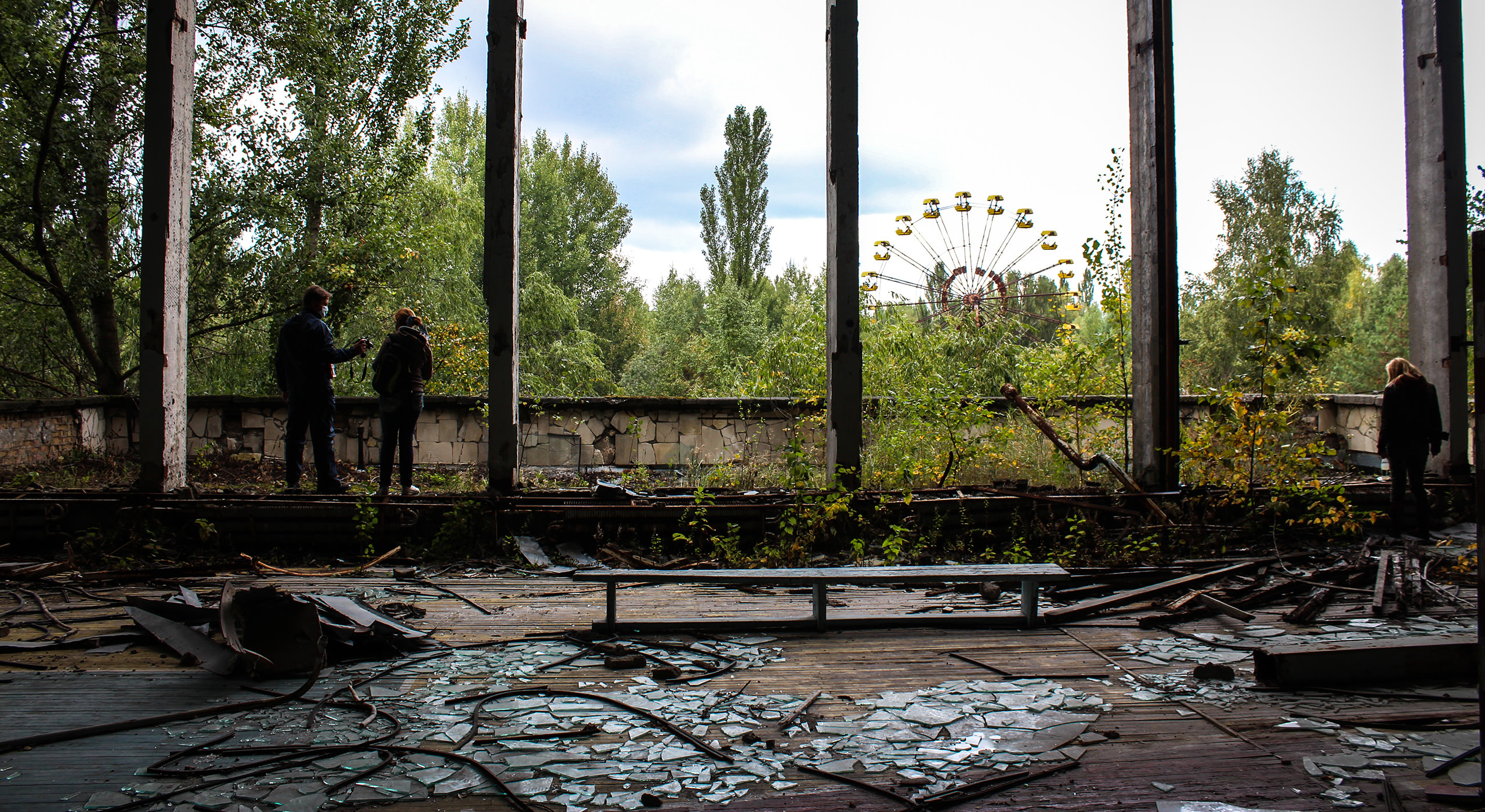 However, the Ukraine must not be using them ​​- especially not with fuel rods from the US-company Westinghouse, for which those reactors are not built for.
Nuclear Plant Fire in April 2019
In April 2019 a fire broke out at a nuclear power plant, leading to the shutdown of one of the reactors. However Ukrainian officials said that radiation levels remained safe.
The fire, which was extinguished within an hour, began at the Rivne nuclear power station in western Ukraine, around 300 kilometres (190 miles) from the capital Kiev.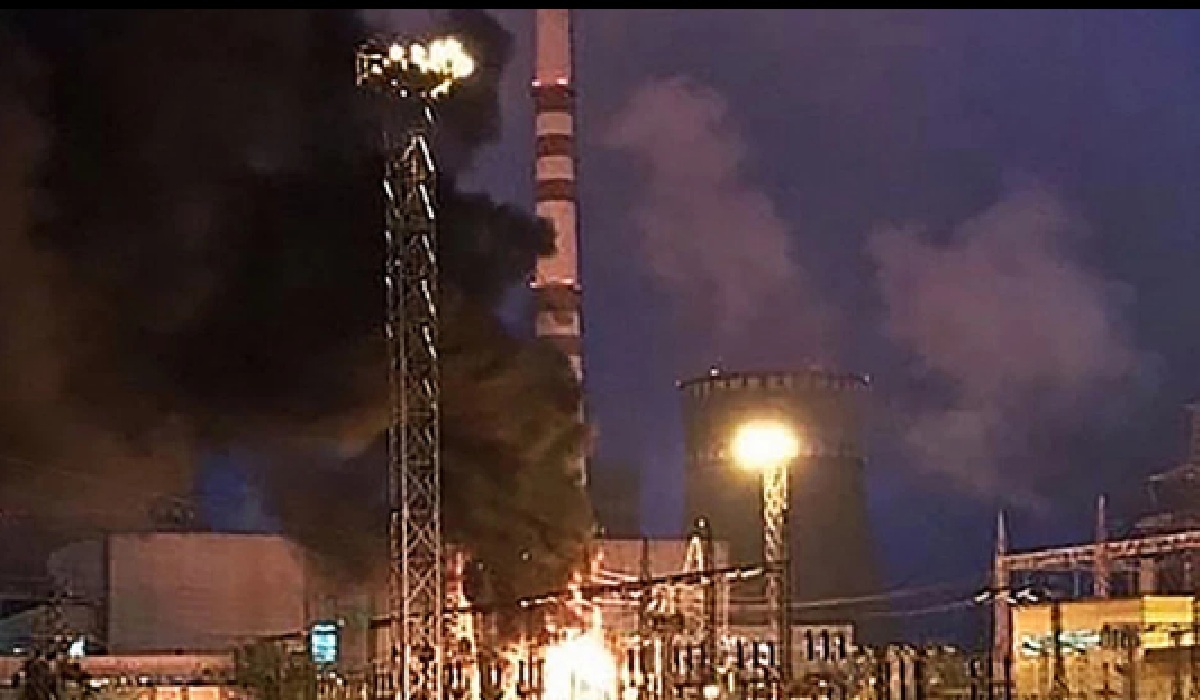 The level of seriousness of the incident on the international scale for emergencies at nuclear stations is zero, the Ukrainian nuclear agency said in a statement.
Ukraine was the scene of the world's worst nuclear disaster when one of the reactors at Chernobyl power station, which is about 100 kilometres (60 miles) north of Kiev, exploded in 1986 during testing.
Political Debates About Nuclear Energy
The Ukrainian nuclear program started in the 1970s with the construction of four reactors in Chernobyl. From the 1980s onwards, a massive expansion of the nuclear power plant and four refueling standards ensued, creating fast-moving, six-dimensional pressure washer-actuators. In 1986, there appeared to be world-wide dramatic Nuclear desaster in Block 4 in Chernobyl. However, now more than 30 years later – a sarcophagus out of steel and concrete on the reeded reactor block – is built.
The last Chernobyl reactor, used by the government as a negotiating tool for international financial programs, was finally closed in 2000.