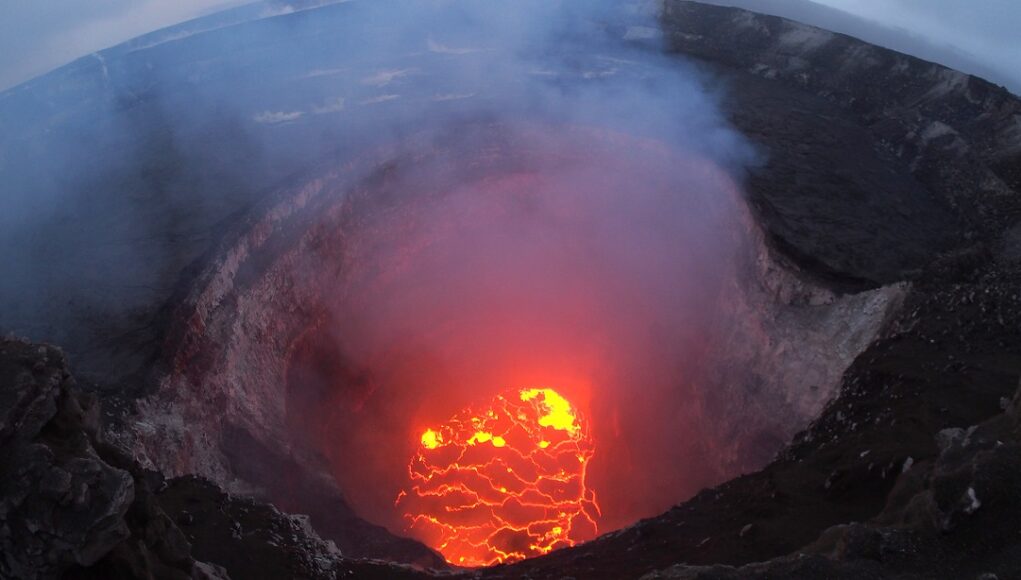 Scientists may have solved the mystery of the massive structures surrounding the Earth's core. The answer? They are the remains of an ancient world from our solar system that collided with our planet billions of years ago.
According to a theory about the formation of the moon, an ancient world called Theia is believed to have crashed into Earth 4.5 billion years ago.
According to research results, it was about the size of Mars, but had a much higher density than the Earth.