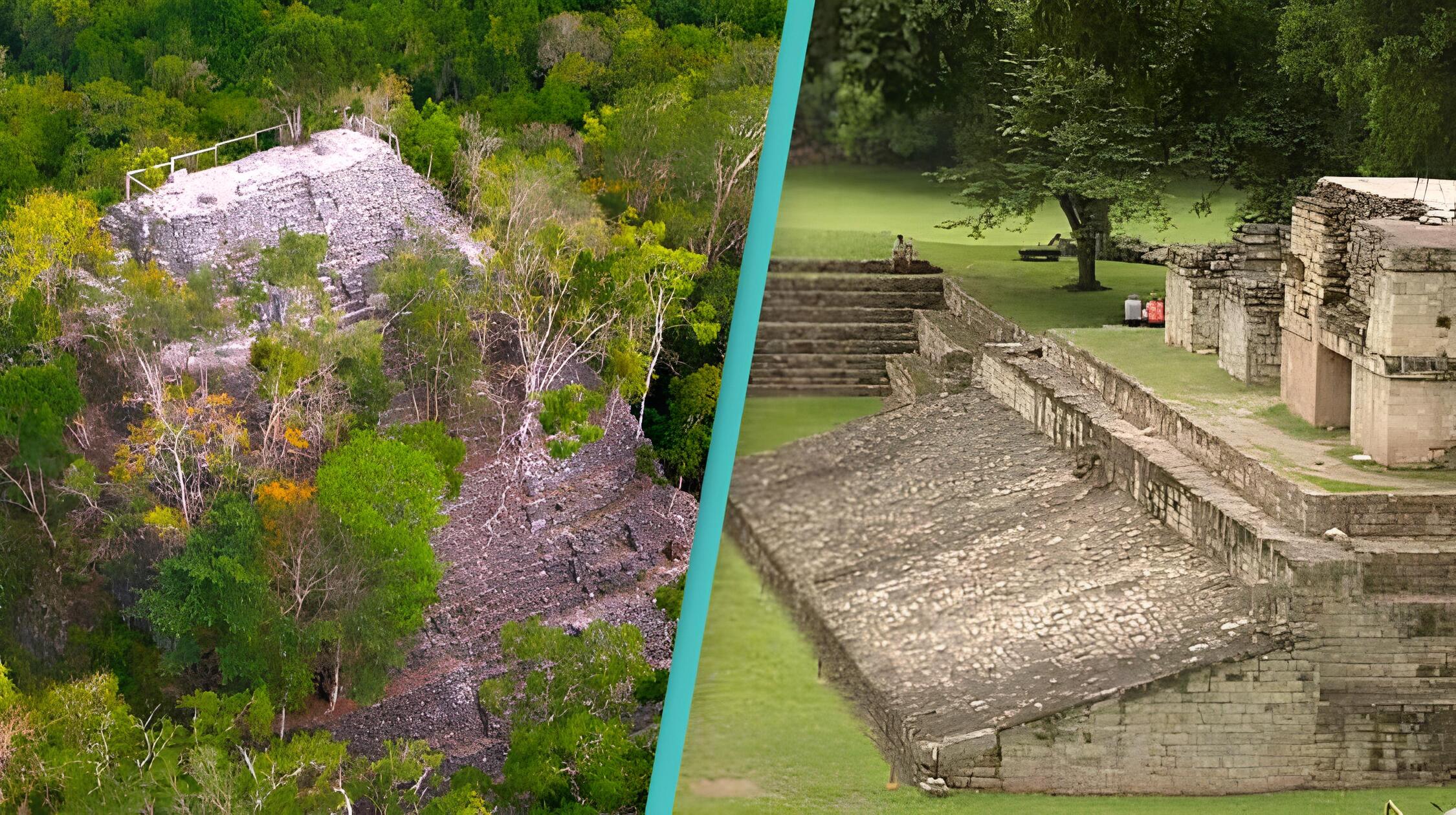 Prepare to be surprised, for archaeologists have discovered a large network of Mayan settlements deep beneath Guatemala's isolated jungles, causing experts to rewrite history. This astounding discovery includes over 400 additional communities, which totally changes our view of the ancient Mayan society.
But it isn't all. One archaeologist discovered an unexpected fact: the cities were linked by highways, which he calls to as "the world's first freeway system." This discovery adds another level of complication to the sophisticated Mayan civilization.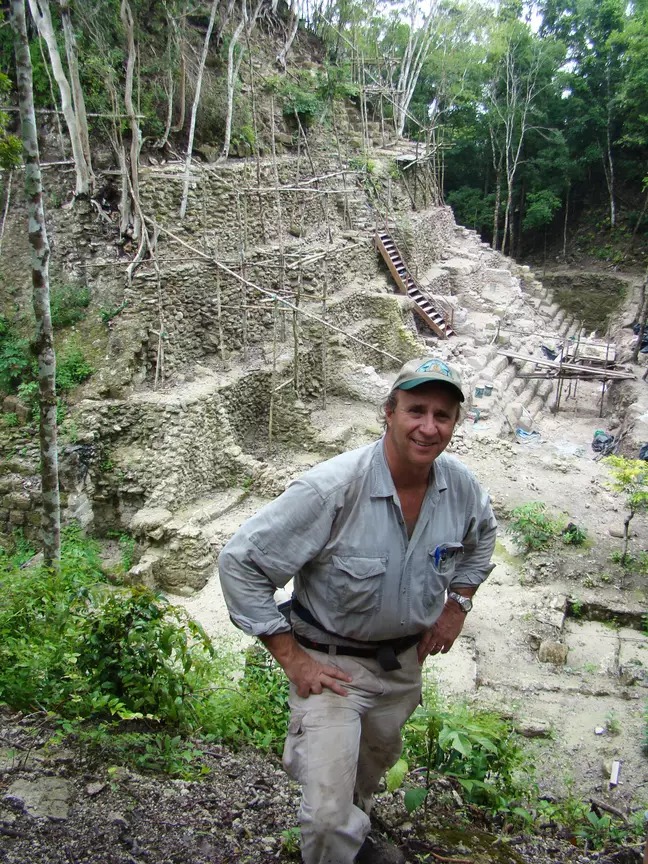 The age of some of the sites, reaching back as far as 1,000 BC, adds to the awe of this find. Archaeologists had assumed that the Mayans were nomadic hunter-gatherers throughout this time period. The discovery of the El Mirador jungle has been dubbed a "game-changer" by Richard Hansen, a researcher professor at the University of Idaho.
"We now know that the Preclassic period was one of extraordinary complexity and architectural sophistication, with some of the largest buildings in world history being constructed during this time," Hansen explained. The significance of this discovery cannot be overstated—it discloses a large amount of human history that we were previously unaware of.
The study teams' dedication and endurance are demonstrated by the rigorous travel to these locations. The El Mirador rainforest's dense foliage can only be reached by helicopter or a 40-mile hike. In addition, the team had to be wary of the presence of jaguars and snakes in the area.
Their efforts have been well rewarded. They not only discovered 417 new cities dating back over 3,000 years, but they also discovered an incredible link between these civilizations, made possible by 110 kilometers of ancient "superhighways." The sites, like modern cities, show evidence of significant agricultural infrastructure and hydraulic systems.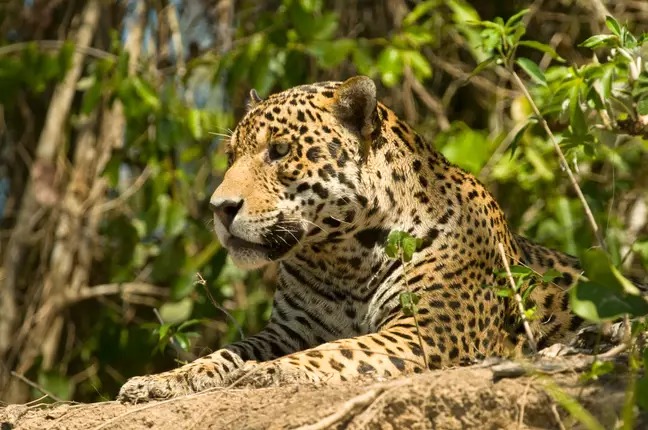 The study began nearly a decade ago, with lidar technology—a cutting-edge radar-based system—being used to reveal ancient structures concealed beneath the rain forest. The archaeologists were able to penetrate the dense flora and canopy without hurting the sensitive ecology because to this non-invasive approach.
Experts created 3D pictures of the foundations of these sites using the original scans, providing important insights into their architecture and layout. Archaeologists had to rely on drawings and limited information prior to this technical innovation, with the first 3D photographs becoming available only in the late 1980s.
Archaeologist Enrique Hernández from San Carlos University acknowledged his delight at the project's success. The team has discovered approximately 900 communities that were previously invisible to them thanks to this revolutionary technology.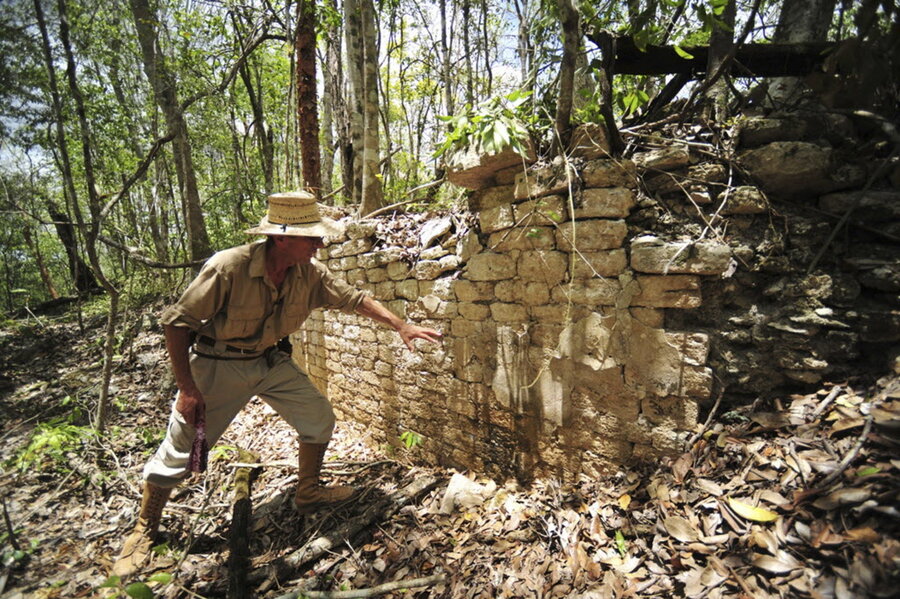 This incredible find is equivalent to finding buried treasure, providing us with a plethora of information about the ancient Mayan culture. It gives up new lines of investigation and comprehension, revealing insight on a rich and sophisticated civilization that flourished centuries ago. The forgotten world of the ancient Mayan towns exemplifies the fascination of archaeological discoveries and the limitless mysteries that lurk in our planet's remote corners.