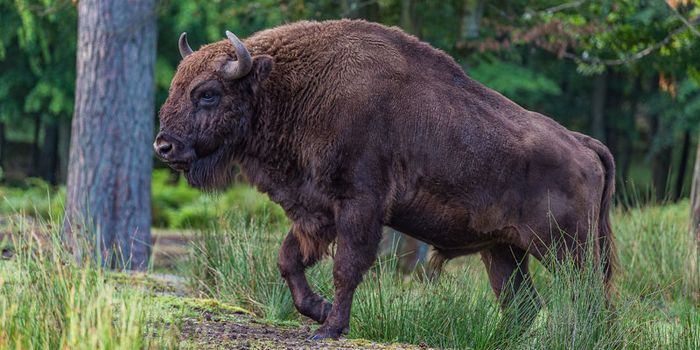 The World Wildlife Fund says it will be filing charges against German officials who shot a wild bison believed to be the first of its kind spotted in the country in over 250 years.
Police say a man spotted the bison near the Oder River just east of Berlin, The Local reports.
Local officials deemed the creature a threat to community safety and ordered it to be killed.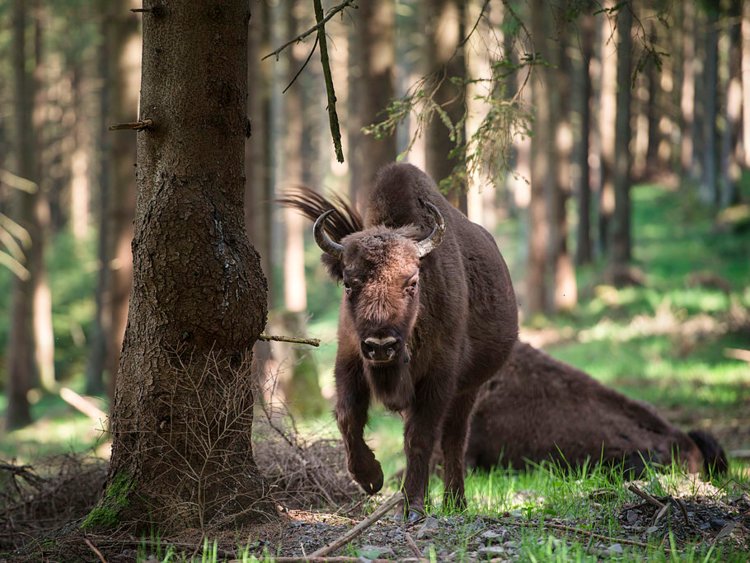 "Giving permission to shoot a strongly protected animal without a clear potential threat is a criminal offence," Chris Heinrich, a WWF board member said in a statement.
"After more than 250 years a wild bison had been spotted again in Germany and all the authorities could think to do is shoot it."