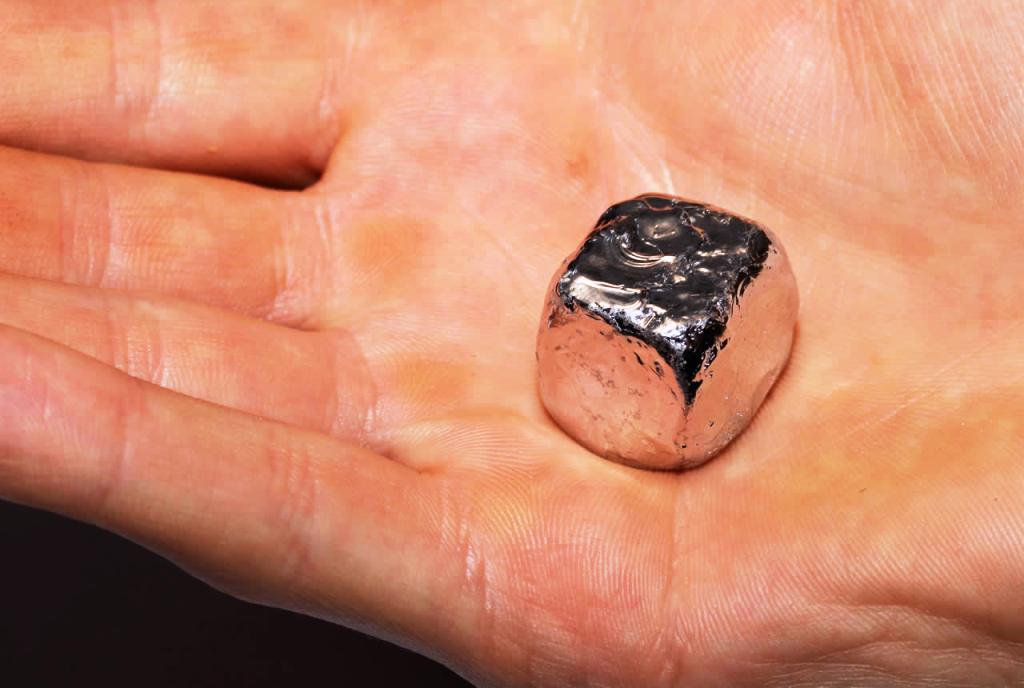 Gold is frequently the first thing that comes to mind when we think about precious metals. Rhodium, on the other hand, is a rarer and more precious metal than gold.
Rhodium is a platinum group metal that is silver-white in colour. It is extremely uncommon, with an estimated worldwide supply of less than one tonne per year. The combination of scarcity and increasing demand from the automobile sector has raised the price of rhodium to historic highs in recent years.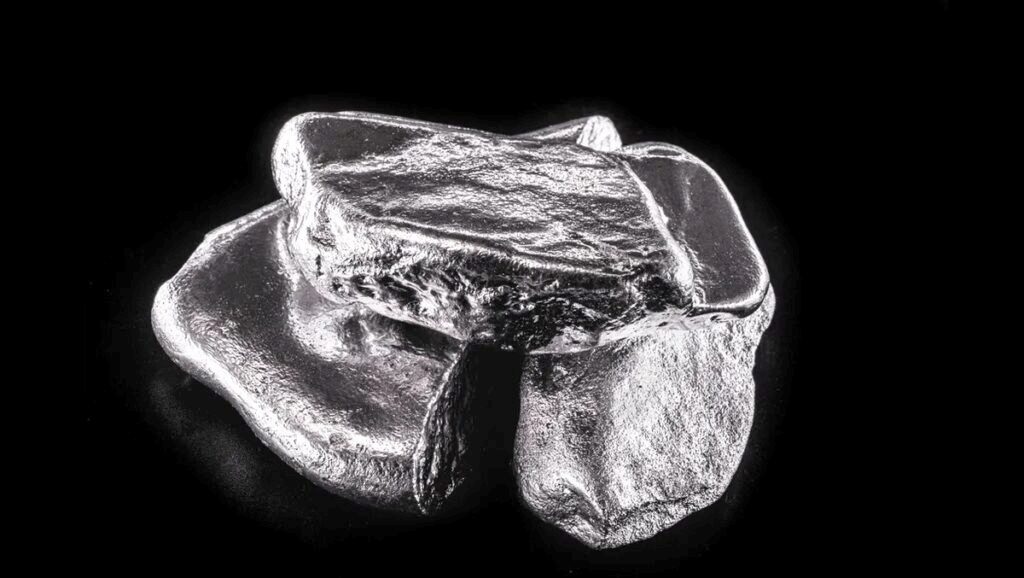 In fact, the price of rhodium has risen to more than $20,000 per ounce as of March 2023, making it the most costly precious metal in the world. To put this in context, gold is presently trading for roughly $1,700 per ounce.
So, what exactly makes rhodium so valuable? The solution rests in its distinct characteristics. Rhodium is exceptionally corrosion resistant and has a high melting point, making it a suitable material for catalytic converters in automobiles. These converters aid in the reduction of hazardous pollutants, and as environmental rules have gotten more stringent, rhodium demand has surged.
While the price of rhodium may appear exorbitant, it is important to note that the metal is only utilised in trace amounts in catalytic converters. Nevertheless, with the globe ransitioning towards electric vehicles and anticipated declines in demand for catalytic converters, it emains to be seen how the price of rhodium will be influenced in the long run.
Nonetheless, rhodium remains an interesting and precious metal that contributes significantly to the reduction of air pollution and environmental protection. While gold remains the most well-known precious metal, it's worth keeping an eye on rhodium and the novel applications for this rare and expensive metal.