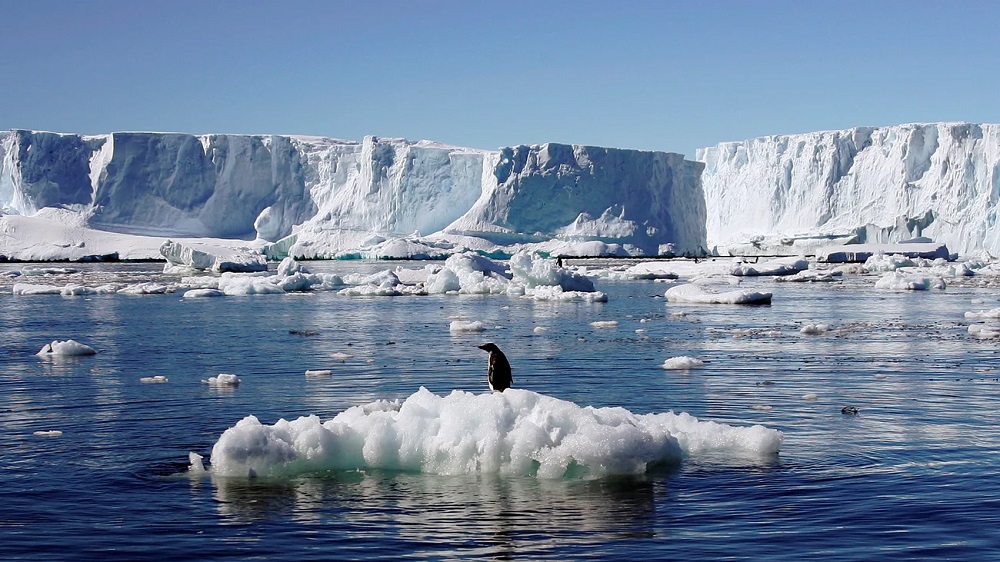 The northern tip of Antarctica has experienced the warmest temperature in recorded history, coming in at a sunny 65°F (18.3°C) last Friday, making it a warmer day in the frosty climate than a lot of temperate US cities.
The UN weather agency recorded the record-breaking 'heat wave' that is fast becoming a trend. According to spokesperson Clare Nullis for the World Meteorological Organization, the last high was recorded in March 2015, measuring at a then record of 63.5°F (17.5°C).
Although the UN weather agency has stated that the current temperature is "a likely record," further archives need to be examined before they can verify the claim.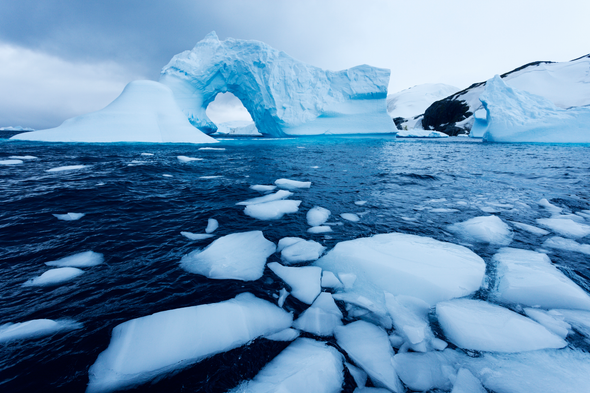 "Everything we have seen thus far indicates a likely legitimate record, but we will of course begin a formal evaluation of the record once we have full data from [Argentine weather service] SMN and on the meteorological conditions surrounding the event," Randal Cerveny said, a WMO Weather and Climate Extremes Rapporteur.
Cerveny added that a likely "foehn' event" where hot winds form down a slope or mountain might occur.
Climate scientist James Renwick from the Victoria University of Wellington in New Zealand told the Guardian that the new record might be short lived, with a possibility of it being beaten soon.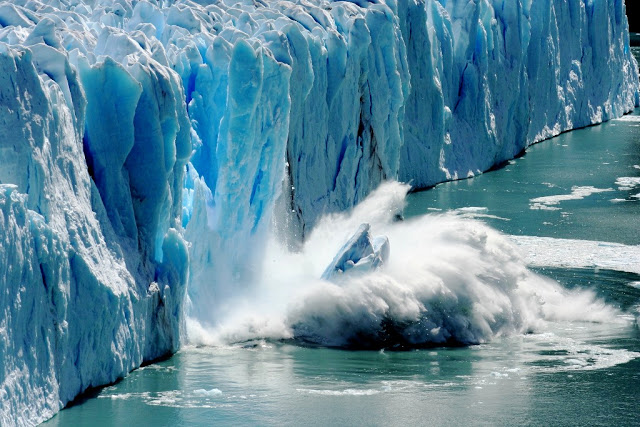 "To have a new record set that quickly is surprising, but who knows how long that will last? Possibly not that long at all," Renwick said.
The Antarctica has been reported as one of the fastest-warming regions in the world. Temperatures have climbed by 5°F (2.8°C) over the last 50 years. As a result, around 87 percent of the West Coast glaciers are retreating, and this retreat has sped up over the last decade.
However, this shouldn't be surprising given the discovery as far back as the early 1980s when researchers, and particularly NANA's Goddard Space Flight Center compiled evidence of the ozone weakening, especially over the South Pole. Since the discovery, a seasonal hole has developed in the ozone layer that rests over Antarctica.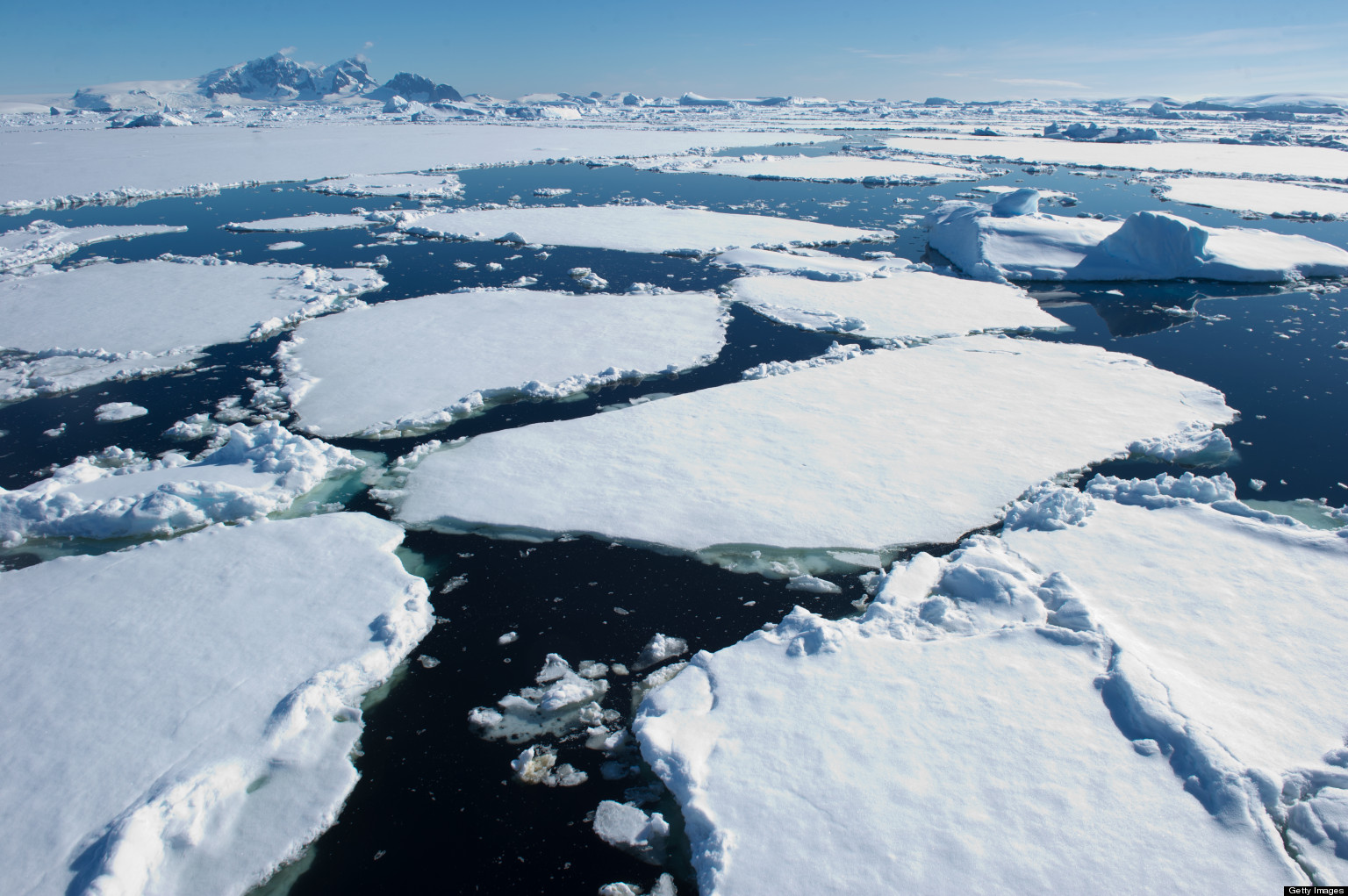 By 1990, the global ecology had noticeably changed. "Skin cancer rates were up in Australia and southern Chile, surface temperatures of oceans in some areas had risen, and mean surface air temperatures were up," says the author of The Coming Plague, American science journalist and Pulitzer Prize winner Laurie Garrett.
Climate models have also recently predicted a rise in temperatures by 9°F (5°C) in our children's and grandchildren's lifetimes, by 2100. This climb in temperature will fulfil the "nightmare scenario" that scientists have previously forecasted.