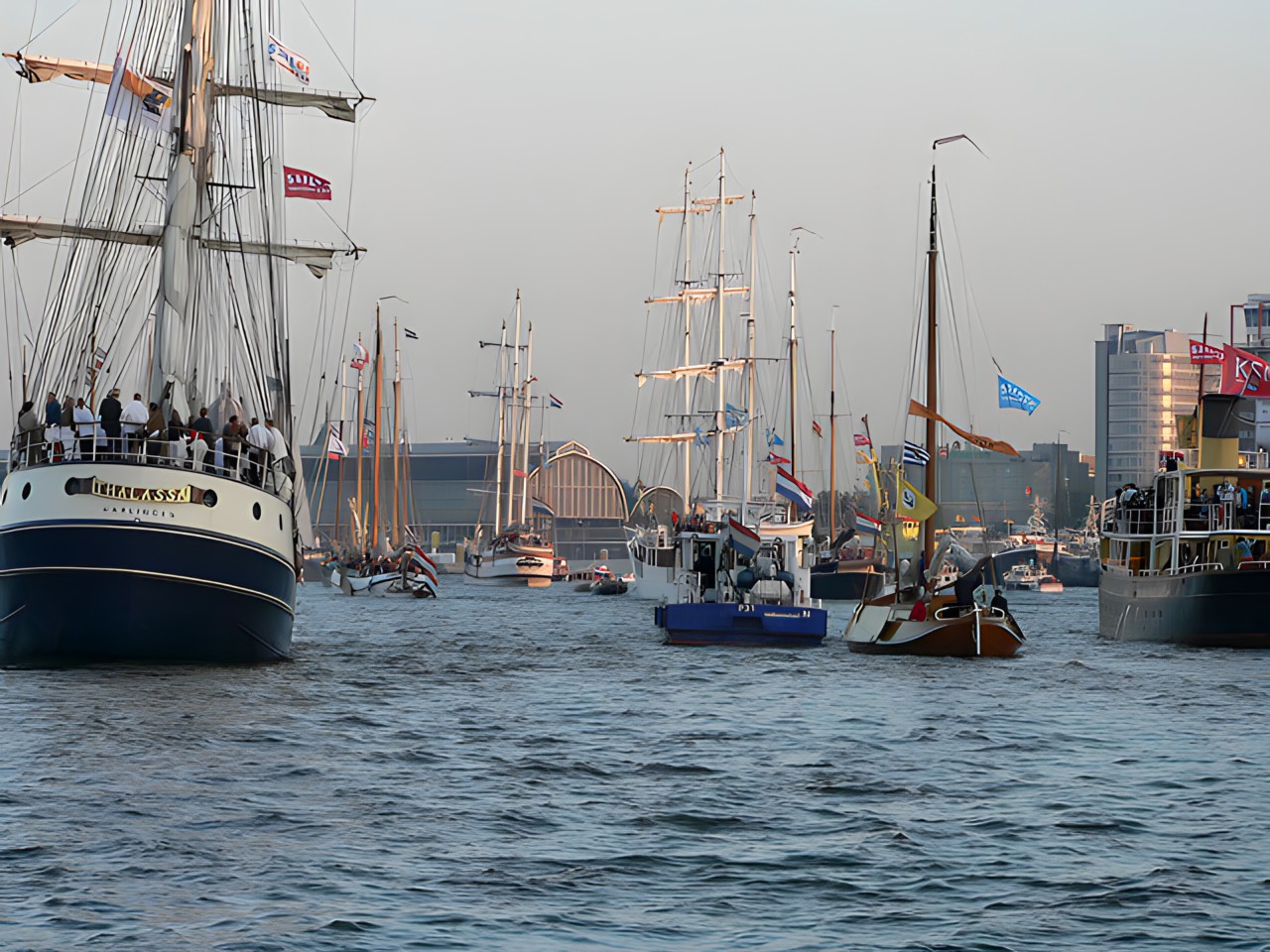 Every five years, Amsterdam becomes the epicenter of maritime grandeur. The SAIL Amsterdam event, scheduled for August 2025, is a five-day maritime festival that draws tall ships from all corners of the world, over 500 various types of boats, and more than a million visitors to the capital of the Netherlands.
Initially set for August 2020, the event was postponed due to the COVID-19 pandemic. The 2025 edition marks the 10th occurrence of this grand event and coincides with Amsterdam's 750th birthday. The previous event in 2015 attracted a record 2.3 million visitors, a significant increase from the 1.7 million who attended in 2010.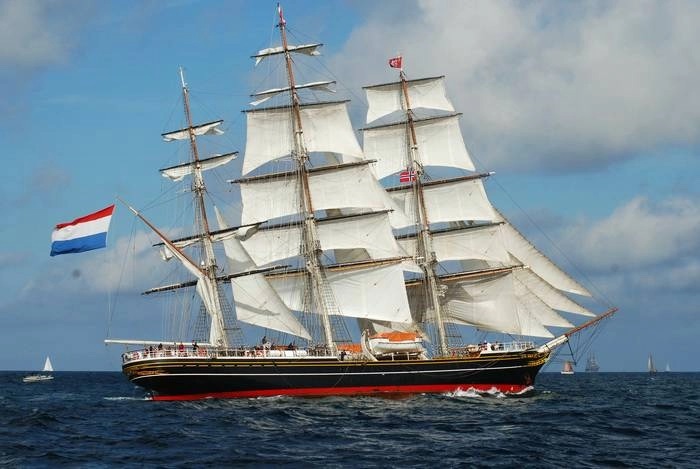 The festival kicks off with the "Sail-In Parade," a grand opening ceremony featuring at least 44 tall ships from around the globe, five Dutch marine vessels, 11 marine training ships from other countries, and more than 600 marine heritage vessels. The parade starts from IJmuiden at the North Sea coast and sails via the North Sea Canal to the IJ, the body of water on the north side of Central Station.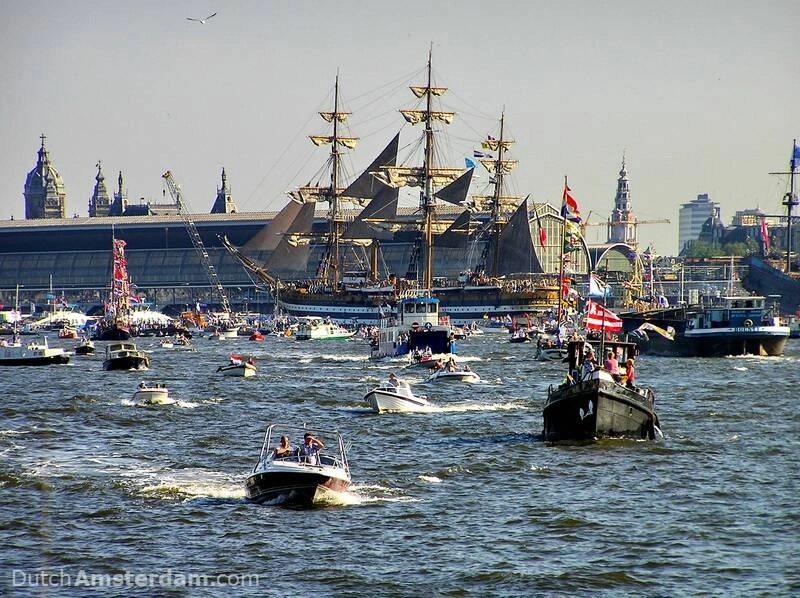 After the parade, the IJ will host a flotilla of tall ships, maritime heritage, and naval ships. Numerous activities and events are planned, spread over a large area. Each area, or "Ocean," will have a distinct theme, such as the "Orange Ocean" where the tall ships will be anchored, and the "Green Ocean" focusing on maritime innovation and eco-friendly ship construction.