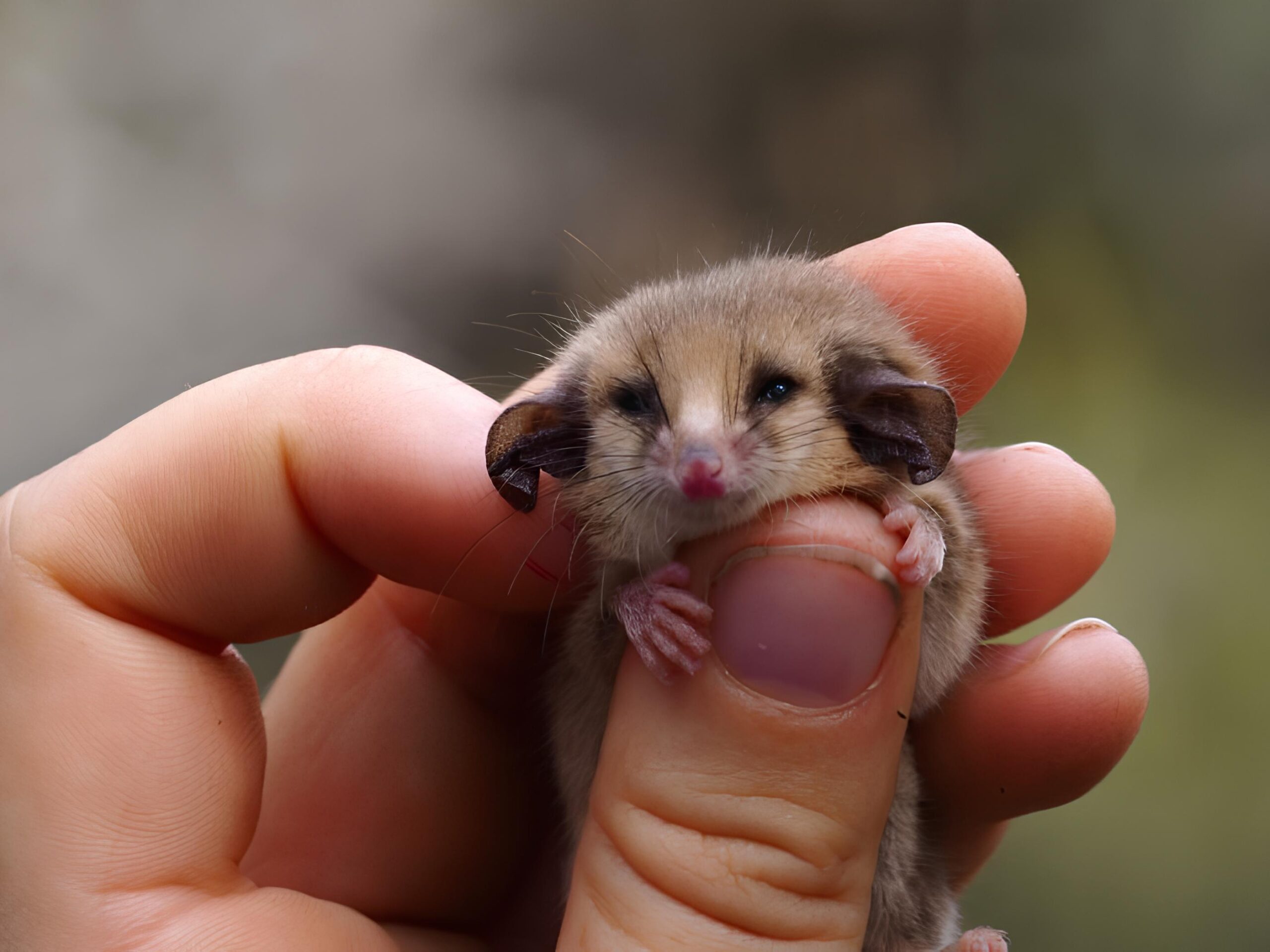 After last summer's catastrophic bushfires that ravaged nearly half of Kangaroo Island, conservationists feared the worst for the pygmy possum, one of the world's tiniest possum species. However, a recent discovery by the Kangaroo Island Land for Wildlife conservation group has reignited hope for the species' survival.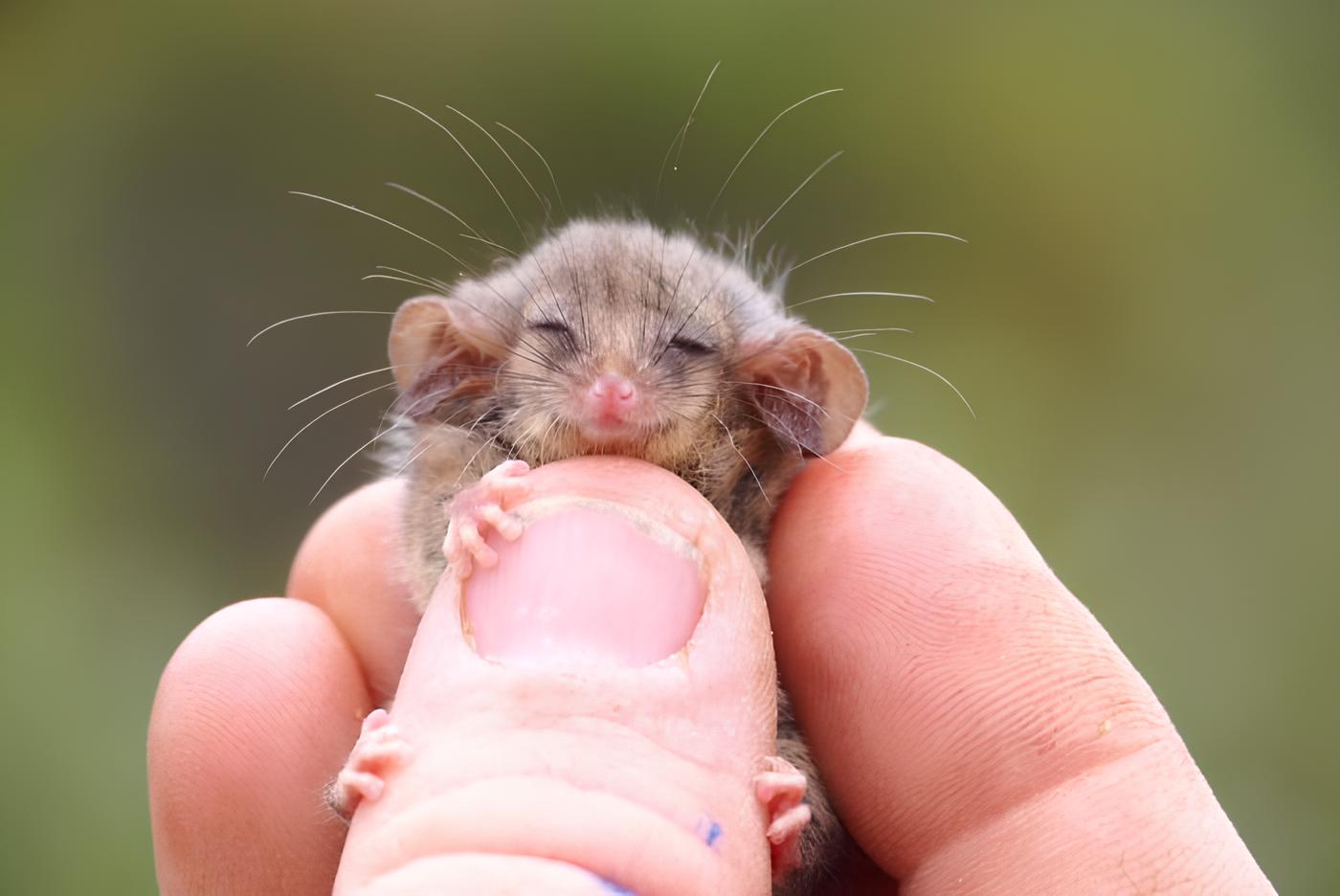 The pygmy possum was found during a broader conservation effort on the island, which saw almost half of its 440,500 hectares burned in December and January. Fauna ecologist Pat Hodgens expressed the significance of this discovery, stating that it was the first documented evidence of the species surviving post-fire.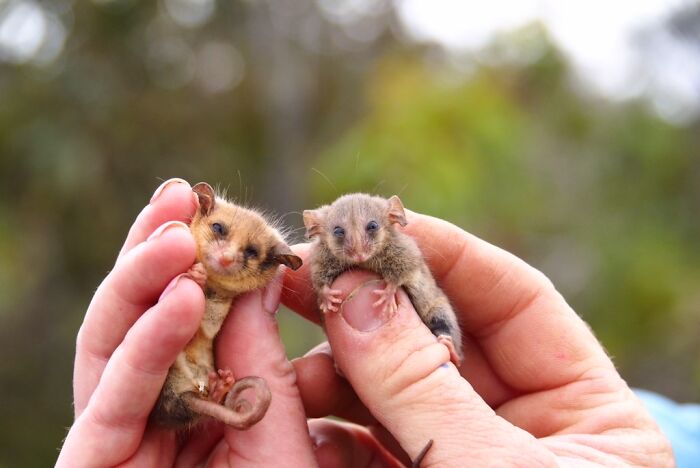 The pygmy possum, which weighs less than 10 grams, is also found in Tasmania, mainland South Australia, and Victoria. Despite its small size and limited range, Hodgens remains optimistic about the species' future on Kangaroo Island. However, he warns that the population is still at risk, particularly from feral cats.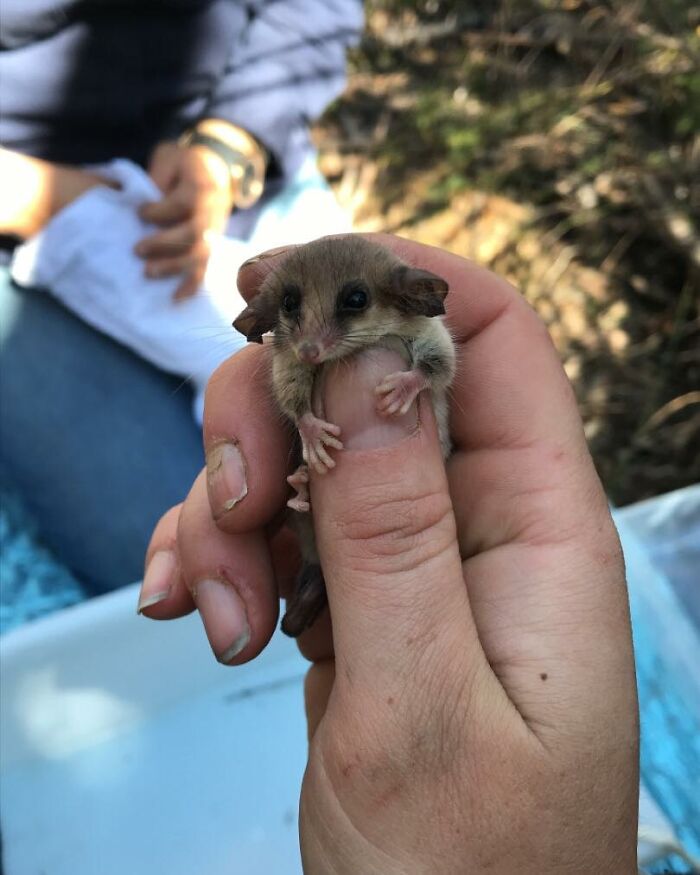 The conservation group's survey also discovered other native species like southern brown bandicoots, native bush rats, brush-tailed possums, tammar wallabies, and the more common western pygmy possums. Hodgens emphasized that it might take years or even decades for the local fauna to recover fully.