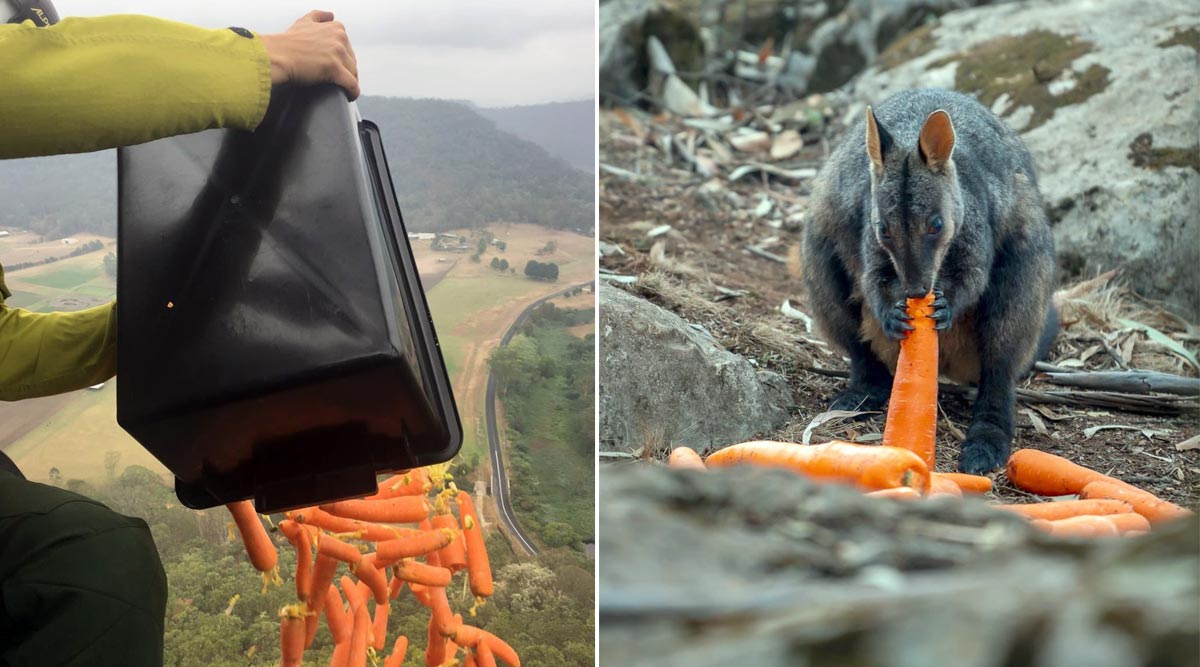 The Australian government has deployed aircraft to drop thousands of pounds of food for the Australian animals that are starving to death or stranded by the bushfires.
The state government of New South Wales begun the airdrop campaign, flying in root vegetables in hopes to save the hungry colonies of brush-tail rock wallabies. Carrots and sweet potatoes, in an operation dubbed "Operation Rock Wallaby" have been dropped to help the at-risk marsupial.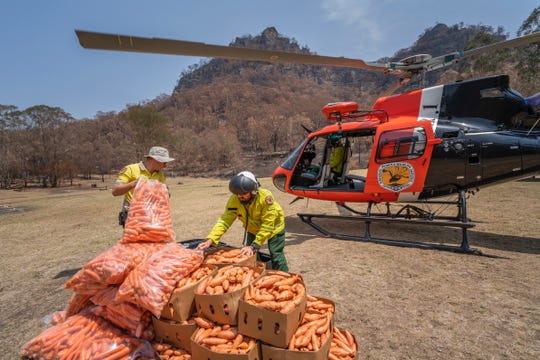 Since the blazes broke out in September last year, 28 people have lost their lives and thousands have been forced to evacuate. Compared to the Amazon fires that destroyed around 2.2 million acres, the Australian bushfires have destroyed land equal to the size of South Korea, or around 25.5 million acres (10.3 million hectares). The fires are still burning.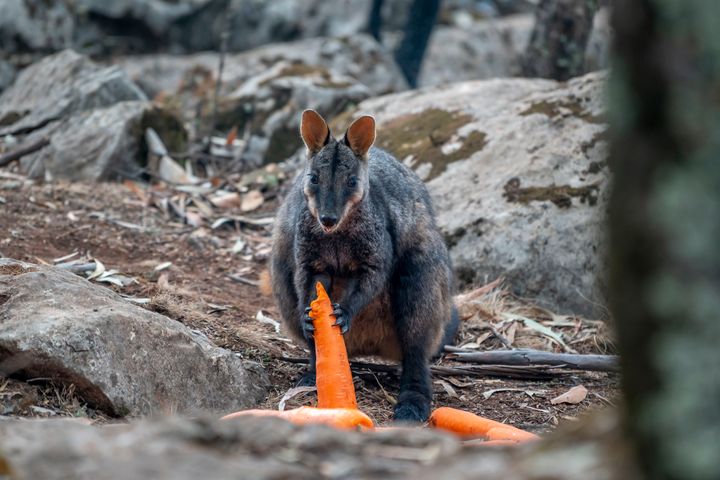 University of Sydney Chris Dickman, an ecologist, has estimated that over 1 billion animals so far have died in the bushfires—at a "modest" guess. This includes birds, mammals, marsupials and reptiles. The fires extend to the wetlands, rainforests and eucalyptus forests, a natural habitat for koalas. Although many animals have escaped the fires, refuge in neighbouring regions is unlikely.
Prior to the fires, rock wallabies were already at risk due to the destruction of their habitats.
The massive loss of life, experts warn, threatens to cross into tipping-point. World Wildlife Fund Australia puts loss of animal life around the 1.25 billion, and with 87 percent of wildlife species found only in Australia, the conservationist group, as with many others, is heartbroken.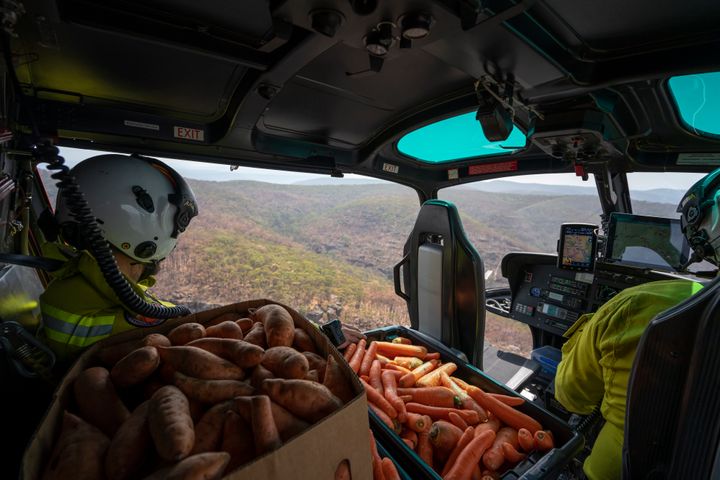 In a statement released this week, WWF-Australia CEO Dermot O'Gorman said:
"This heart-breaking loss includes thousands of precious koalas on the mid-north coast of NSW, along with other iconic species such as kangaroos, wallabies, gliders, potoroos, cockatoos and honeyeaters.
Many forests will take decades to recover and some species may have tipped over the brink of extinction. Until the fires subside, the full extent of damage will remain unknown."