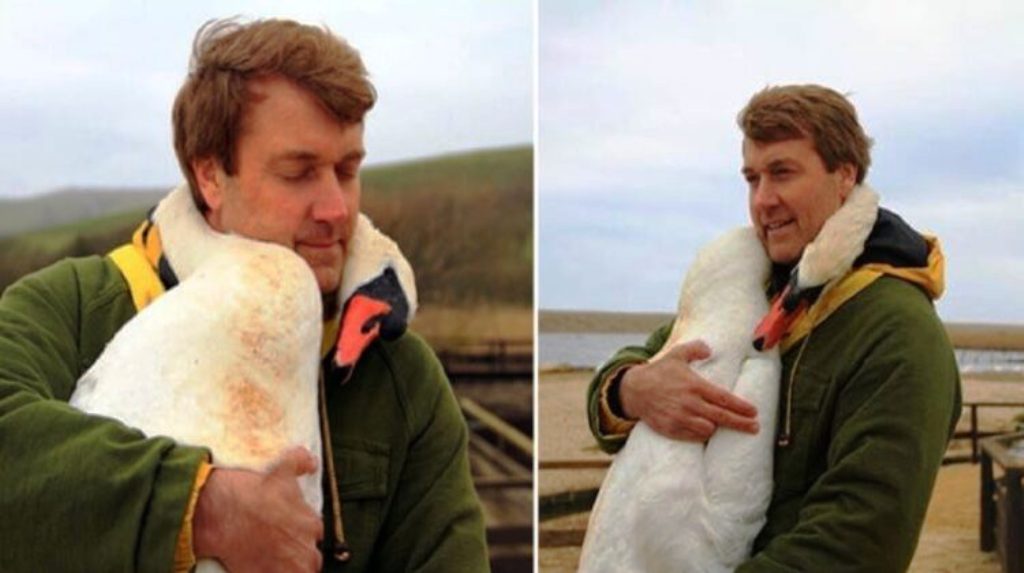 Richard Wiese, the host of the television show "Born to Explore," was visiting the Abbotsbury Swannery in the United Kingdom a few years ago when he came across a wounded swan who demonstrated not just thankfulness but also trust in one stunningly beautiful moment.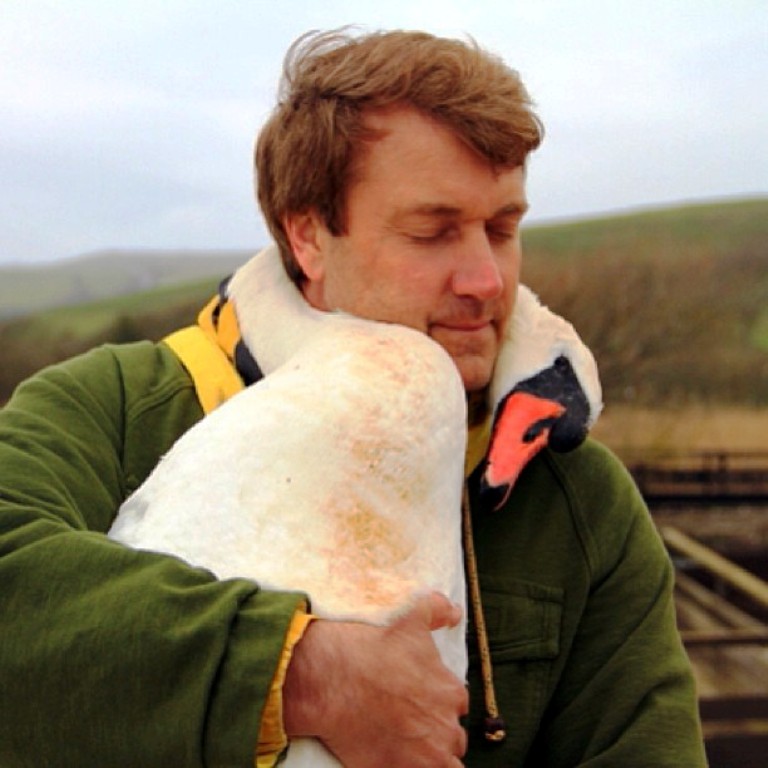 Wiese went to the swan sanctuary with other swan rescue groups to help with rehabilitation operations. According to ABC News, the swan Wiese came to pick up had been wounded after flying into a chain-link fence. Wiese was attempting to make the swan comfortable enough for transportation, and he succeeded.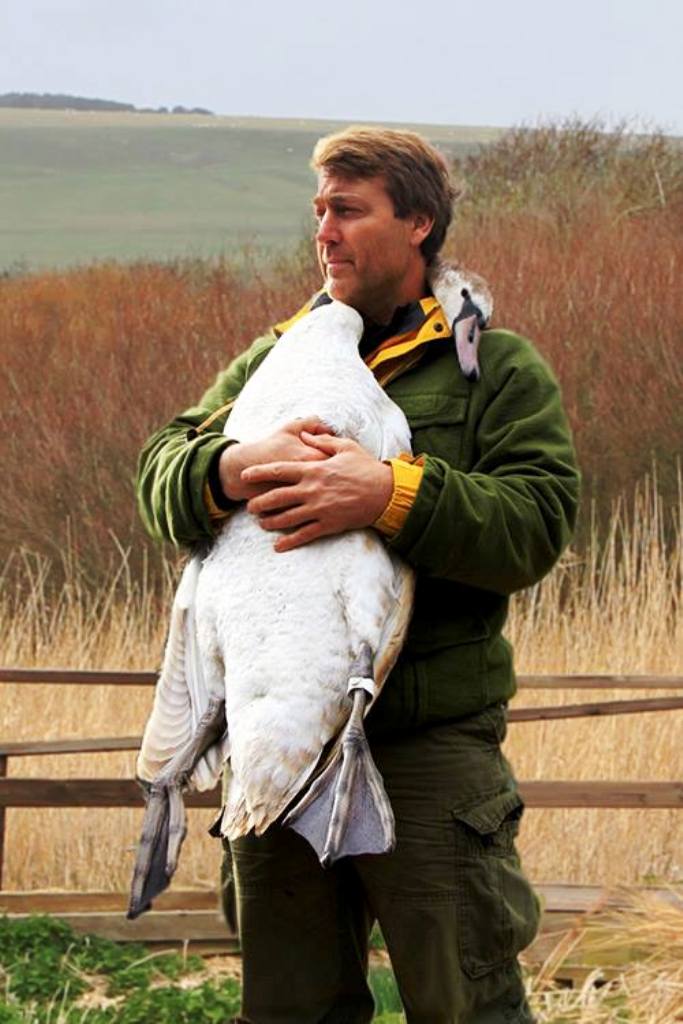 "I could feel its heart beating when I put it next to me, and it simply relaxed its neck and wrapped it around mine," Wiese told ABC News. "It's a magical moment when an animal completely trusts you."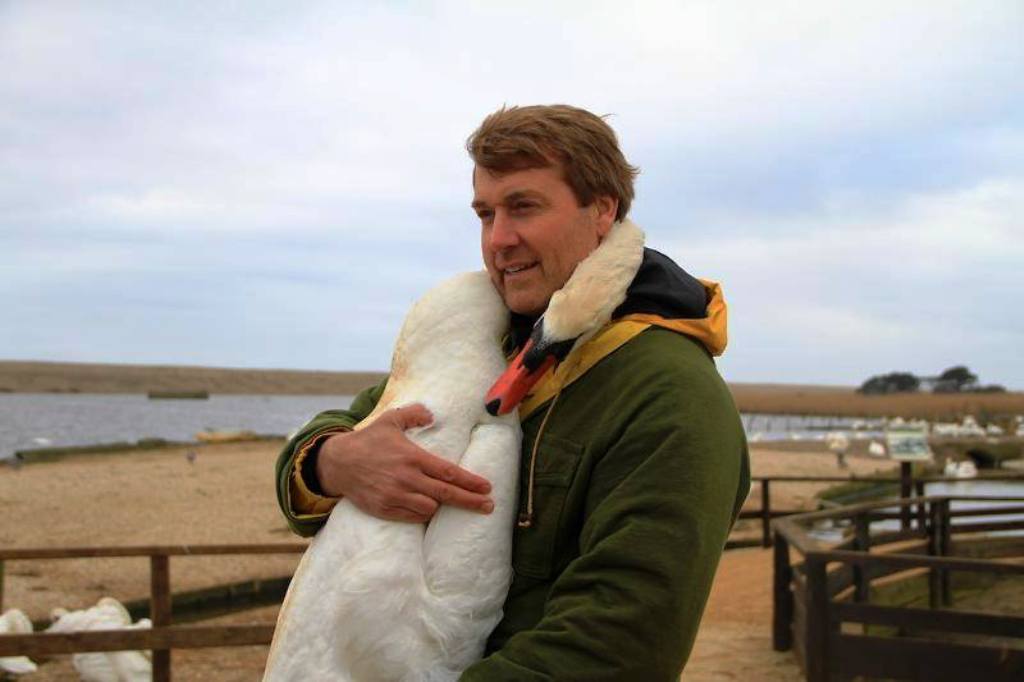 The fact that swans aren't normally sociable creatures adds to the rarity of this occasion.
They are territorial species that will defend themselves if a person approaches a nest, for example. Additionally, while swans are attractive animals, Wiese told ABC News that "they can be violent" near humans.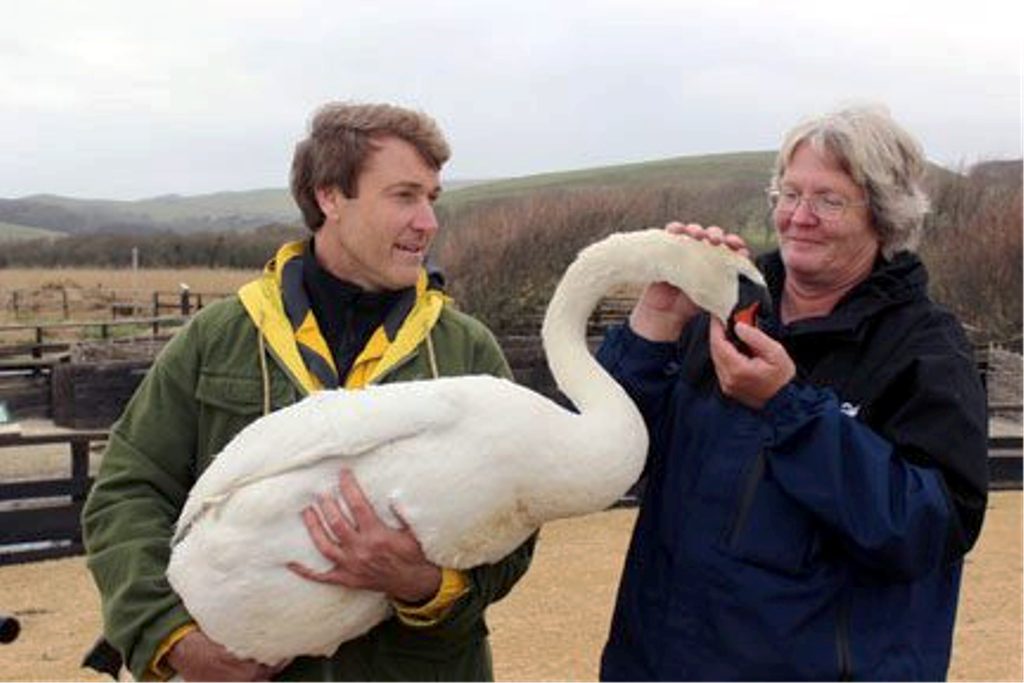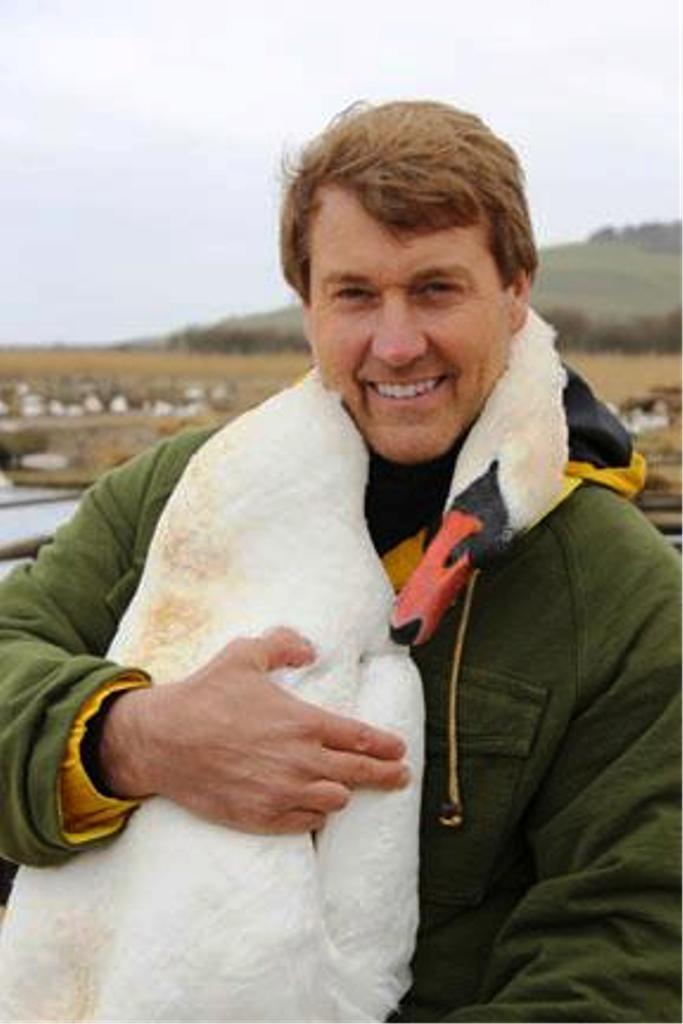 When Wiese handled this swan, it did not withdraw or attack out of fear. Instead, the swan understood he was completely comfortable in Wiese's arms and was more than pleased to give Wiese a memorable embrace.