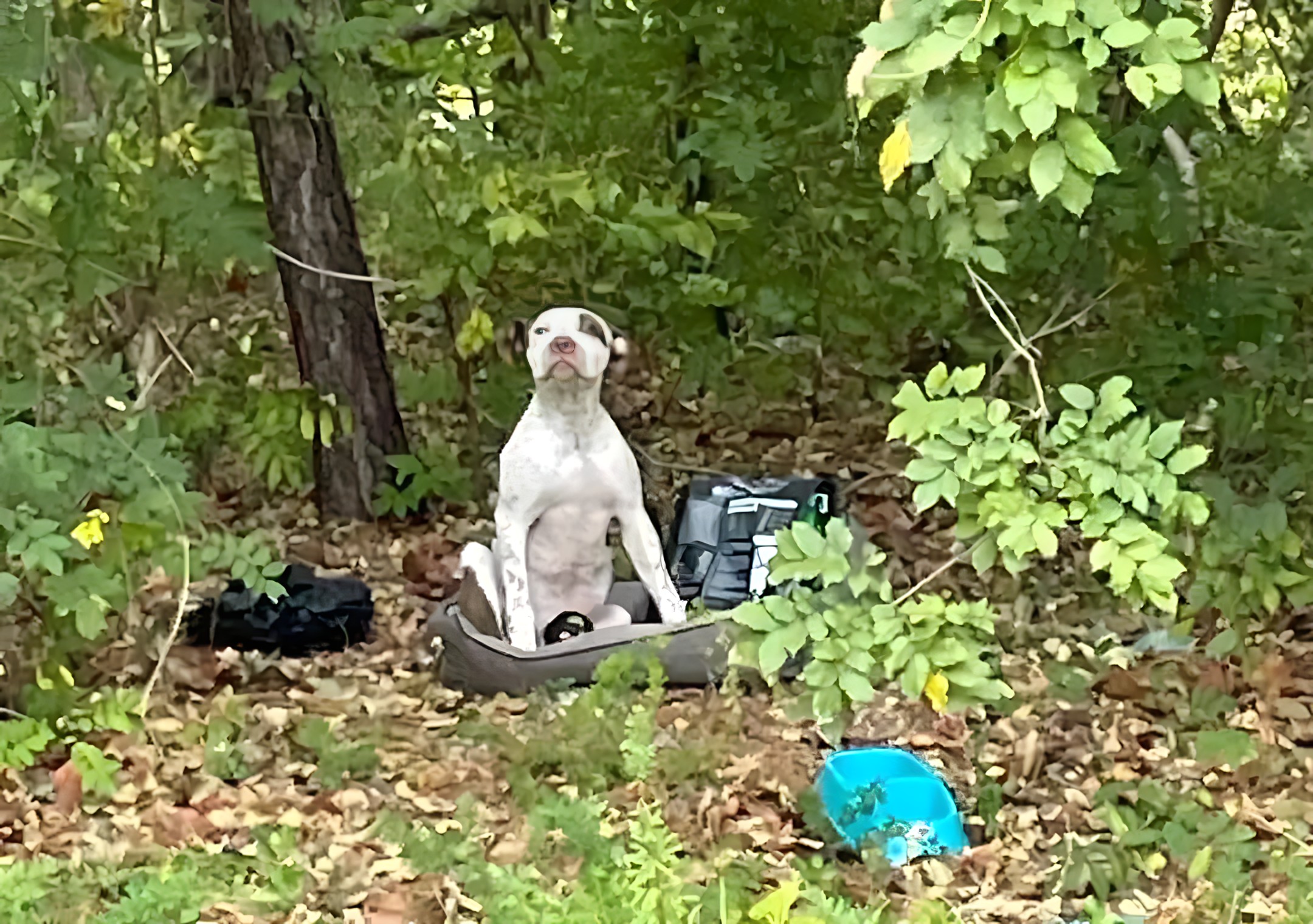 Hank, an 8-month-old puppy, was discovered in a forest, not frolicking like a typical young dog but rather sitting still on a discarded dog bed. A Good Samaritan found him surrounded by his old toys and a sealed bag of dog food, which he couldn't open. His face expressed an urgent need for help.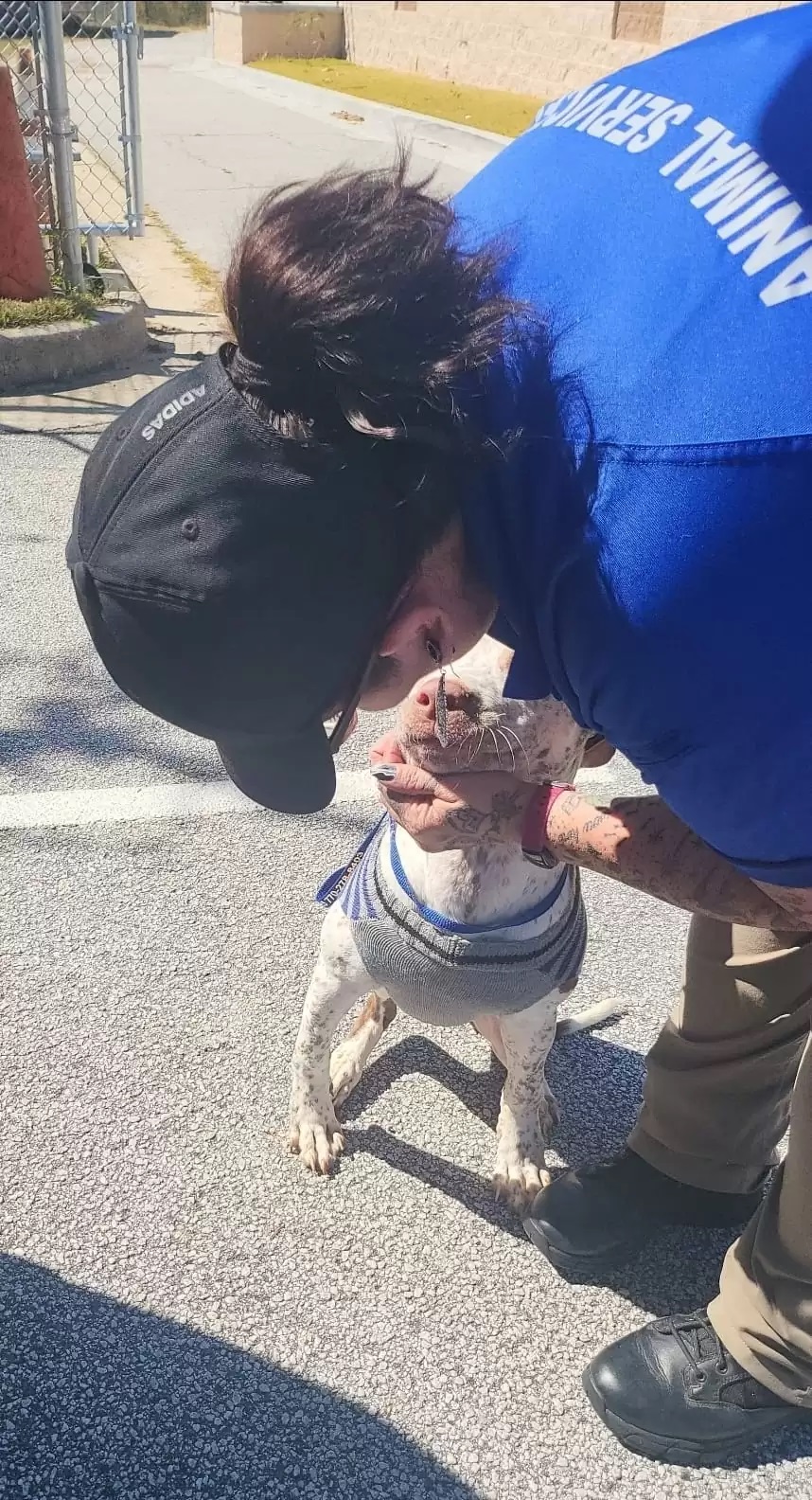 The Good Samaritan immediately contacted their local animal shelter, who sent staff to rescue Hank. Despite being in survival mode, Hank was surprisingly calm and loving. "From the moment they picked him up, he was nothing but love," said Rosa Fond, founder of Humans and Animals United.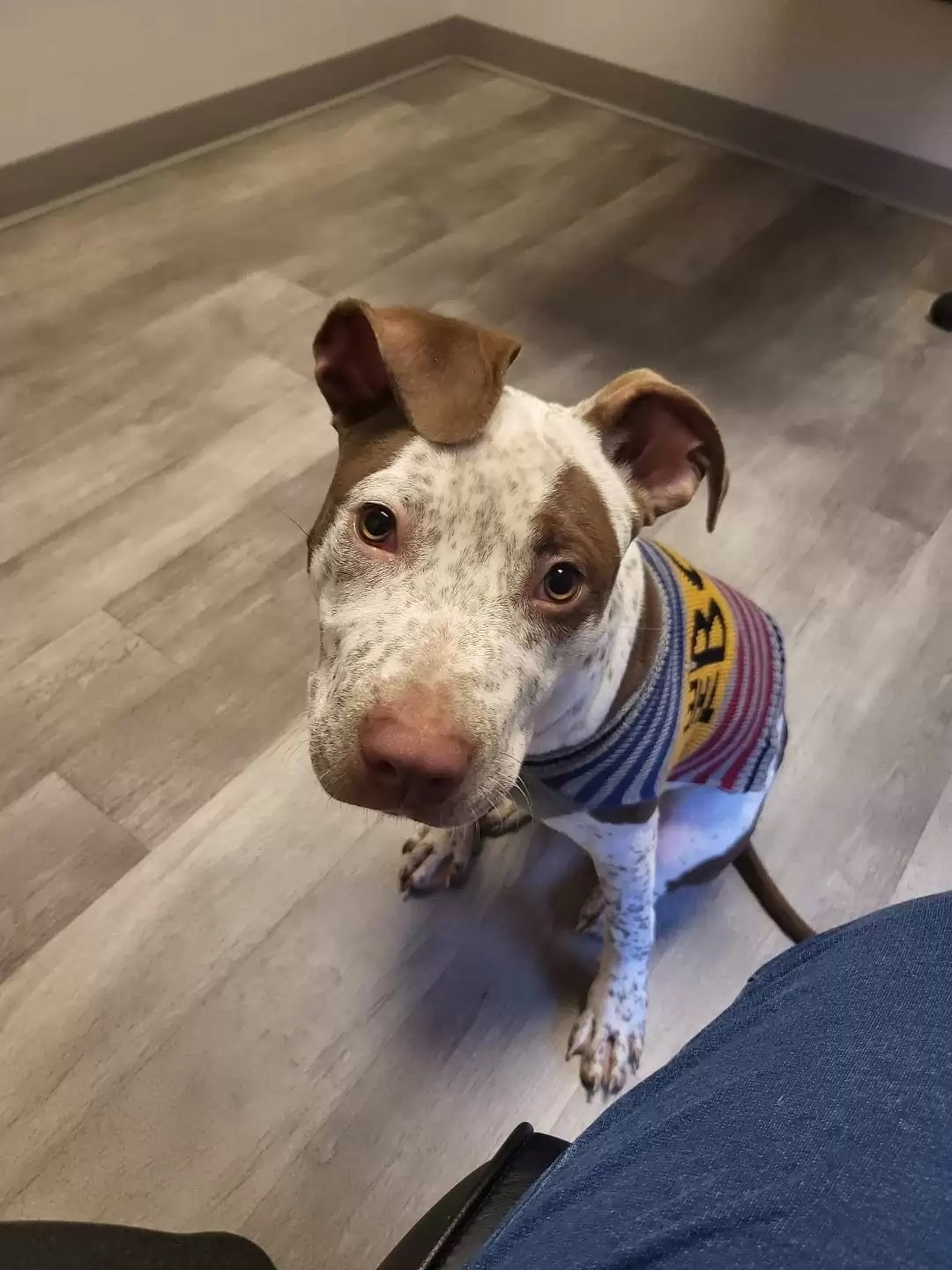 Upon examination, it was found that Hank had a broken leg, which he had been suffering from for over two weeks. This explained why he never moved from his spot in the forest. Hank was then taken to a local veterinary hospital for surgery. While he waits for his life-changing operation, he's enjoying daily love and cuddles from the veterinary staff.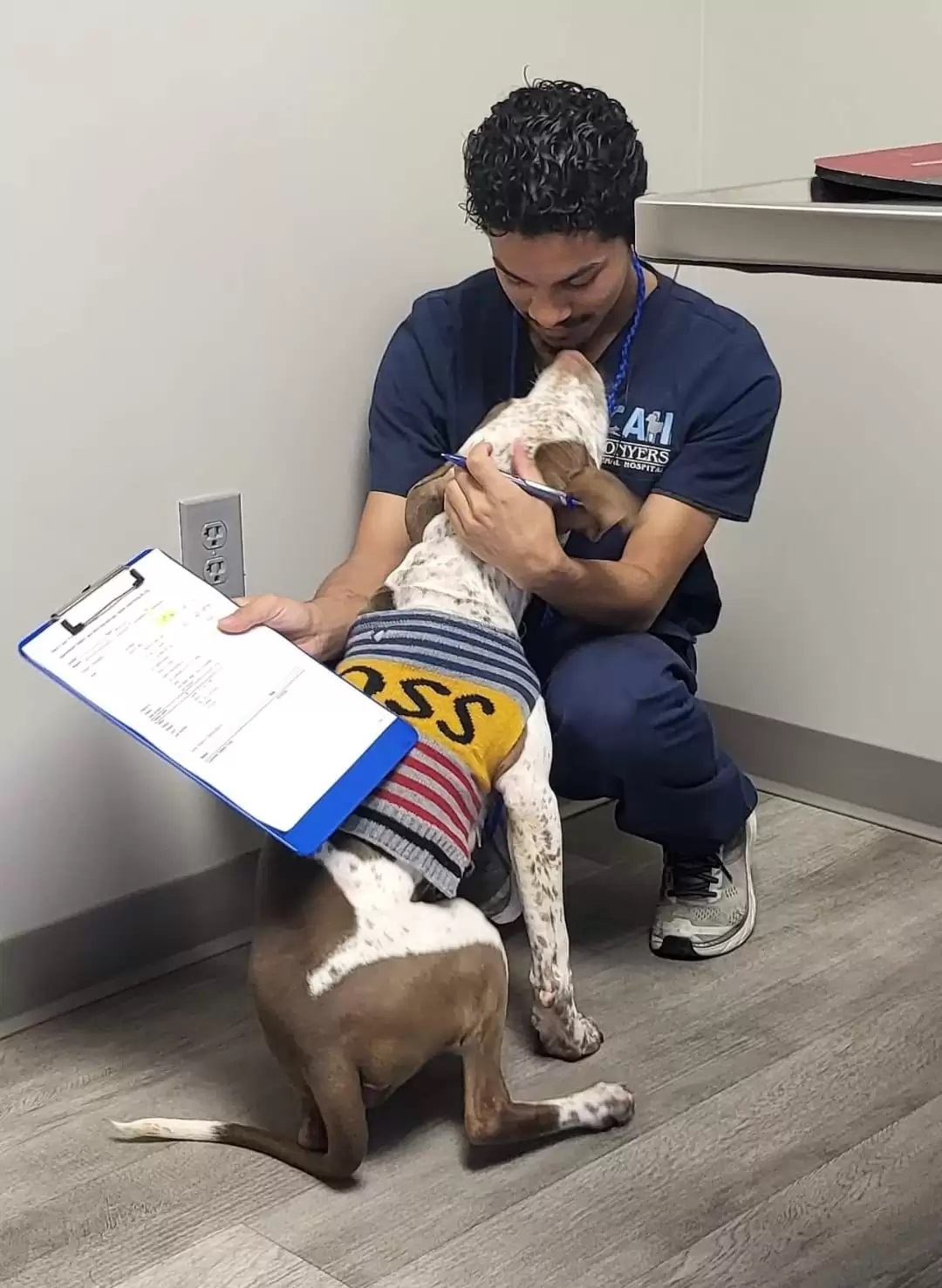 Adoption requests for Hank have been flooding in since Humans and Animals United posted about him on their Facebook page. "He's safe now and will never be hurt again," Fond assured.