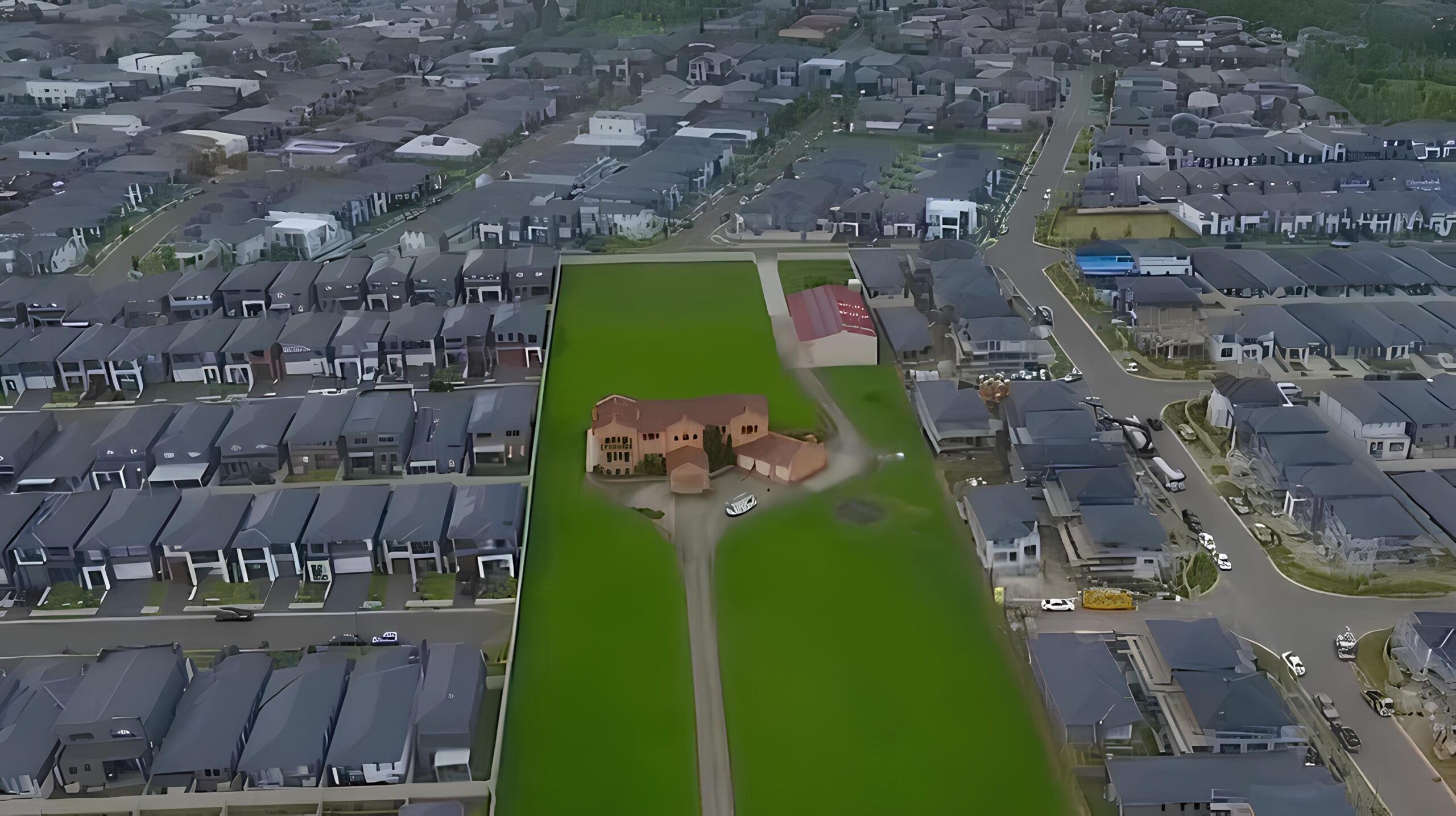 A single aerial photo has revealed the remarkable story of a Sydney family who have valiantly stood their ground and refused to sell their house despite being surrounded by a rapidly expanding housing complex.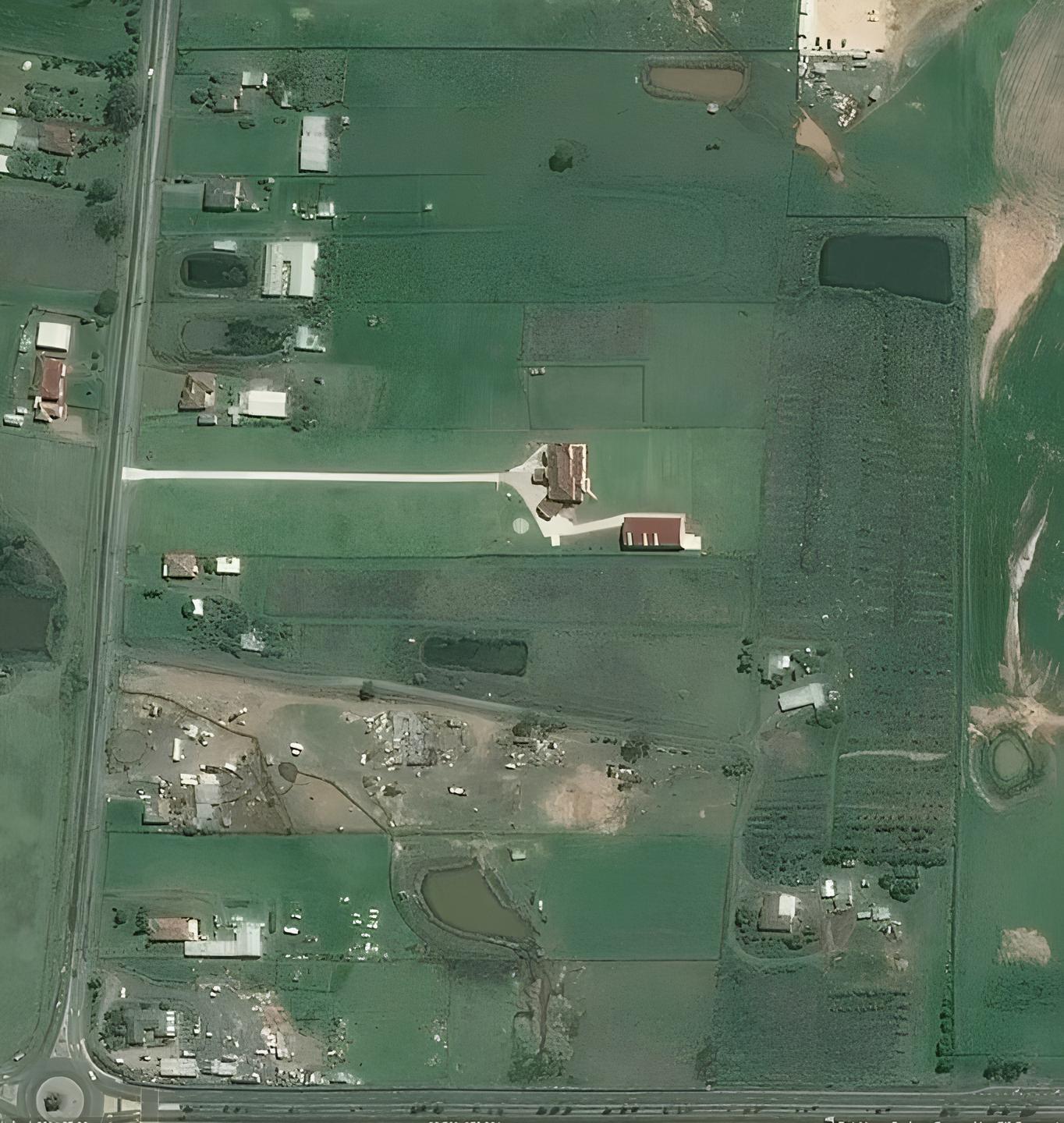 The Zammit family owns the property in the Ponds region near Quakers Hill and has turned down offers of millions of dollars to sell it. The overhead photograph depicts a vast grassy area in the centre with a house and a large shed, surrounded by expanding rows of newly built, nearly identical residences.
According to Ray White Quakers Hill realtor Taylor Bredin, if the Zammit family sells, up to 50 residences might be erected on the plot. The family's decision to keep their land, on the other hand, has gained them much respect and admiration.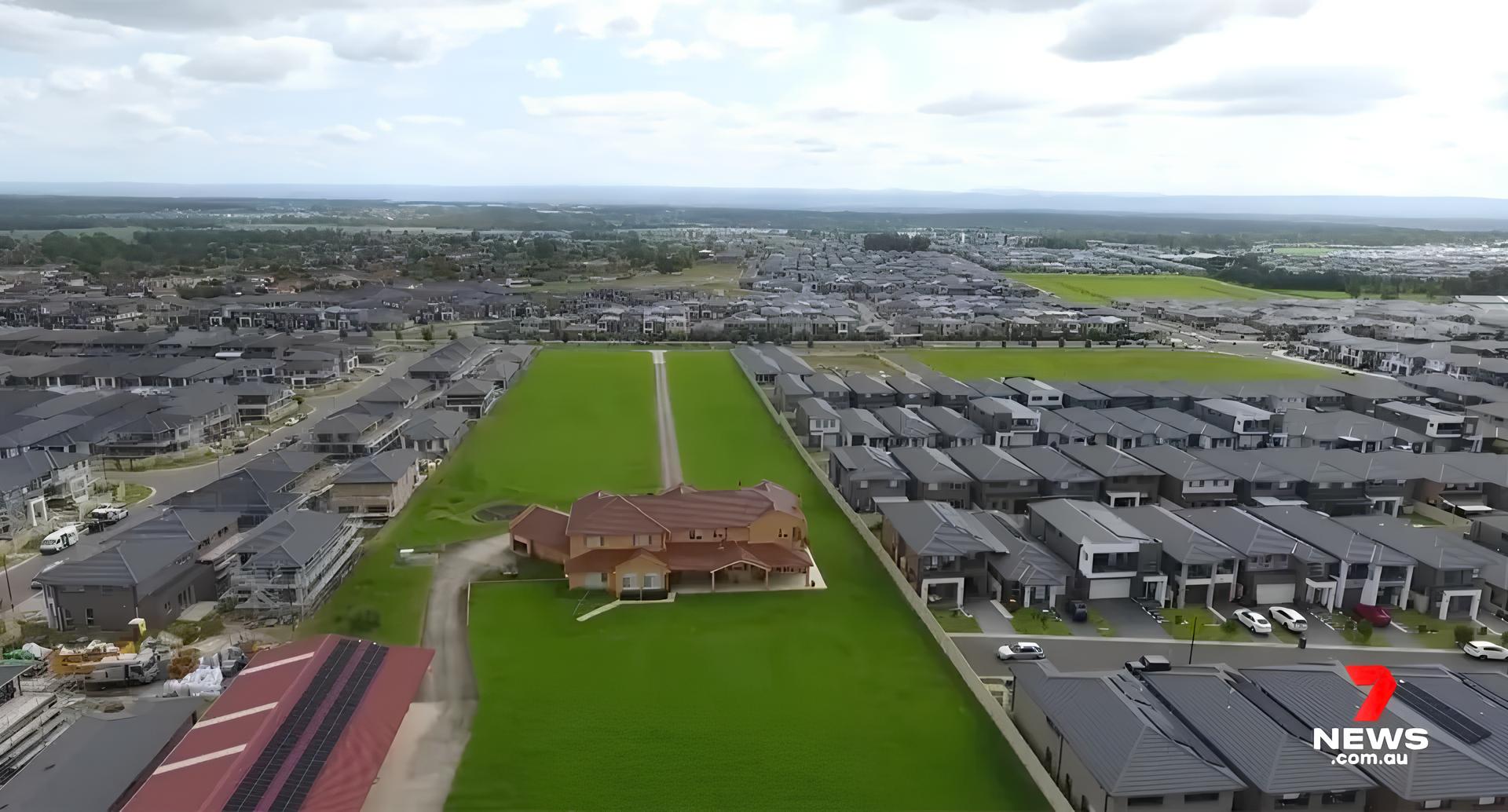 "Despite the fact that most people sold out years ago, these guys have hung on." "They deserve it," Bredin remarked.
The property's potential value is believed to be $50 million, with a 300 square metre block worth a million dollars if subdivided.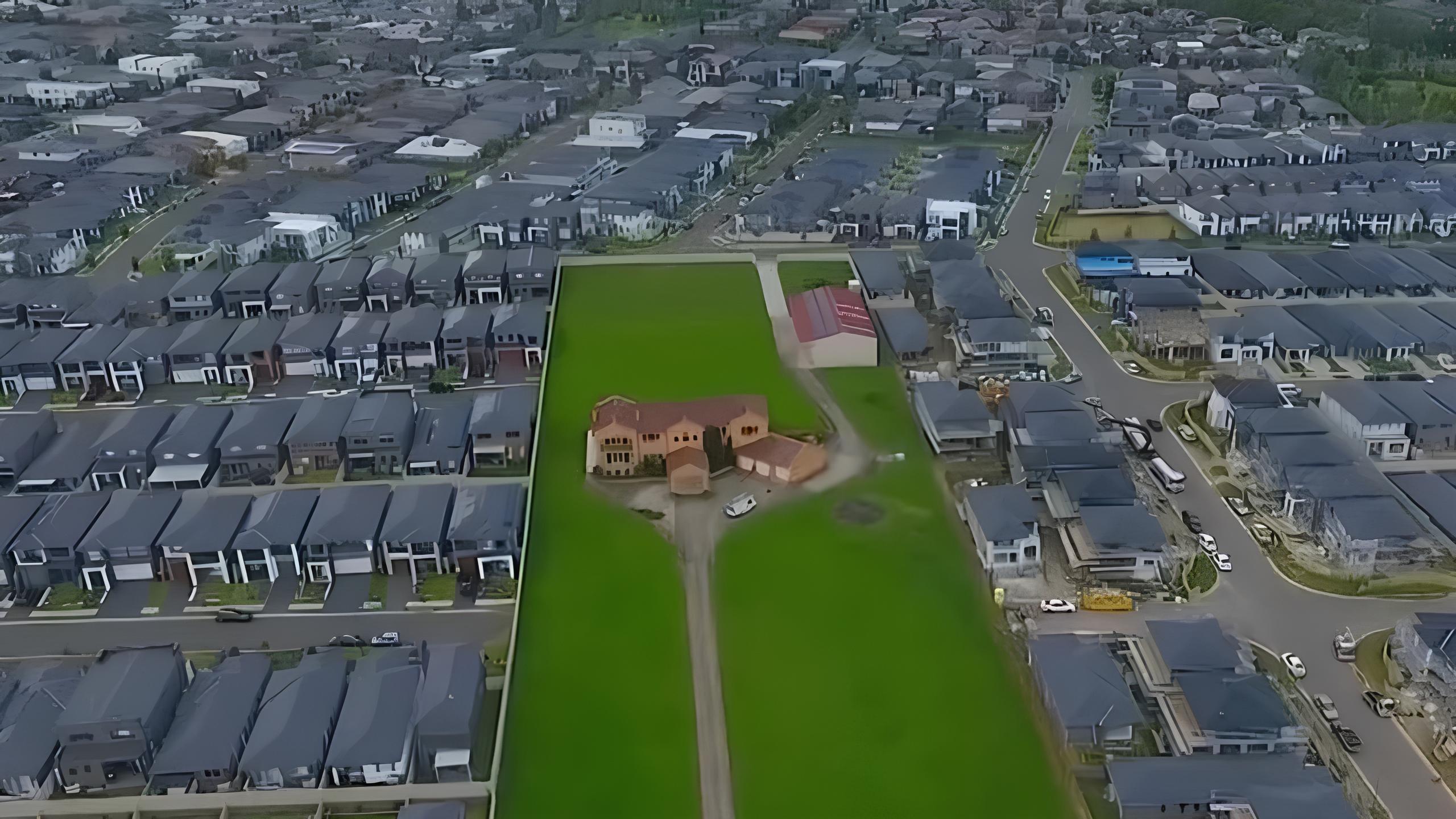 Given the dramatic changes that have transpired in the region since they originally moved in, the Zammit family's decision to keep their property is even more astonishing. Diane Zammit describes the area as "farmland dotted with little red brick homes and cottages," with each residence unique and plenty of space to wander around.
However, the neighbourhood is practically unrecognisable now, with newly built residences lining the streets and open space rapidly disappearing. Despite this, the Zammit family remains dedicated to their land and way of life.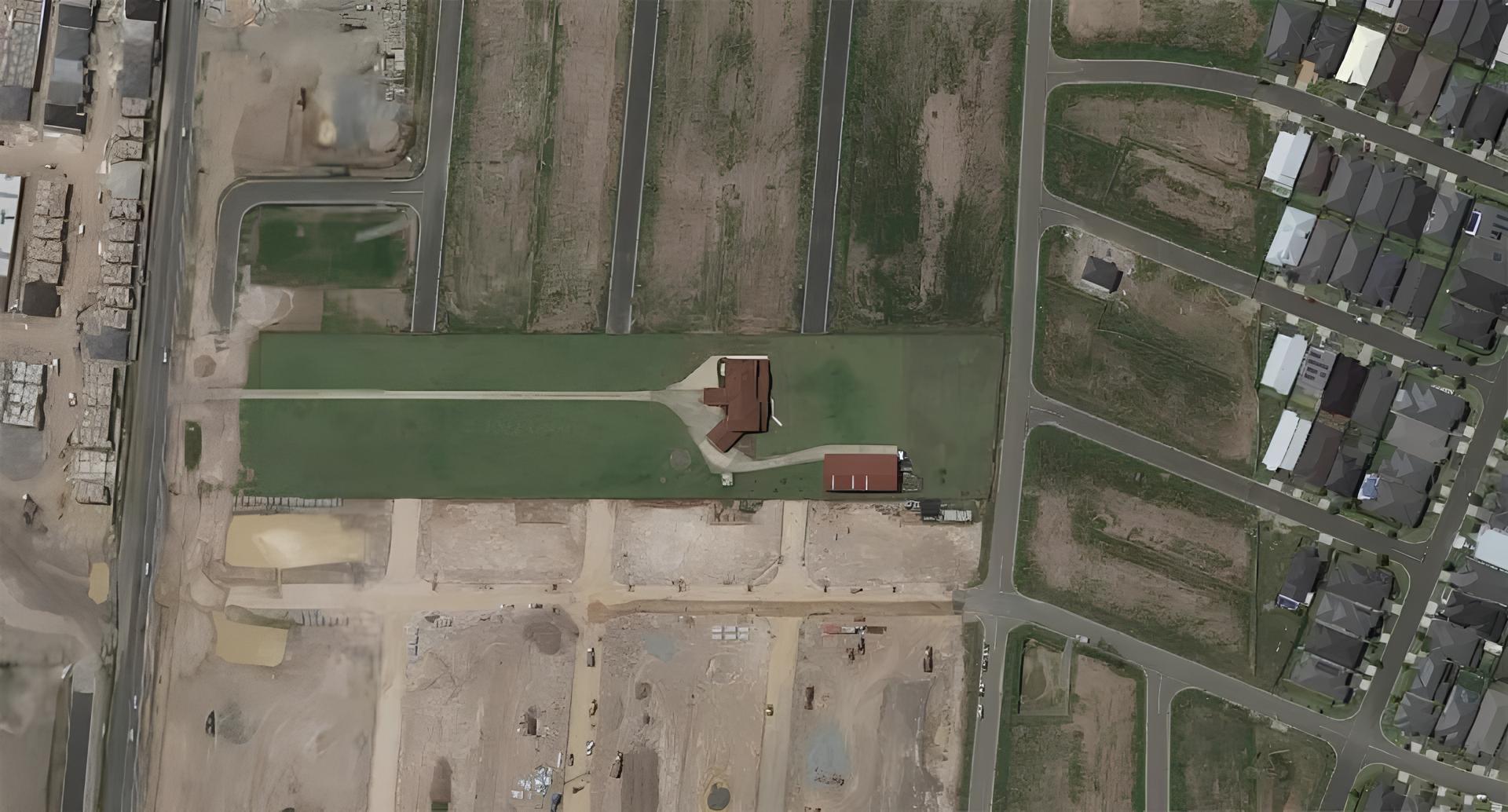 Their brick home has amazing Blue Mountains views and a 200m-long driveway leading to a triple garage and a large shed. The property, which is just a 30-minute drive from Sydney's CBD, is a unique sanctuary of green space and quiet in a rapidly growing metropolis.
As Sydney remains one of Australia's most expensive places to buy property in, the Zammit family's experience serves as a compelling reminder of the necessity of holding on to what we value most, even in the face of significant upheaval and uncertainty.