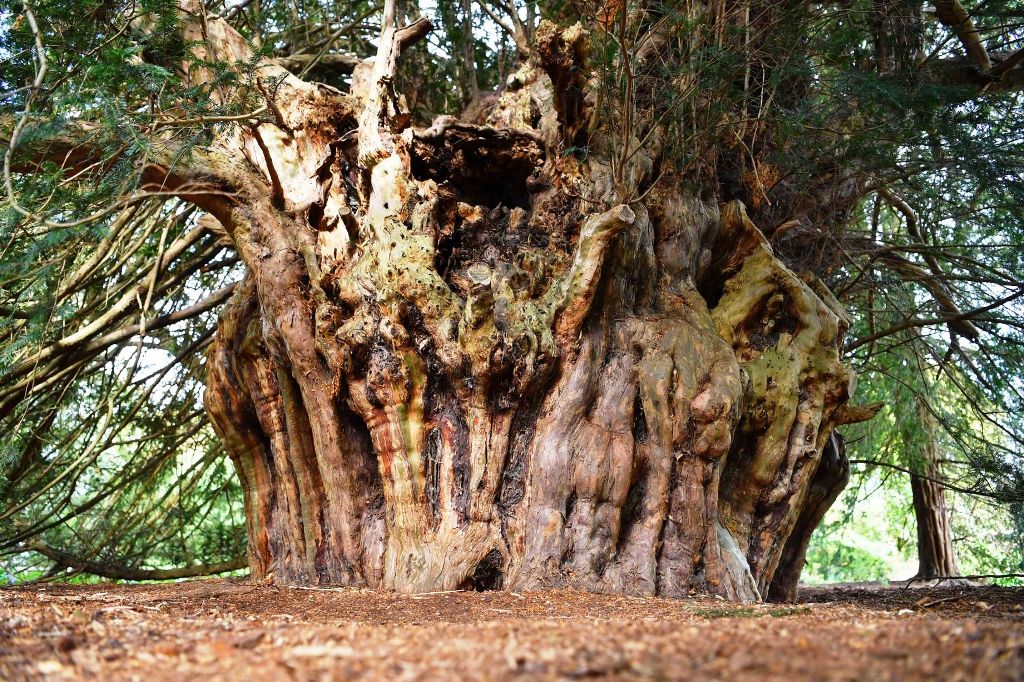 The Ankerwycke Yew is a stately and old tree found in the English county of Surrey. It has stood in the grounds of the Ankerwycke estate for almost a millennium, and its gnarled trunk and twisted branches bear witness to its antiquity and tenacity. The tree has become a famous attraction for region visitors, and its unusual history and magical atmosphere have caught many people's imaginations.
The Ankerwycke Yew is said to be between 1,400 and 2,500 years old, making it one of Britain's oldest trees. Its enormous stature and twisted, moss-covered trunk have given it the moniker "wizard's tree," and it has been the focus of several stories and legends throughout the years. The tree is especially well-known for its affiliation with the signing of the Magna Carta, a watershed point in English history.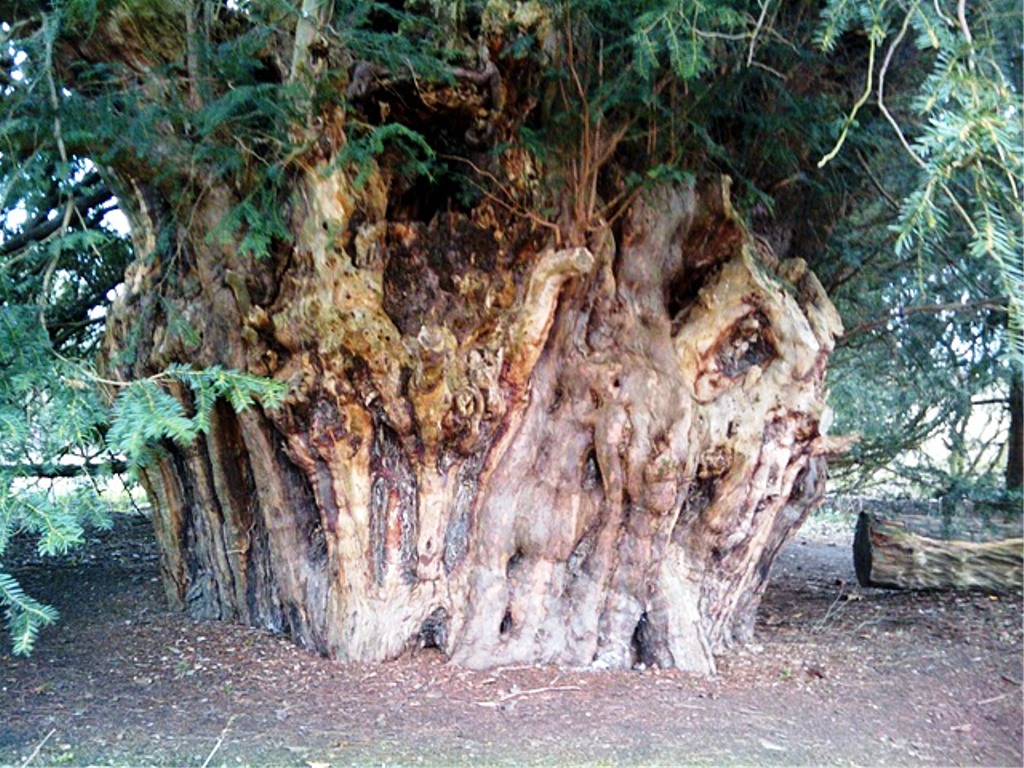 According to tradition, King John gathered with the barons who were seeking greater rights and liberties for the people of England beneath the boughs of the Ankerwycke Yew. The tree is supposed to have seen the signing of the Magna Carta, which established modern emocracy and the rule of law. Visitors to the Ankerwycke estate can still witness the ruins of a mediaeval priory and other ancient monuments from the area's rich past.
Apart from its historical significance, the Ankerwycke Yew is also known for its magical properties. Several poets and authors have been inspired by the tree's twisted trunk and sprawling branches throughout the years, and it has been the subject of innumerable works of art and literature. The gnarled and twisted limbs of the tree, which are coated in moss and lichen, have an uncanny and otherworldly aspect that draws people into its embrace.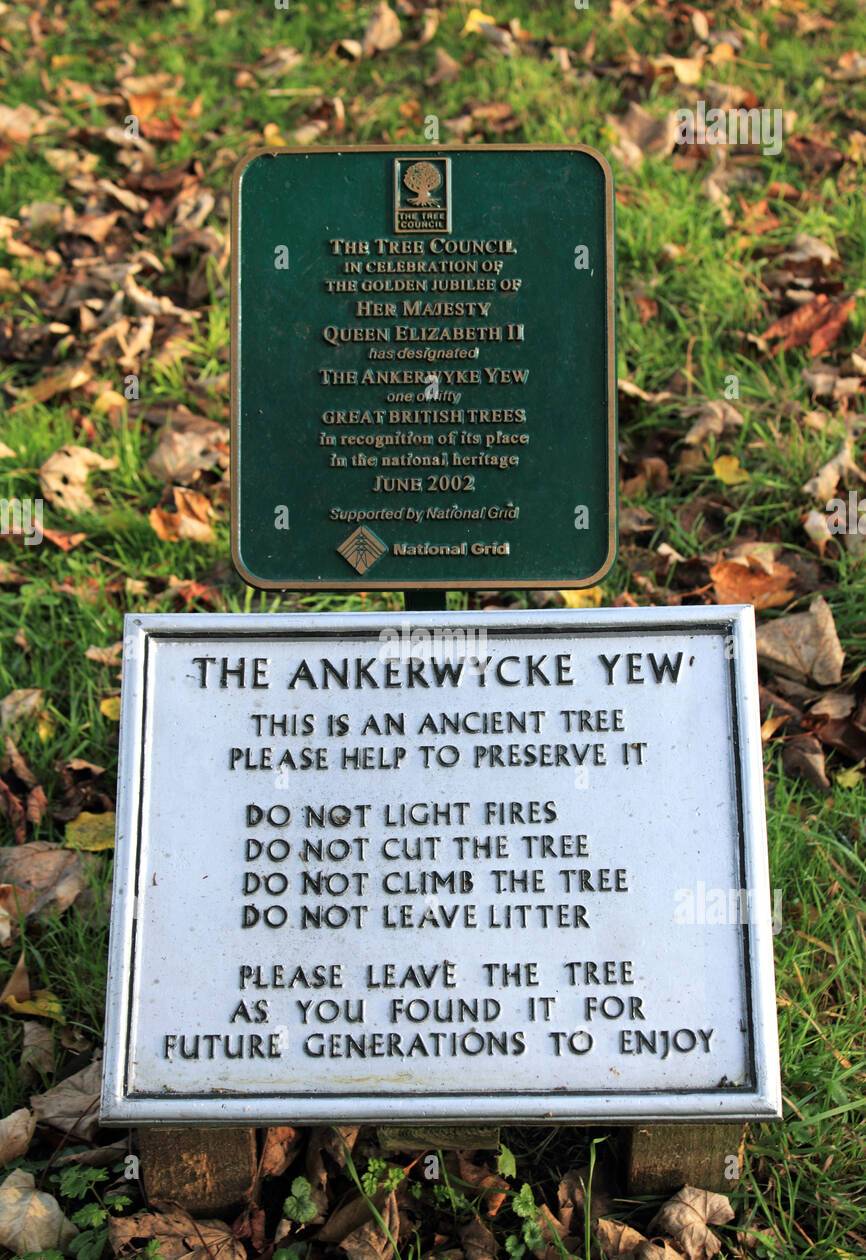 Despite its antiquity and historical significance, the Ankerwycke Yew tree is still alive and well.
Its branches provide home to a vast variety of birds and other species, and its leaves and bark have been utilised for millennia for medicinal purposes. The tree is also a favourite location for Ankerwycke estate visitors who come from all over the world to marvel at its unusual beauty and feeling of mystery.
Finally, the Ankerwycke Yew is a truly unique tree that represents the English countryside's rich history and mysterious air. Its gnarled branches and old trunk have seen centuries of human history, and its connection to the Magna Carta has secured its position in British legend. A visit to the Ankerwycke Yew is likely to be a remarkable and awe-inspiring experience, whether you're a nature lover, a history enthusiast, or simply a curious tourist.