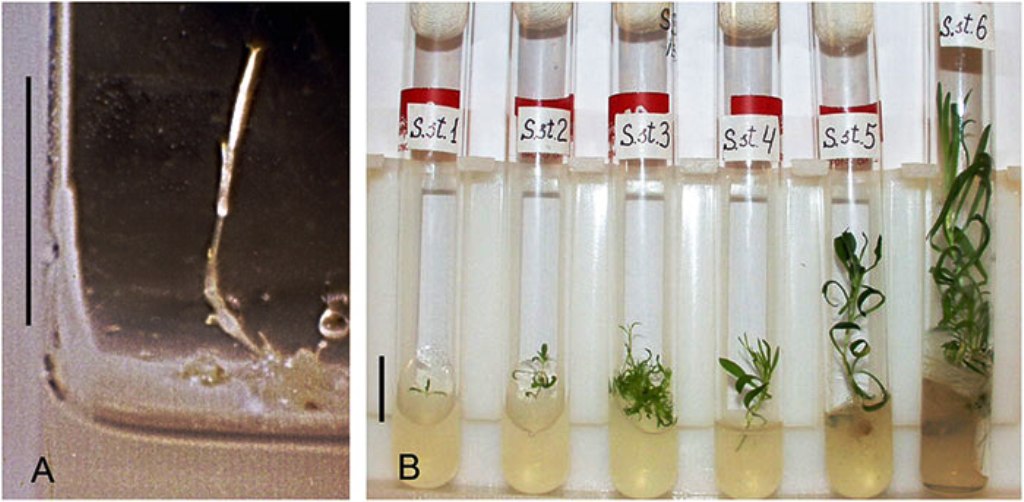 Thanks to the efforts of squirrels, researchers in Siberia were able to create healthy Silene stenophylla plants from 32,000-year-old seeds.
This incredible episode, which occurred in 2012, is still having a significant influence on the scientific world, with Austrian specialists today seeking to decode the plant's DNA in order to learn how it was able to live for so long.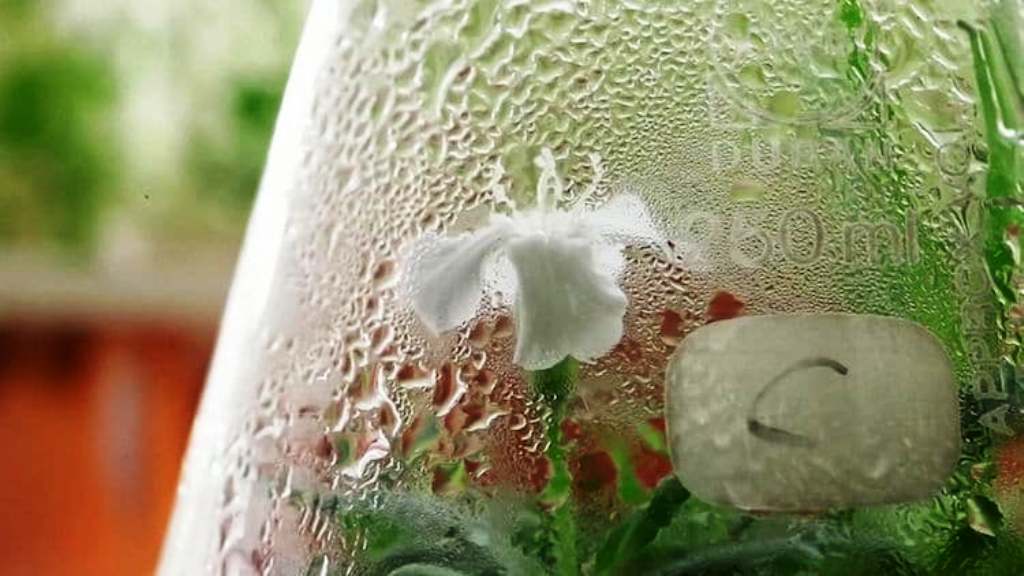 "The squirrels constructed their tunnels in the frozen ground, about the size of a soccer ball, putting in hay first and then animal hair for a perfect storage chamber," Stanislav Gubin, one of the researchers who researched the burrows, noted.
"It's a natural cryobank," the narrator continues.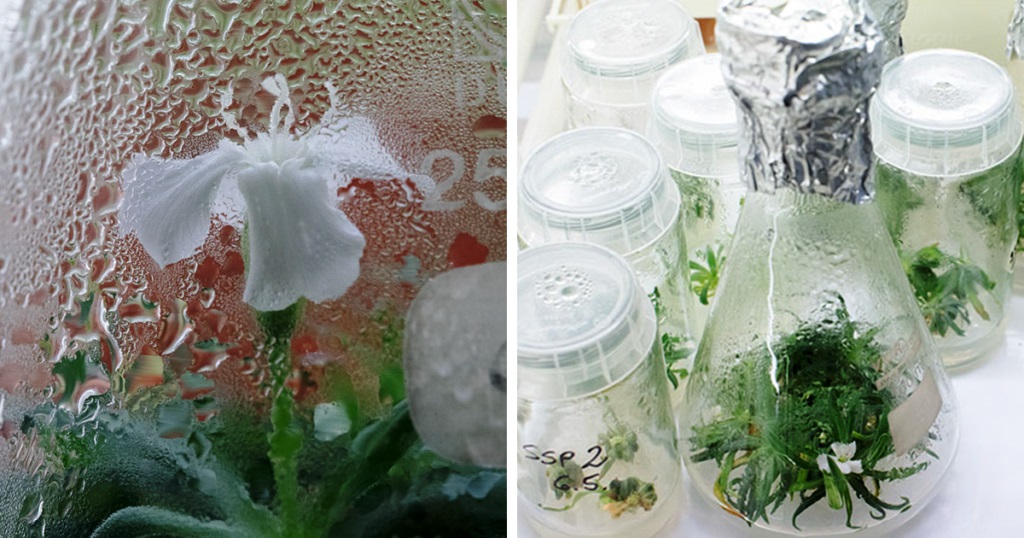 Five years after discovering the seeds, scientists were able to extract tissue from immature fruit and create a Silene stenophylla.
According to the researchers' investigation, the resultant plants produced blooms and were fertile.
Remarkably, these old plants looked to be quite similar to the current Siberian variety.
Researchers in Austria are currently studying the DNA of these ancient plants to understand more about them.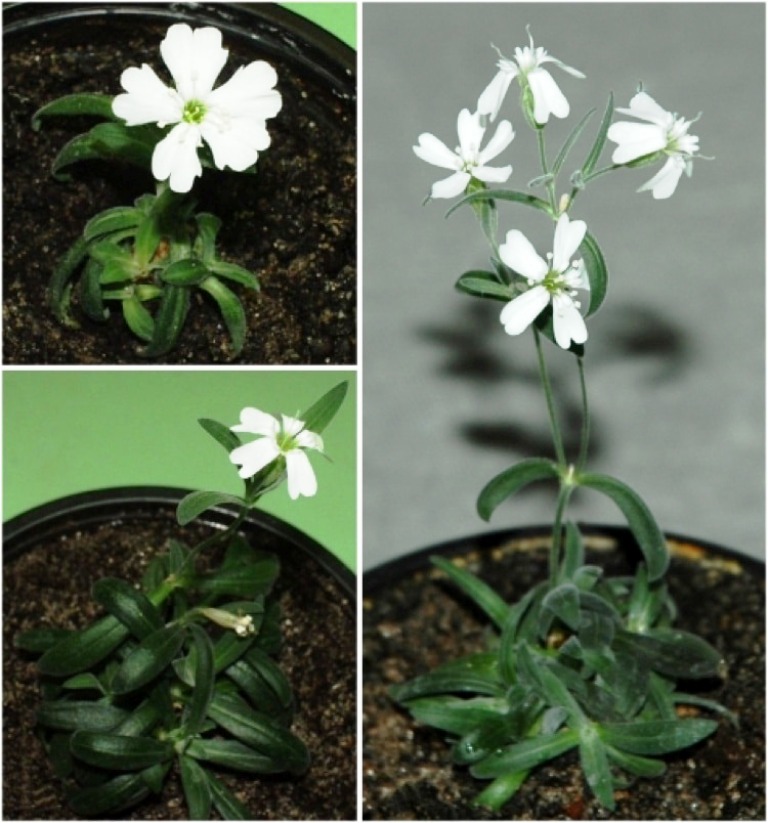 They aim to map the genomes of the plants and sequence their DNA to figure out how they survived.
When the permafrost in Russia thaws, researchers will be able to delve deeper into the environment to determine what factors led to the seeds' survival.
They're especially looking for adaptations to extremely hot, dry, or rainy environments that might help researchers understand how other plants can adapt to climate change.
"I think mankind ought to be thankful for any piece of knowledge that we are able to create to preserve our croplands," says Margit Laimer, a plant biotechnologist at the University of Natural Resources and Life Sciences in Vienna.
Researchers are sequencing the DNA of plants that grew from 32,000-year-old seeds.