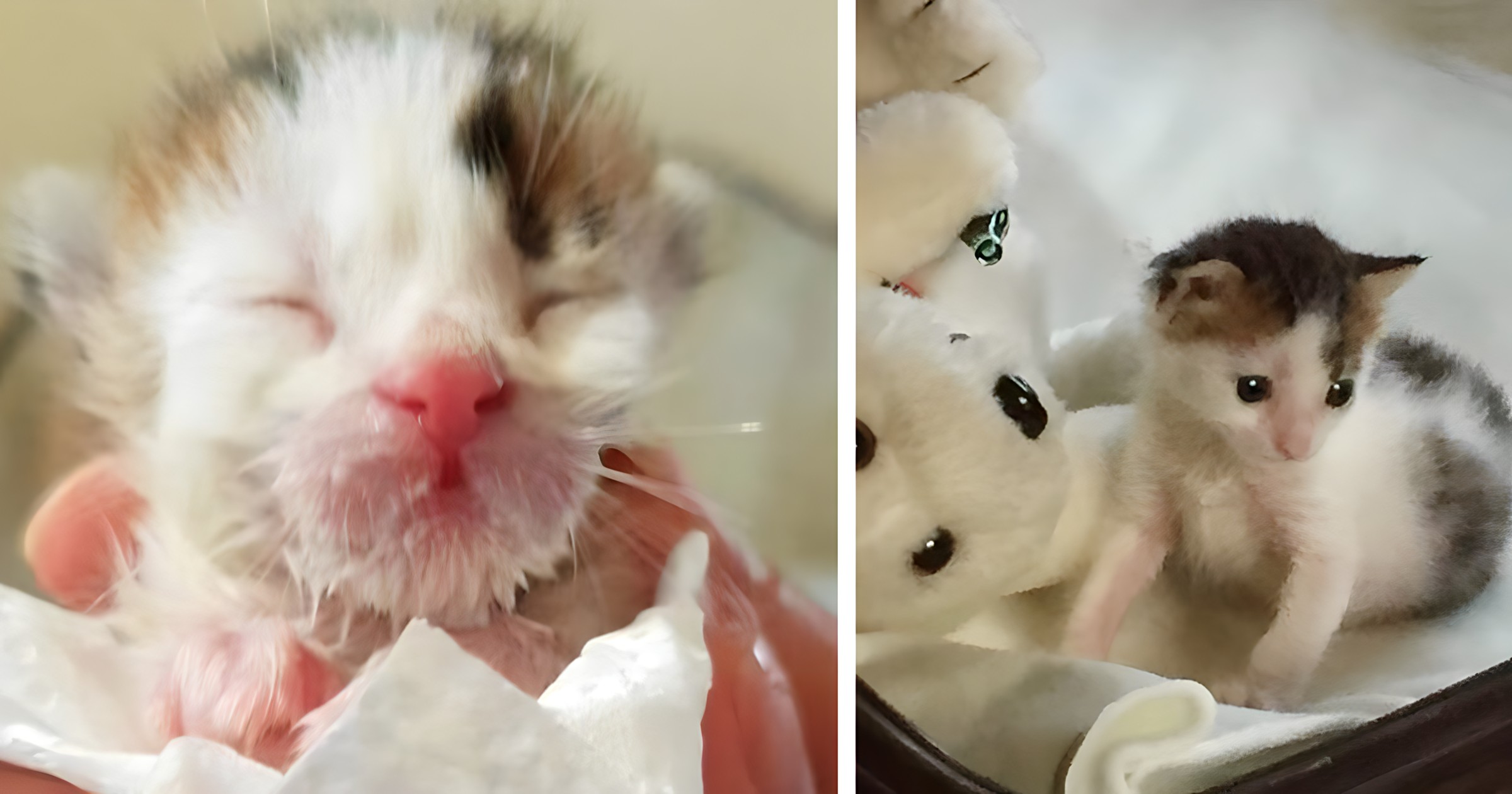 When a woman heard faint meows emanating from a nearby dumpster, she couldn't ignore it. What she found was a week-old calico kitten, eyes still closed, struggling for life. The kitten had a broken front leg and signs of gangrene on its back paw.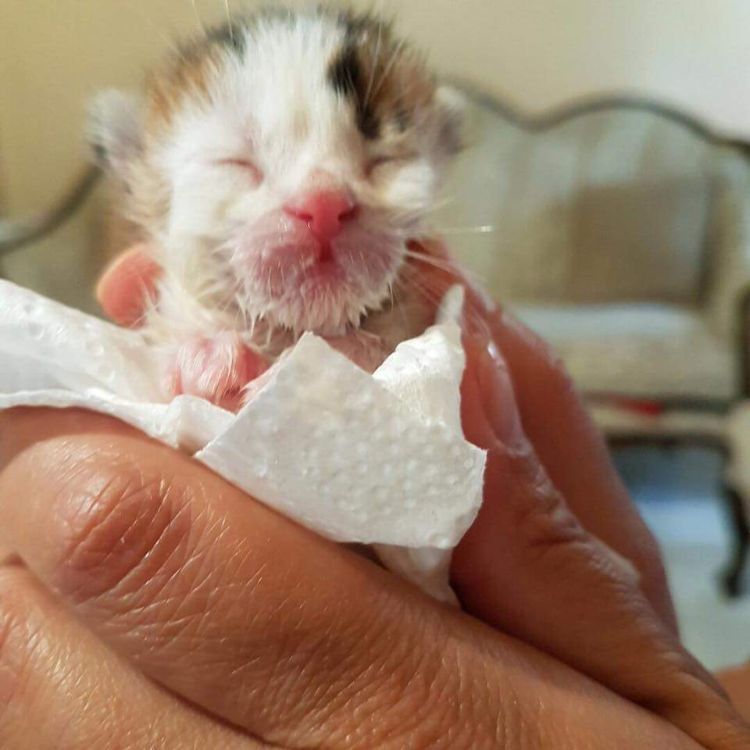 Having experience in fostering kittens, the woman took the fragile feline home and began nursing it back to health. She bottle-fed the kitten daily, and despite losing its back paw, the kitten grew stronger. The woman named the kitten 'Martyr' to honor its indomitable will to survive.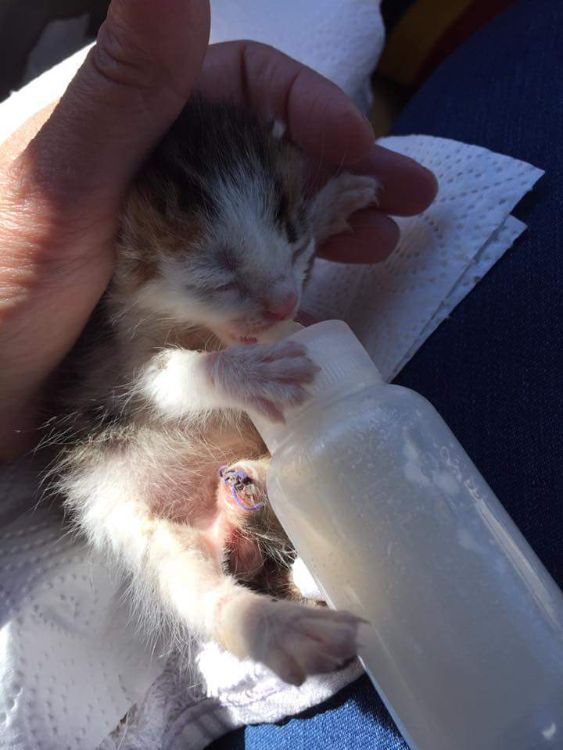 But Martyr had another surprise. He was a male calico, a genetic rarity with odds of 1 in 3,000. Dr. Andrea Berger, a veterinarian, likened it to finding a unicorn. Martyr's unique genetic makeup—two X chromosomes instead of the usual XY—explained his rare fur colors.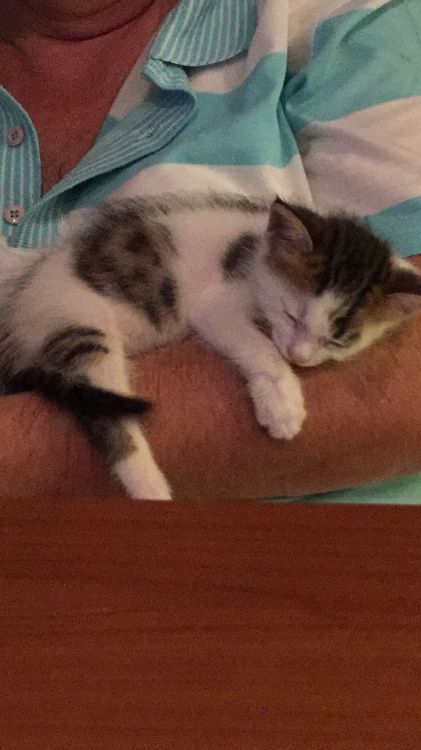 The woman decided to adopt Martyr, and his story went viral after being shared on Imgur. Martyr is not just a survivor; he's a rare gem, cherished and loved.