The Gentianella Hirculus is a lovely and rare species of gentian found in southern Ecuador's high-altitude damp páramo. Gentianella hirculus (Griseb.) Fabris is obtained from its relationship with the Gentianaceae Juss gentian family.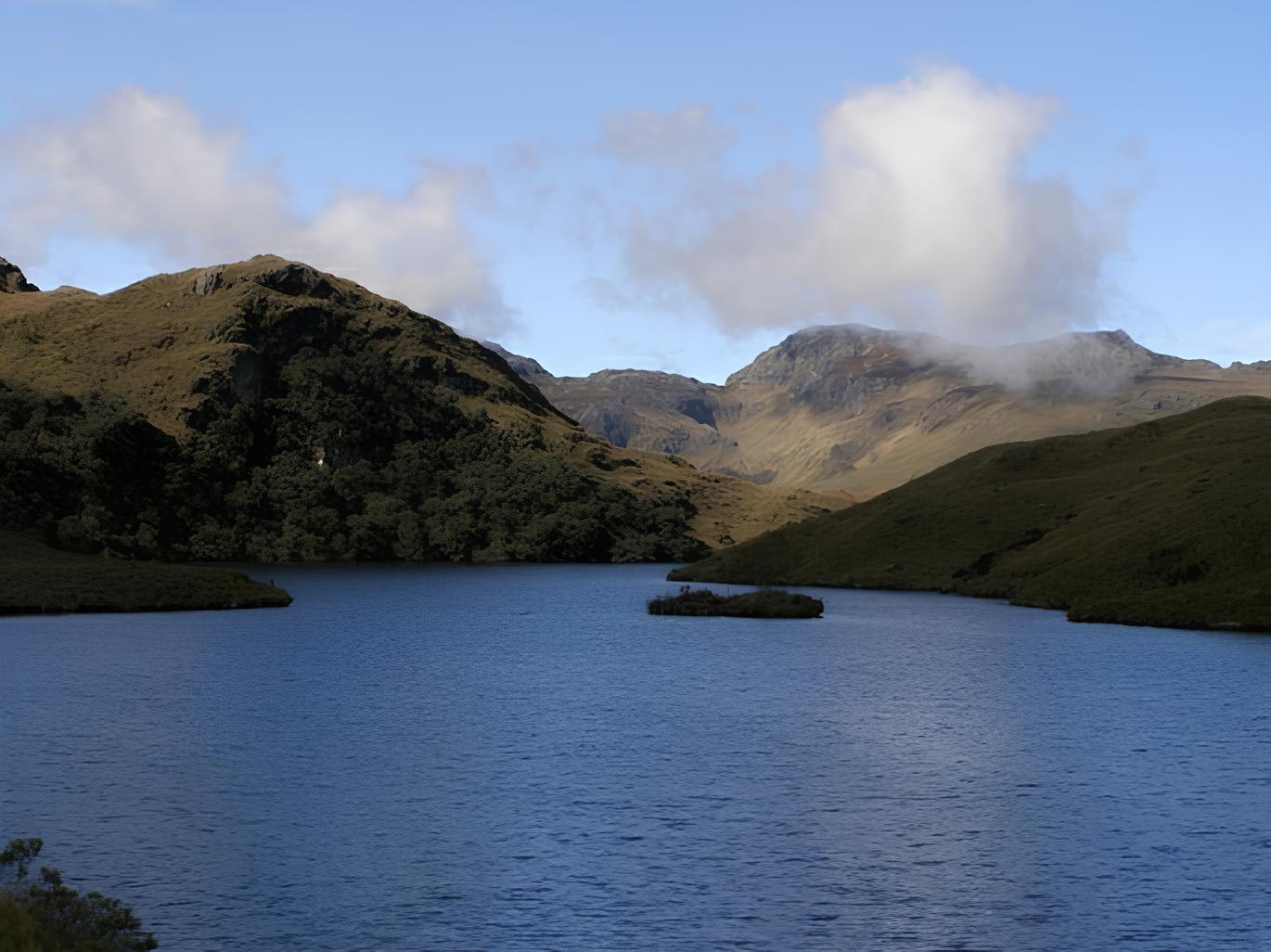 This biennial to perennial plant is notable for its cushion-like growths that can reach a height of 10 cm. Its stem is hairless and reddish in color, ranging from prostrate to ascending or upright. It has opposing lanceolate leaves that can grow up to 15 mm long.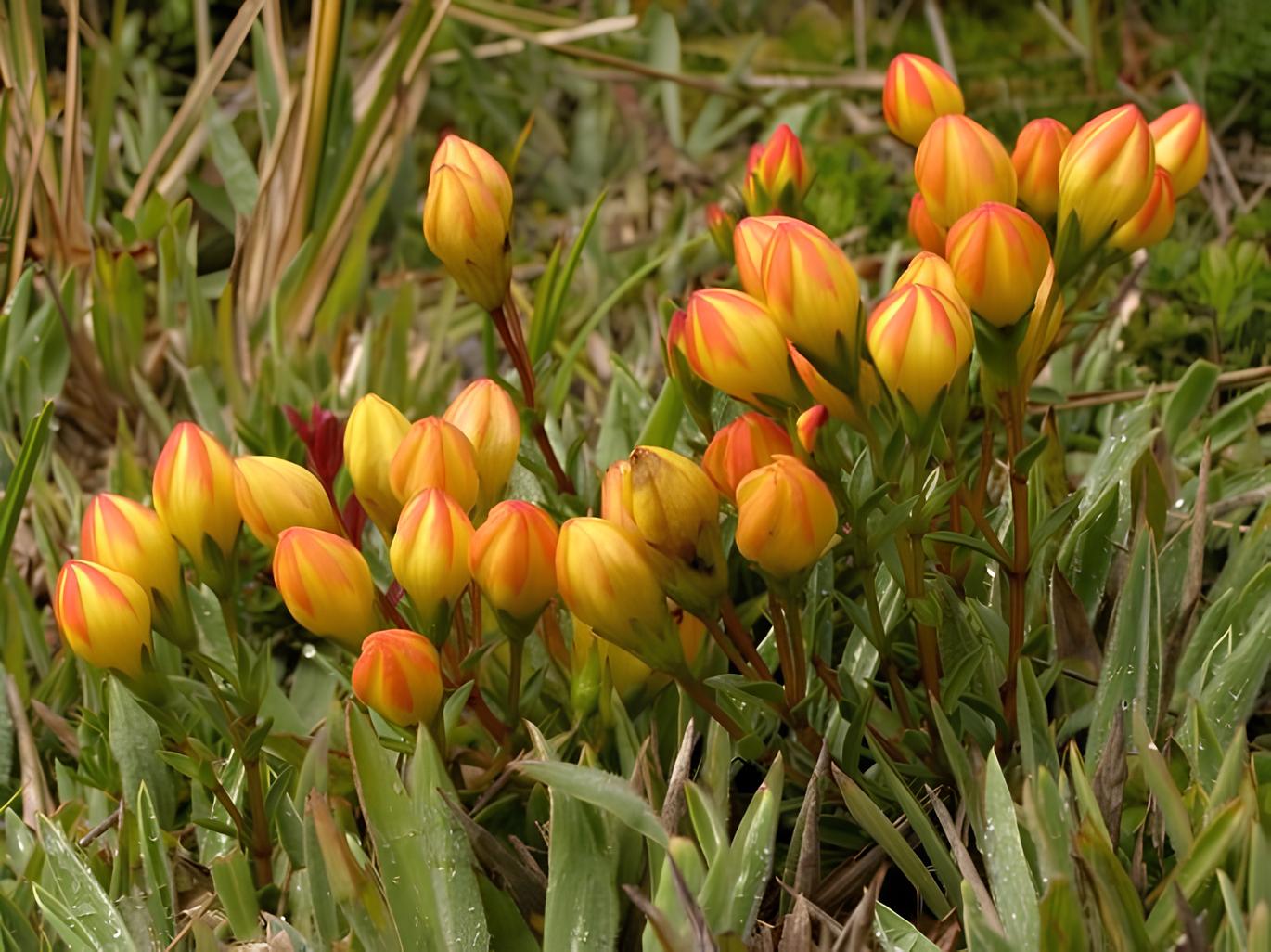 The gorgeous blooms that develop at the top of the stalk distinguish the Gentianella Hirculus. These blooms, which can be found individually or in groups of two to four, are up to 20 mm long on a stalk and barely open. These flowers' corolla lobes are elliptical to oblong, overlapping in a roof-like fashion, and only partially open at the tip. Their bright yellow hue with a crimson edge adds to the species' attractiveness.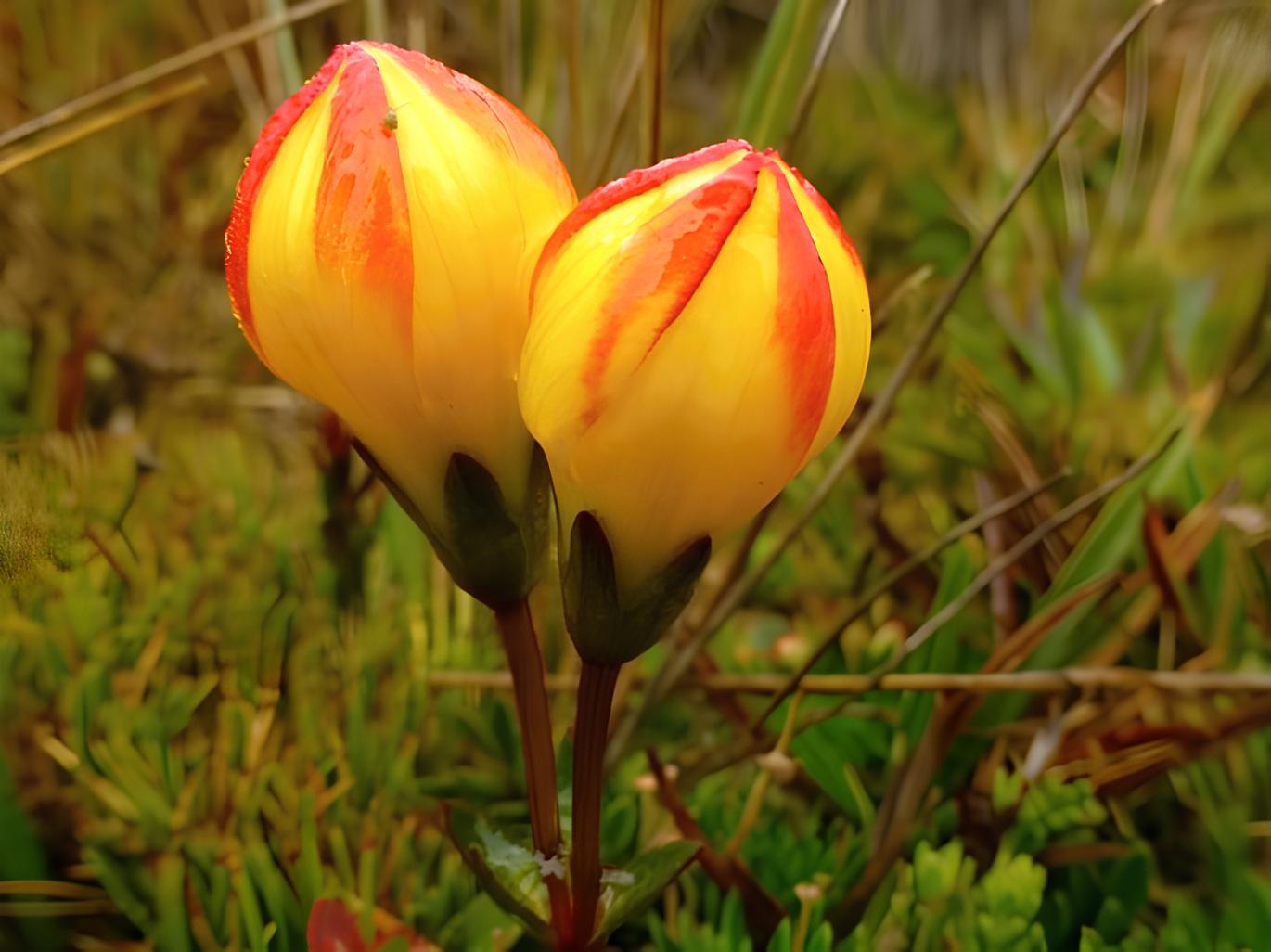 Gentianella Hirculus is an endemic species of southern Ecuador, specifically in the Northern Andes region of Azuay. Its range is restricted to high-altitude humid páramo, where it grows at elevations ranging from 3500 to 4400 meters. Unfortunately, the species is in jeopardy as a result of the relatively high anthropogenic impact on the area, which is causing habitat degradation and fragmentation. As a result, the IUCN Red List classifies the species as endangered (EN).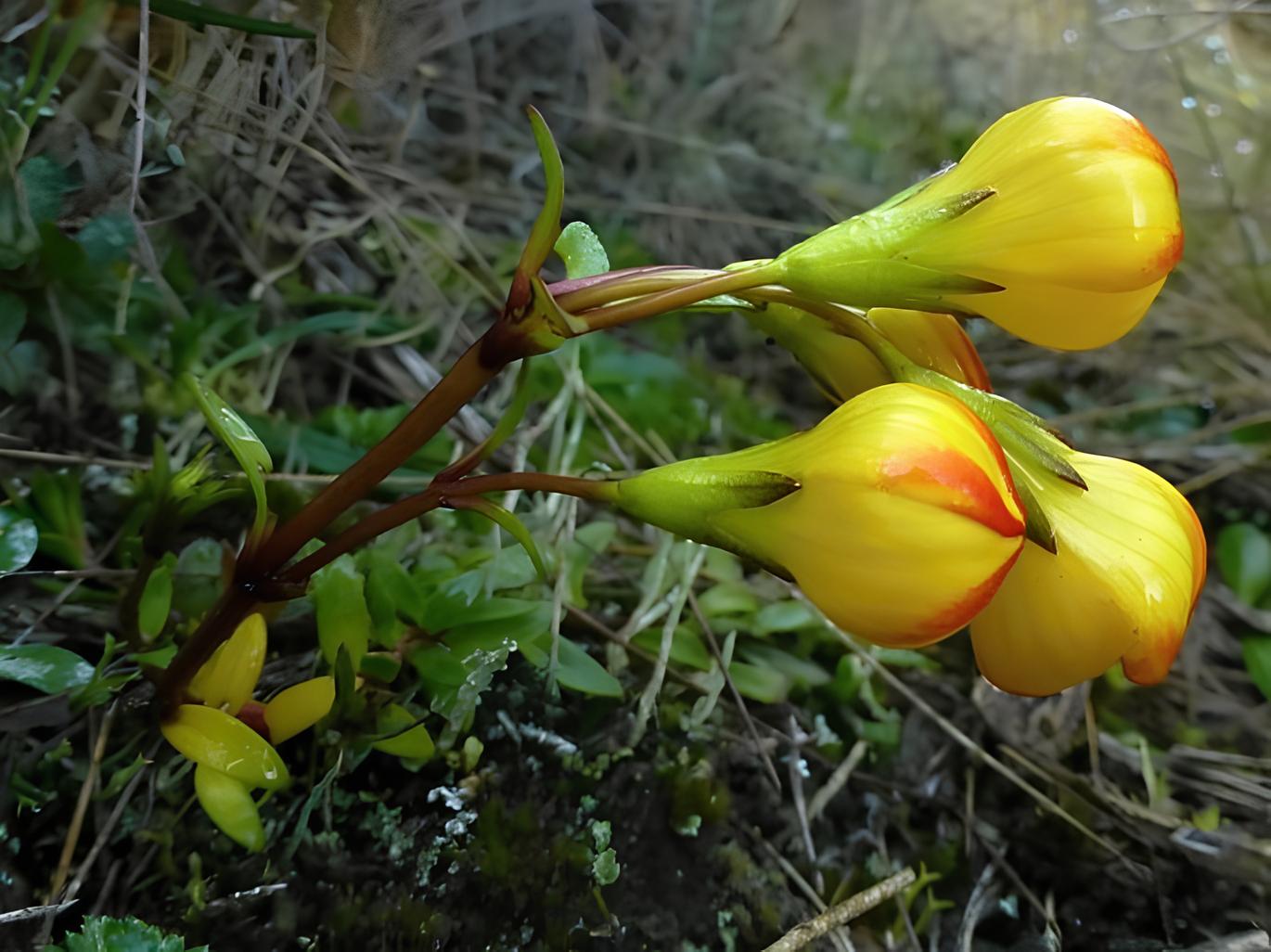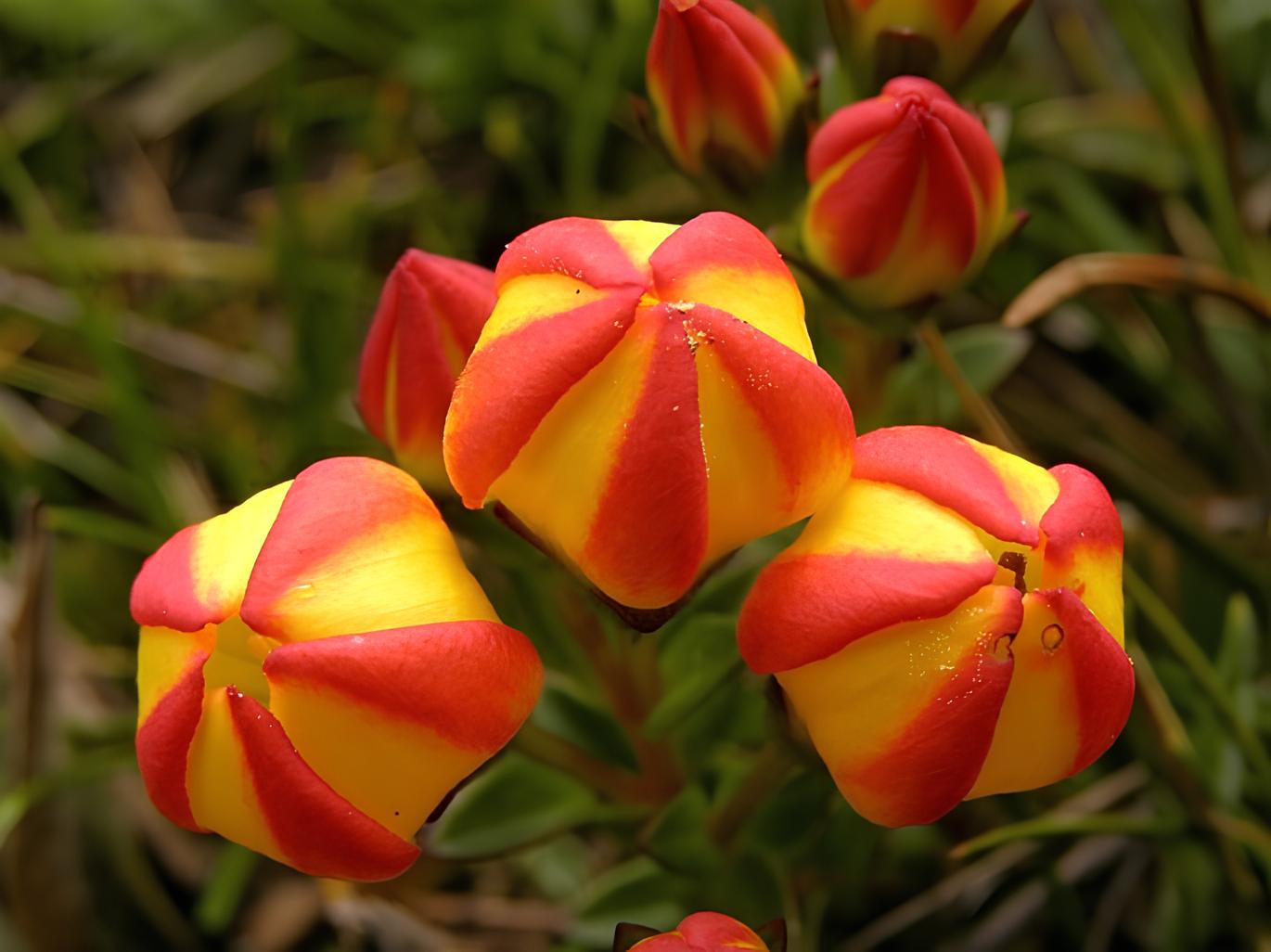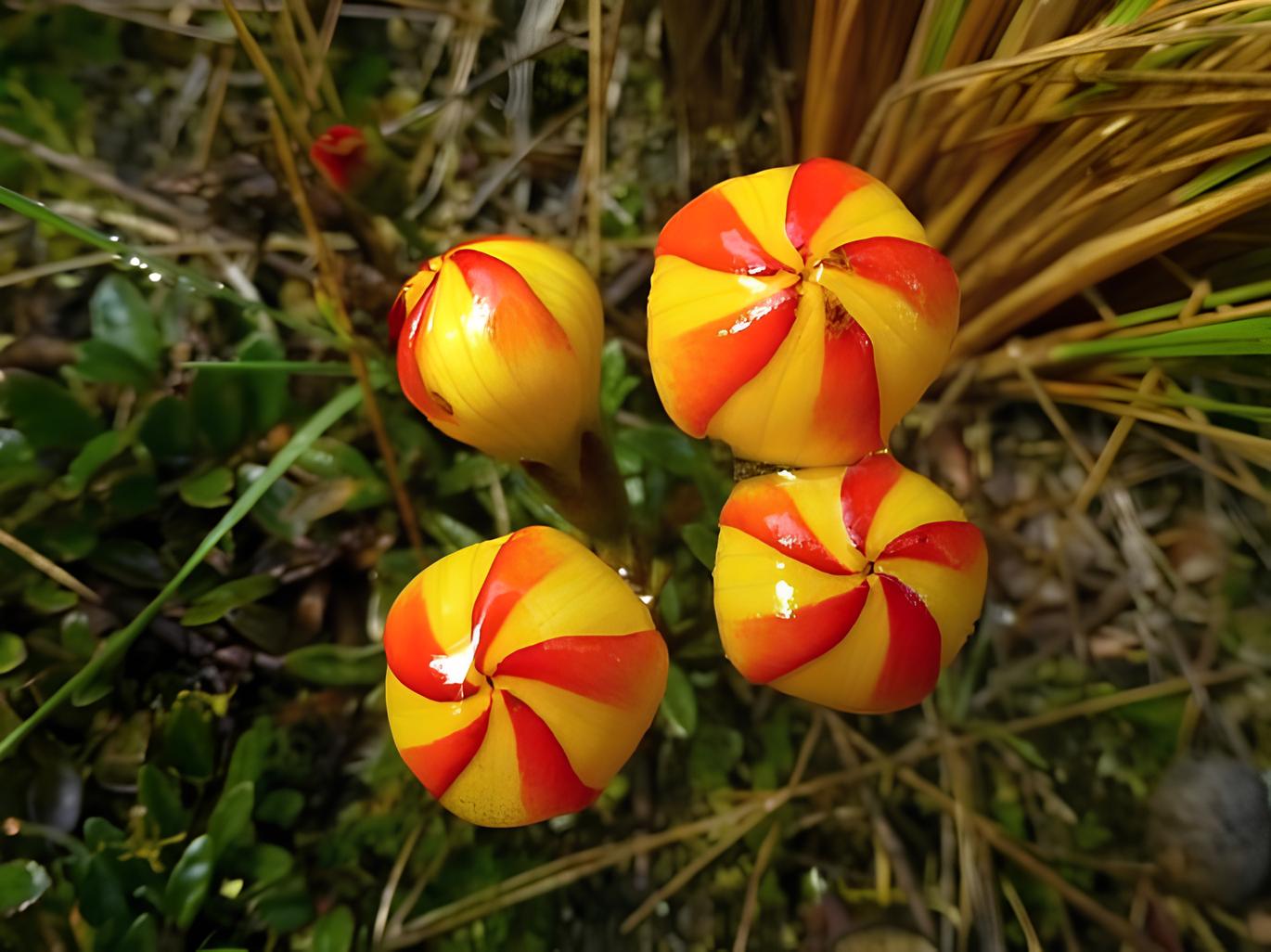 Finally, Gentianella Hirculus is a distinct and lovely gentian family species that is at threat of extinction. Its unique qualities and habitat make it an important component of the biodiversity of southern Ecuador. As a result, conservation measures must be put in place to protect the species and ensure its survival for future generations to enjoy.