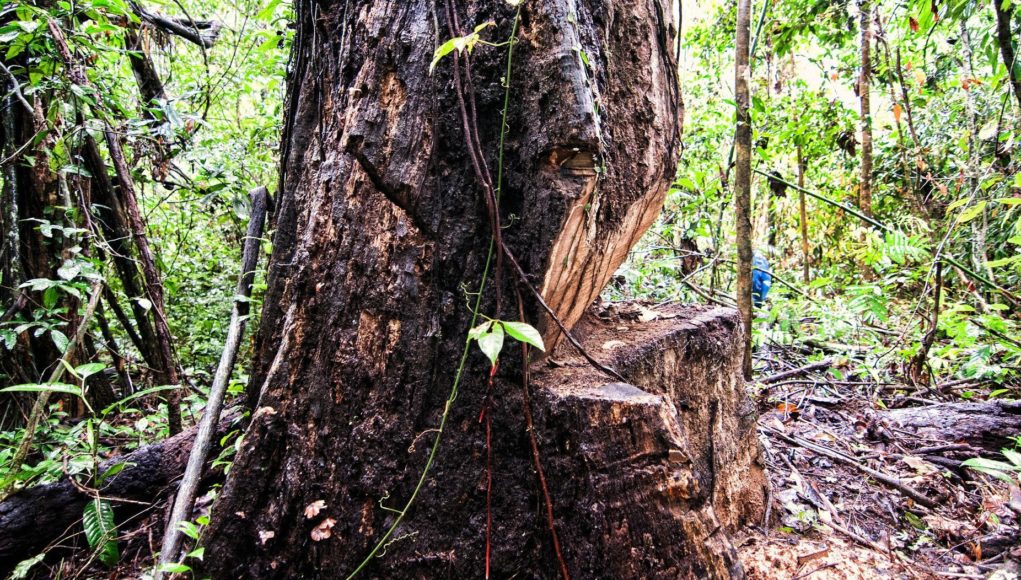 Peru wants to put an end to the deforestation of palm oil production by the year 2021. It is reportedly praised by the National Wildlife Federation (NWF) as a "significant asset" to wildlife and the protection of sustainable agriculture.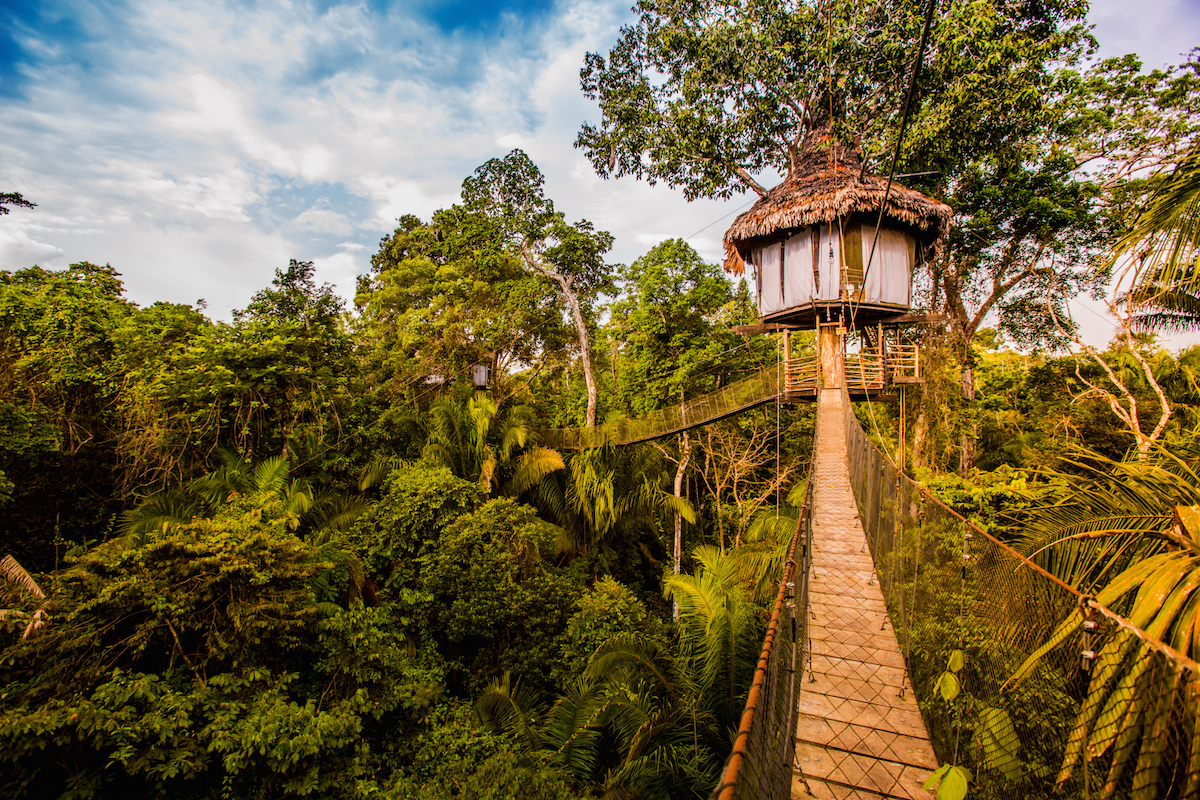 The Andean nation is doing the same thing to Colombia to promote oil without deforestation. The palm oil industry has developed rapidly in Latin America, but has also been one of the main drivers of deforestation in rural areas.
The NWF worked for two years with the local conservation organization Sociedad Peruana de Ecodesarrollo, as well as the Peruvian government and the National Association of Palm Oil Producers (JUNPALMA), before announcing it.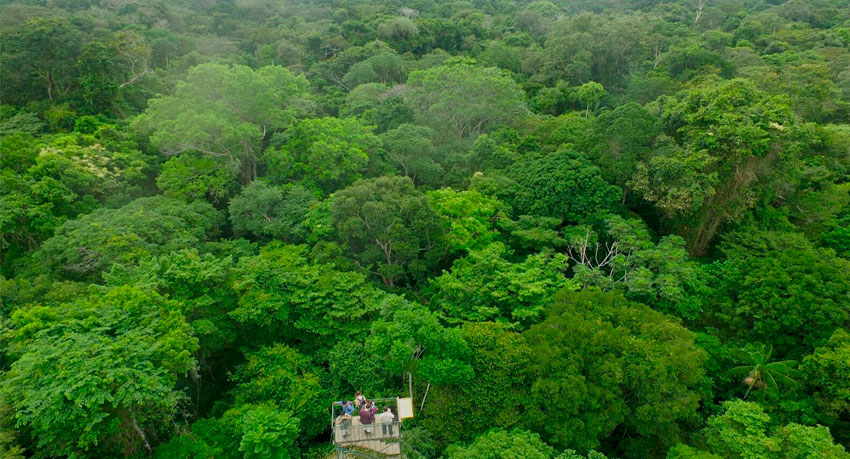 Kiryssa Kasprzyk, who led the Federation's campaign, said in a statement:
"This commitment is a significant development for the people of Peru and the global effort to combat climate change. It underlines that we can feed the world without compromising biodiversity or cutting down tropical forests. "
Huge win for wildlife: Peru just agreed to a zero-deforestation agreement. The Peruvian #Amazon is one of the world's most biologically diverse areas & this agreement will help the chestnut-eared aracari & other species thrive in their natural habitat.https://t.co/6BvVBk3qxS

— National Wildlife Federation (@NWF) August 16, 2019
The National Wildlife Federation praised the recently announced commitment of the Peruvian Palm Producers Association to reach an agreement on sustainable and deforestation-free palm oil production.
Palm oil is a vegetable oil derived from the fruits and seeds of the oil palm, also known as the African palm, and found worldwide on the shelves of supermarkets.
Oil extracted from the fruits of the palm is used not only for foods such as instant noodles, yoghurt, ice cream and wine, but also for biofuels and a range of household products such as detergents, shampoo and cosmetics such as lipstick.
Around 66 million tonnes of palm oil are produced each year, triggering a trend that burns forests and clears land to make room for plantations, significantly contributing to global deforestation and the displacement of rural populations.
According to Al Jazeera, palm oil production in Latin America has more than doubled since 2000.
In Peru alone, this meant 140,000 hectares (or 540 square miles) of lost woodland in 2018 alone, putting the South American nation in seventh place in terms of forest land loss, according to Global Forest Watch.
Guatemala—one of biggest exporters of palm oil—plantations buy land from subsistence farmers, who migrate—palm oil companies now largest employers, but do not pay a livable wage— >50,000 Guatemalans migrating as families apprehended at US border in 2018 https://t.co/lbCMT5fmau

— Sara Laughter (@GreenAwakening) January 7, 2019
Guatemalan farms are shifting to palm oil, which encourages family migration.
Farmers have given up land that has fed them for a long time, and many are now reliant on palm oil companies that are not paying well enough to stop people's migration
The expansion of palm oil production throughout Latin America has also led to land, labor and environmental conflicts in rural areas. Armed conflicts, water scarcity and mass displacement are due to the growth of oil palm plantations. This, in turn, fueled the emigration of indigenous peoples from the global south to the north in countries such as Guatemala.
Activists are working to shed light on the need to stem deforestation, which runs counter to one of the world's most important defense mechanisms against greenhouse gases such as carbon dioxide. Deforestation accounts for 10 percent of global carbon emissions.
Palm oil production has also driven orangutans to the brink of extinction. The species are now considered endangered. The orangutan populations in Borna declined by more than half between 1999 and 2015.
The announcement of the Federation is in the midst of increasing global awareness and awareness of the importance of responsible management, exploitation, multiplication and defense of sensitive habitats in South America and around the world, including the Amazon rainforest, given the importance of forests in the fight for global warming Conservation of biodiversity and against the spread of climate change.
These indigenous women are organizing to protect their right to farm as palm oil plantations spread across Guatemala https://t.co/rgoRVTQO5m (via @Sierra_Magazine)

— Sierra Club (@SierraClub) December 30, 2018