The Amazon rainforest is the single biggest deforestation front in the world.
Unfortunately, the government of Brazil led by president Jair Bolsonaro, a far-right champion of agribusiness and a climate change skeptic, is threatening the territory of indigenous communities (home to around 60% of the Amazon rainforest) with deforestation. According to Para-based conservation group Imazon, deforestation in the Amazon increased 54% in January—the first month Bolsonaro was in office—as compared with a year earlier.
No wonder the tribe chiefs of Arara territory, which has been under government protection since 1991, have decided to take matters into their own hands. According to a report published in The Sun, the indigenous elders have vowed to "take up bows and arrows" if Bolsonaro refuses to stop hacking down trees for trade or halts illegal logging on Arara lands — which cover an area the size of 264,000 football pitches.
Tribe chief Tatji Arara told reporters: "Every day, we find new trees cut down. I've never seen anything like this. Bolsonaro is poisoning the spirit of the people. Lots of people think he will take our land, but we won't let him. If the illegal extraction of wood continues, our warriors will take up their bows and arrows. There could be deaths."
In a letter to the local federal prosecutor's office in February, Arara leaders warned of "getting justice for themselves," including evoking an ancestral ritual of making a traditional flute "with the skulls of the invaders." The warning translated into action when indigenous people set fire to a truck used to illegally carry timber later that month.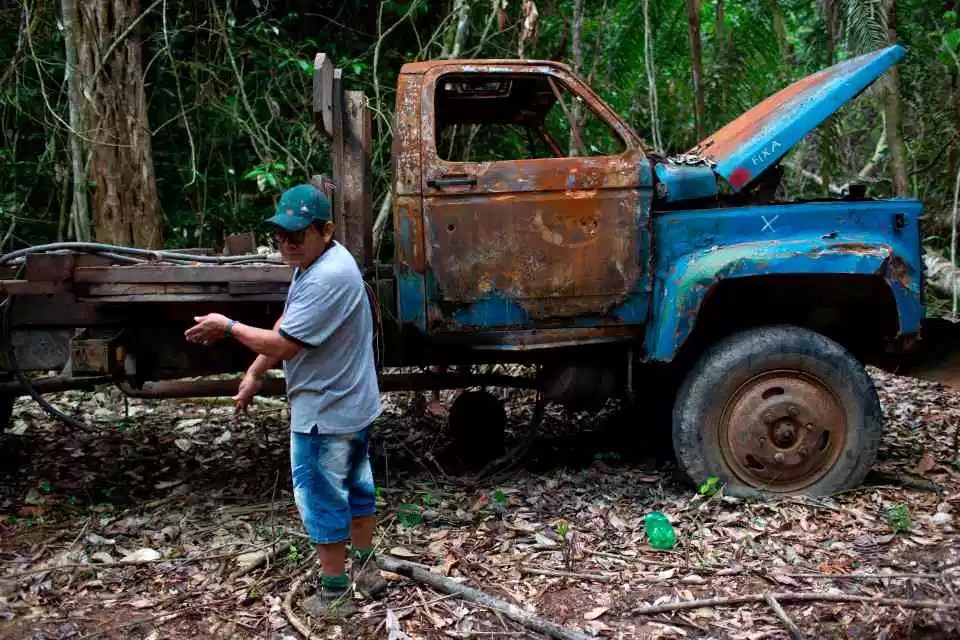 The Arara lands are part of the municipality of Altamira, the largest in Brazil in terms of surface area—bigger than Portugal. An estimated 110,000 Arara, fiercely attached to their traditional culture, live in single-storey wooden houses and hunt wild animals, including pigs and monkeys with bows and arrows, for food.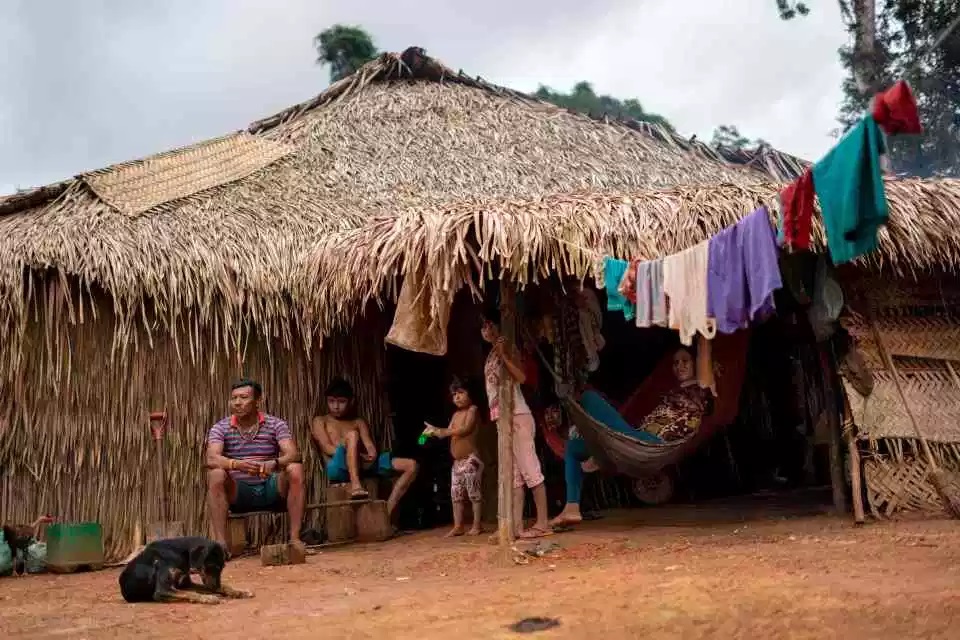 Adriano Augusto Lanna de Oliveira, a prosecutor in Altamira, fears a bloodbath is looming. He told reporters: "We are witnessing an escalation of tensions, and indigenous people are often forced to fulfill the role of federal law enforcement, who are far and few between."
"It's very disturbing to see the Indians playing the role of the police because they are often crushed in this kind of conflict," added Paulo Henrique Cardoso, another prosecutor in Altamira.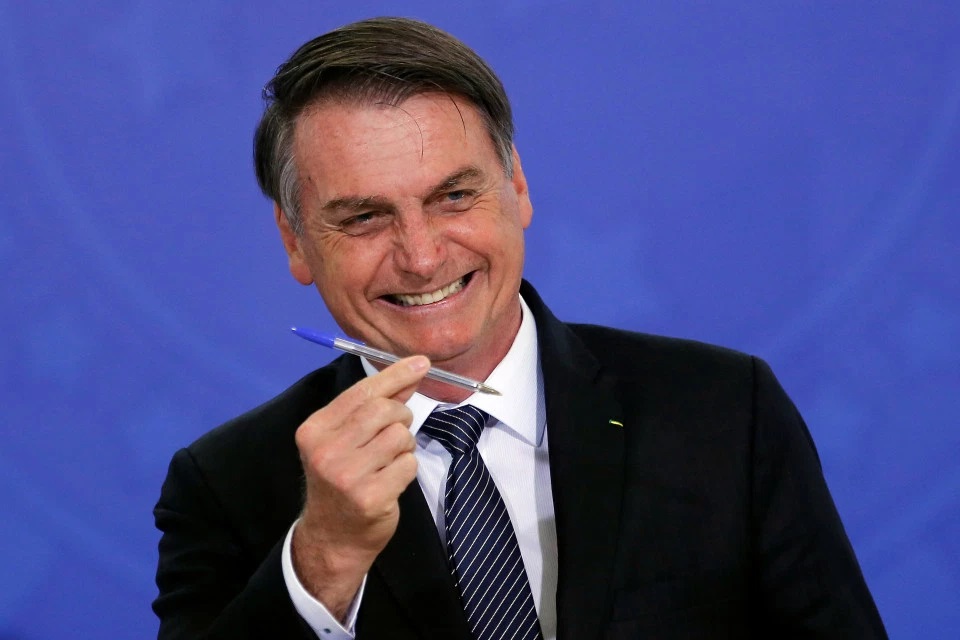 Land rights of the 566 indigenous territories demarcated by the government have been recognized in Brazil's constitution, which forbids any activity—such as mining exploration or timber extraction—that threatens traditional ways of life. However, the indigenous communities are suffering —in the name of modernization, in the hands of brazen looters.
"Altamira is a town flooded with blood and tears," says Antonia Melo, who heads the activist group Xingu Alive Forever. "Unfortunately the situation, which was already deplorable due to the irreversible consequences of the Belo Monte dam, worsened with the election of Bolsonaro. He was elected with hate speech and now that he is in power, the timber traffickers and the big landowners have become emboldened."