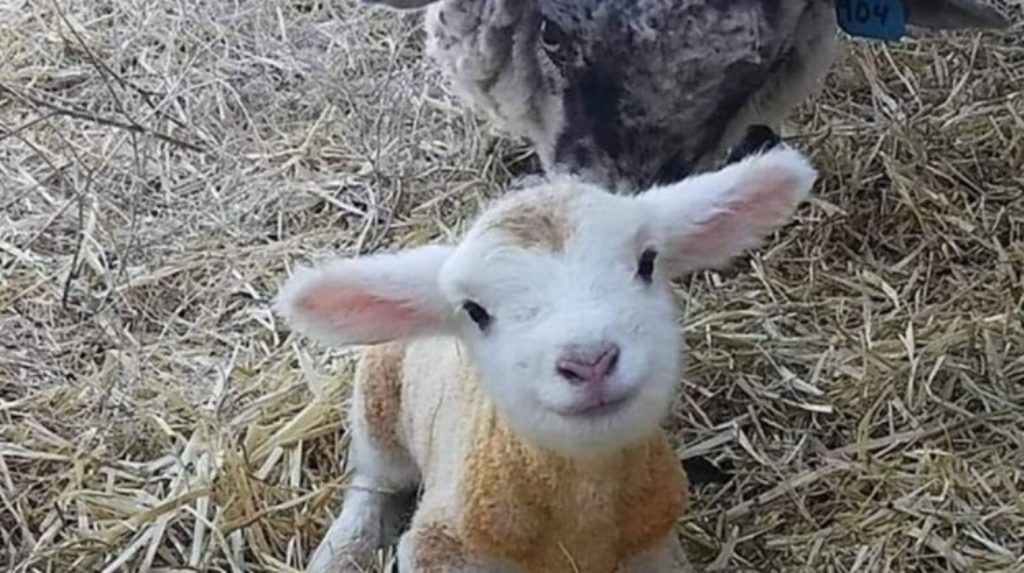 Capturing the ideal moment in a snapshot is something very wonderful. And when that snapshot catches the birth of a new life, it becomes even more valuable. That was the case with a recent viral photo of a newborn sheep who was born only 15 minutes before the snap was taken.
The image, which has gone viral on social media, shows a baby lamb standing in a field, flanked by its mother and other flock members. The infant looks to be taking in its surroundings, staring out into the world with wonder and innocence.
What makes this photograph so special is that it captures such a brief moment in time. The lamb was born only 15 minutes before the shot was taken, so the photographer needed to hurry swiftly to capture the moment before it was lost forever.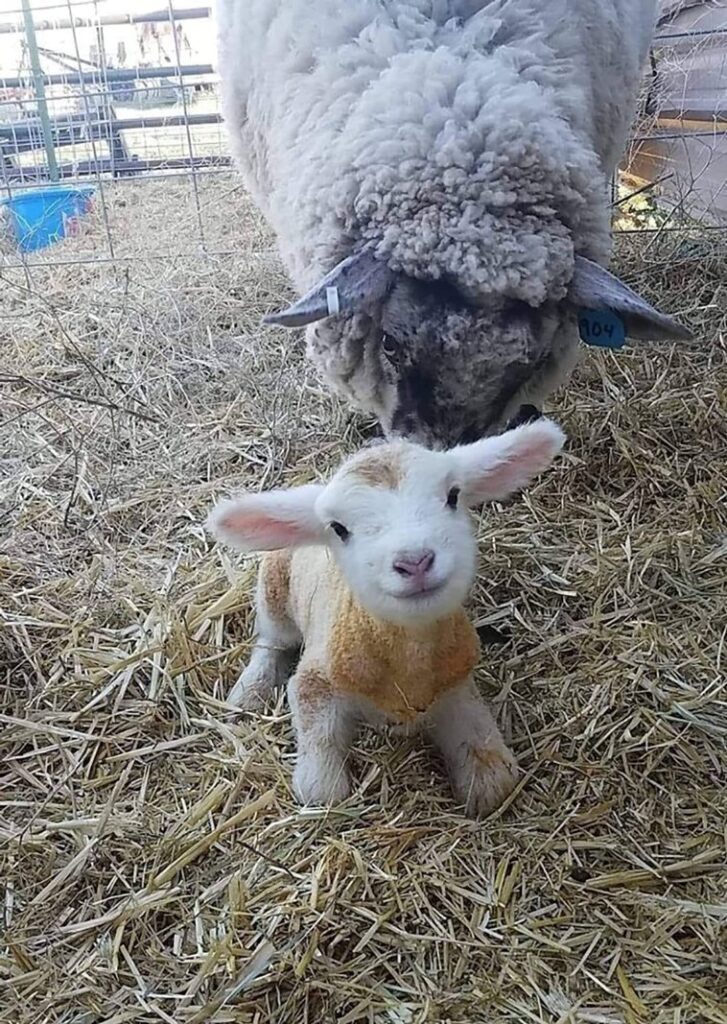 Beyond the technical qualities of the photograph, the sight of a new life entering the world is very emotional. It reminds us of the fragility and beauty of life, as well as the significance of cherishing every minute we have on this planet.
The snapshot of the newborn lamb serves as a reminder of the little delights that surround us every day in a world that can sometimes feel overpowering and chaotic. It serves as a reminder to slow down and enjoy nature's beauty, as well as to find joy in the tiniest of things.
Furthermore, this photograph emphasises the significance of nature and animal welfare. It serves as a reminder that these animals are born on a daily basis and that it is our job to care for them and respect their life.
Finally, the photo of the sheep born just 15 minutes before it was shot serves as a strong reminder of the beauty and sanctity of life. It serves as a reminder to slow down and enjoy the world around us, as well as to treasure every time we have on this planet. Let us not forget that every life, no matter how insignificant, has value and should be valued.