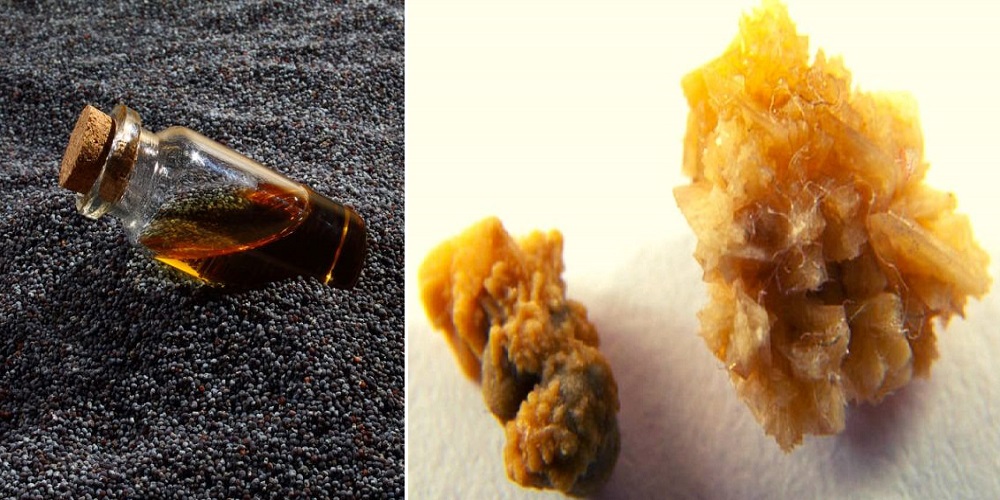 (TMU) — Black seed oil has been used for centuries as a food to treat many different conditions. The pungent oil has been used most extensively throughout the Middle East and India and has been coined the seed of blessings.
With nearly 500,000 people going to the emergency room each year due to kidney stones, a recent randomized, double-blind, placebo-controlled human clinical trial on black seed oil is offering a chance for a treatment that is based from food.
In the 60 participant study, one group received 1000 mg of black seed oil per day while the other received a placebo.
After 10 weeks of treatment, the results were rather astonishing.
Nearly 45% of the black seed oil group completely excreted their stones, while nearly 52% had a decrease in stone size and 3 % had no change in stone size.
The placebo group on the other hand had a 15% excretion rate and an 11% decrease rate, while 15% experienced an increase in stone size and 58% had no change in stone size.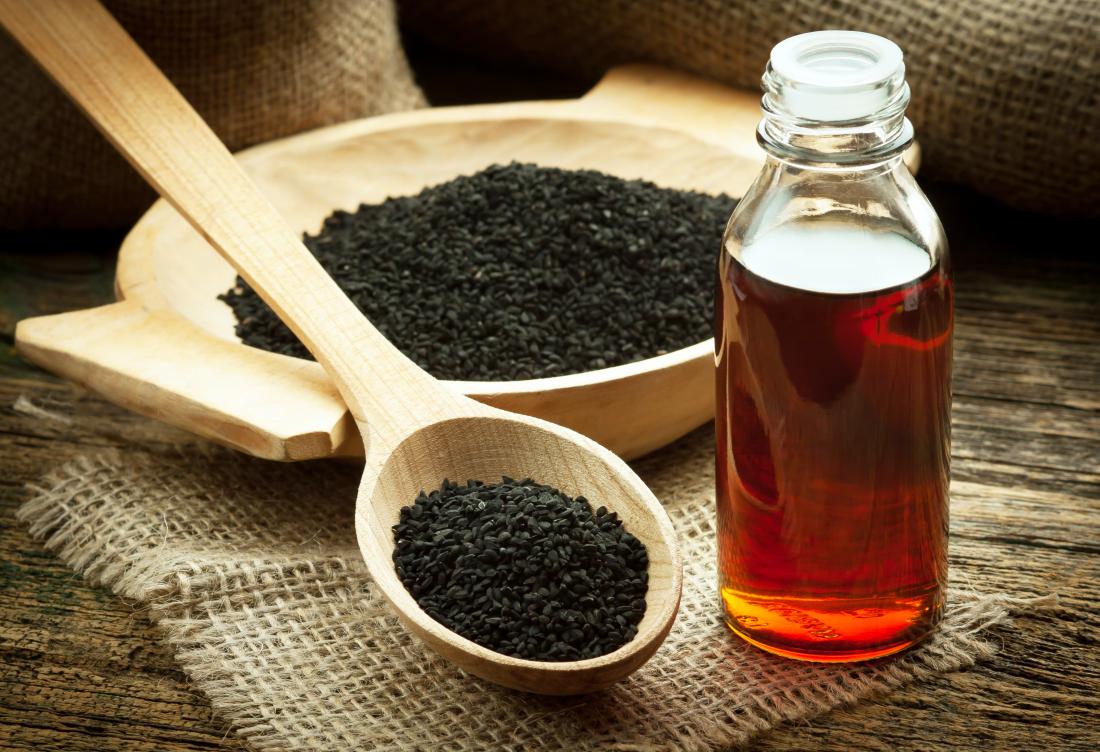 In other words, the black seed oil group was 3 times more likely to completely dissolve and excrete their stones and was nearly 5 times more likely to have a decrease in stone size.
Other human studies on black seed oil have shown how it helps to lower blood pressure and helps those with dyslipidemia, a major risk factor of heart disease.
Black cumin seed oil has also been proven to have anti-inflammatory, anti-microbial, anti-cancer, and anti-diabetic properties and has positive effects on reproductive, digestive, immune, nervous system health and respiratory health.
The main medicinal constituent within black seed oil is called thymoquinone. It has been shown to be anti-epileptic, anti-cancer and has strong immune and respiratory system enhancing properties.
Black seed oil is also often used topically to support healthy hair and skin.
With all of the science backing black seed oil's impressive medicinal properties, the recent human study showing how effective it can be at dissolving kidney stones comes as no surprise. Given that only 1000 milligrams was used in the study so effectively, it would be interesting to see studies using higher doses. A typical dose for black seed oil liquid is around 4,500 milligrams.
Check out our 3 minute video version of this information for an enhanced auditory and visual learning experience:
What are your thoughts? Who can you share this information with to help improve their health?